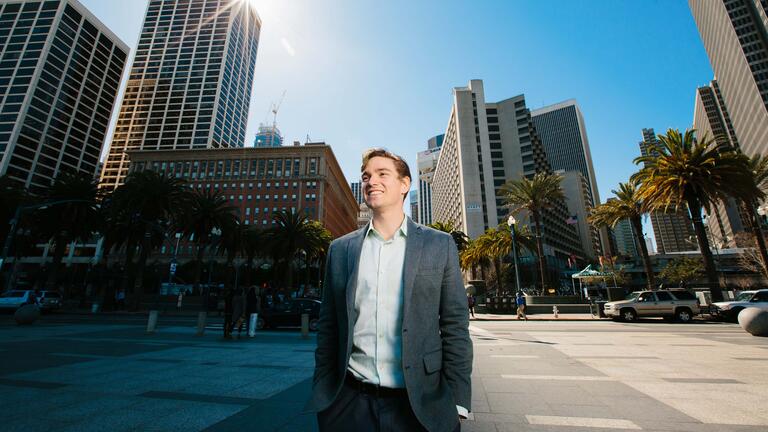 GRADUATE ADMISSION
Apply to USF
Ready to apply to a graduate program?
Start by selecting your intended school or college below to see program information, the link to apply, and the start term(s).
Please note that programs may be full-time or part-time, and some may require employment as part of their degree requirements.
Check Your
Application Status
To access the Applicant Portal and check your application status, please use your applicant credentials to login.
Office of Graduate Enrollment
Lone Mountain Main 251
2800 Turk Street
San Francisco, CA 94118
Hours
Monday – Friday:
8:30 a.m. – 5 p.m.