Explore more than 80 undergraduate programs in the arts and sciences, management, and nursing and health professions, plus more than 60 graduate and certificate programs in management, law, arts and sciences, education, and nursing and health professions.
Start Here, Go Anywhere
Undergraduate Programs
Already have an area in mind? Looking for inspiration? Explore our undergraduate offerings in the College of Arts and Sciences, School of Management, and School of Nursing and Health Professions. Or consider a dual degree and add a master's degree in only one more year.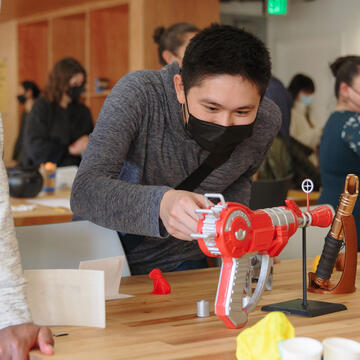 Take the Fast Track
3-Year Bachelor's Degree
If you choose, you can graduate in three years by completing 16 credits for three consecutive fall and spring semesters, plus two summer terms.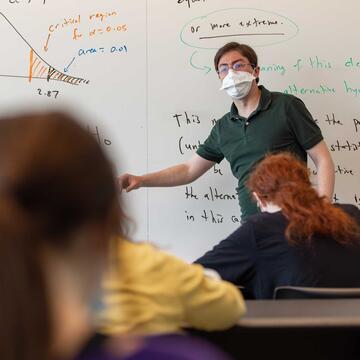 Discover Our
Special Programs
Step outside the curriculum. Join a living-learning community. At USF, we invite you to explore your passions.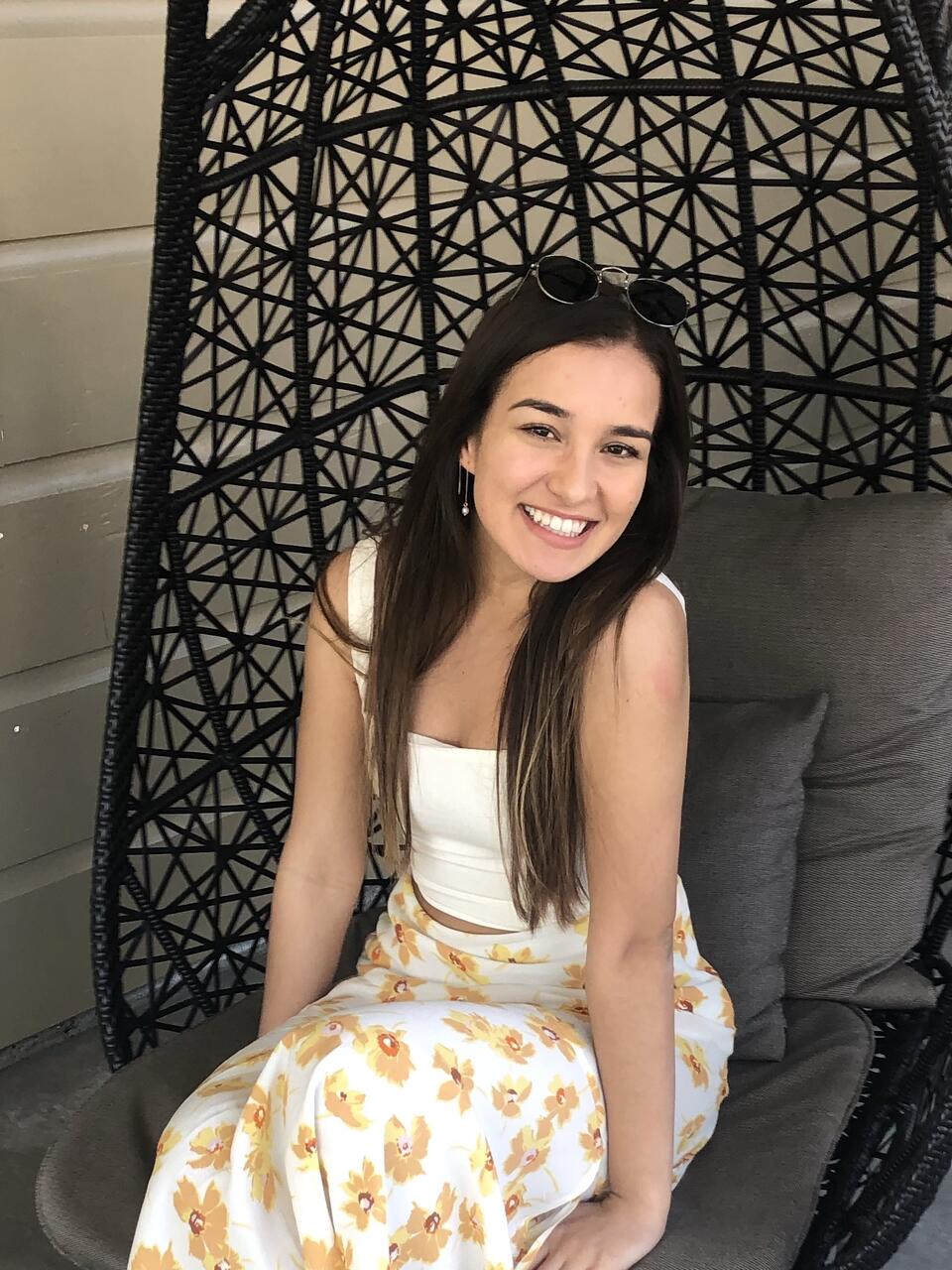 Alexandra Davis '20
Computer Science
Learning here feels super personal. I have friends at different schools, and they hardly ever get to interact with their professors. Here, we don't have to ask TAs for help — we know our professors personally and can go to them directly. They really feel invested in our success."
Alexandra Davis '20
Computer Science
Take the Next Step

Graduate Programs
Study with experts. Network with leaders. Connect with classmates. Find the graduate program that fits your future.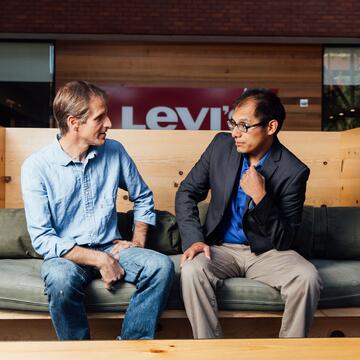 Move Up
Certificate Programs
Augment your skills or pursue a new path. When you choose to advance your knowledge, there's a USF certificate program for you.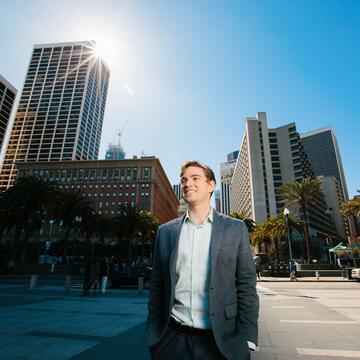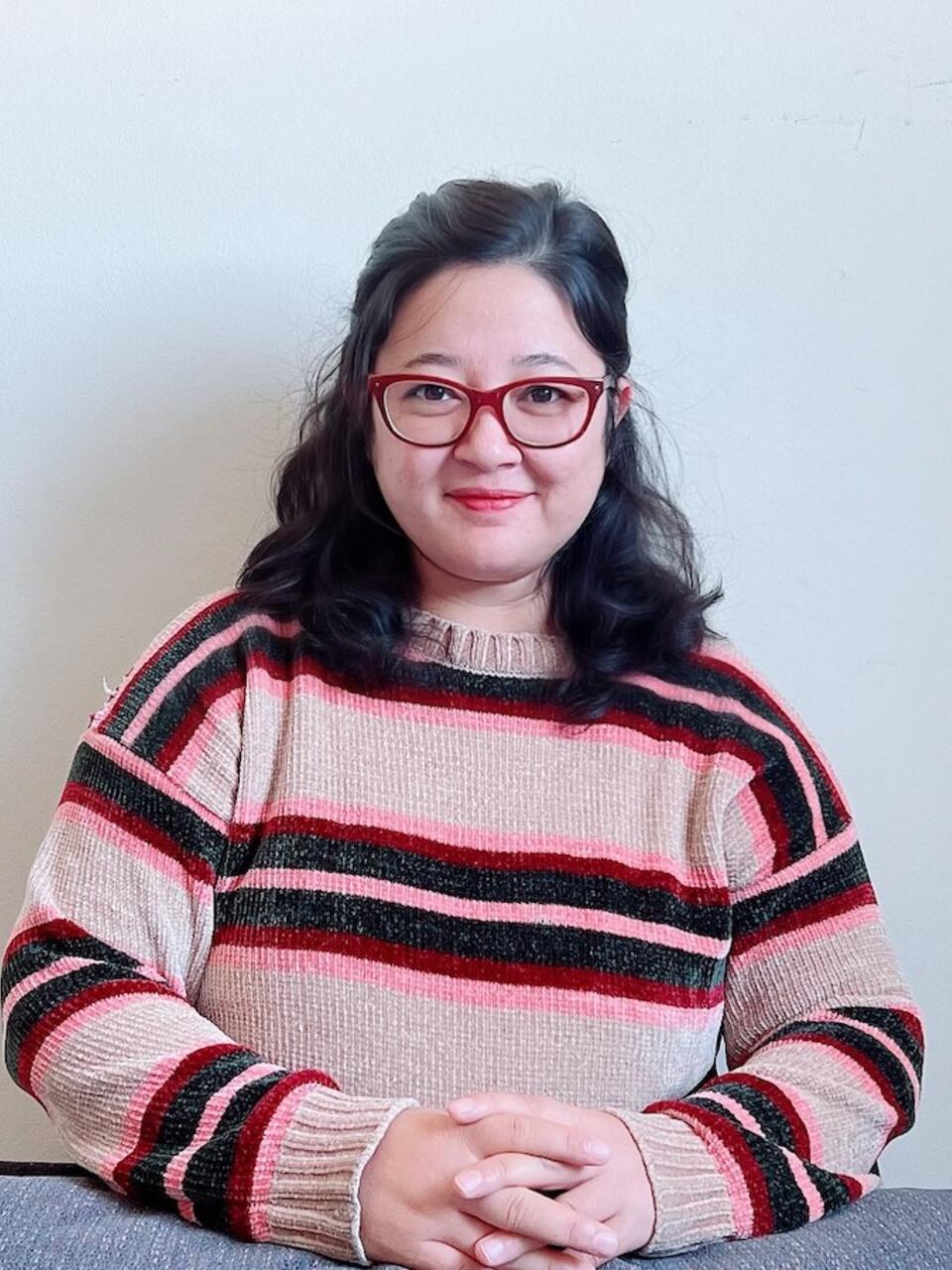 Faheema Eissar MA '23
International Development Economics
I love the skills that I'm learning, the challenges that I go through, and the support that I get. At USF it's not just about finishing the program; it's about learning — and it's about understanding that you belong."
 
Faheema Eissar MA '23
International Development Economics