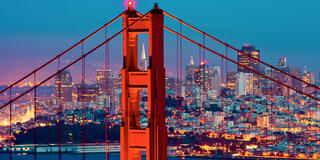 Request Information for Graduate Programs
Thank you for your interest in the University of San Francisco!
Are you interested in a specific University of San Francisco location or online degree option? Please visit your USF Graduate Program's web page for available locations, and learn where your program is being offered.
Please provide the information below to join our mailing list. Your information will not be shared with third parties. Fields with an * are required.