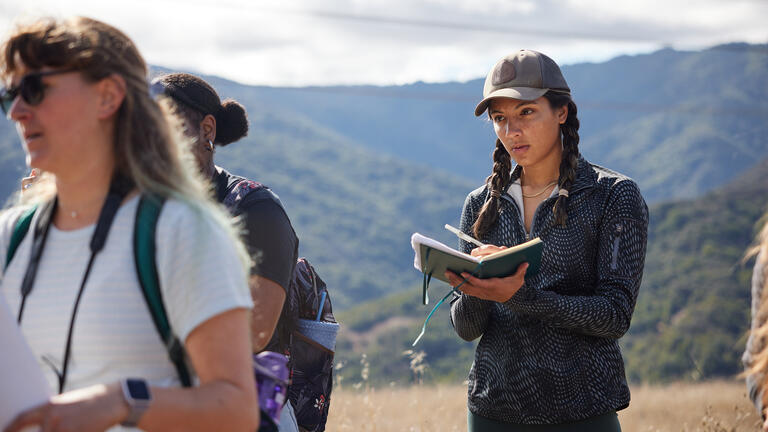 Community-Engaged Learning
Work with local leaders and residents on local issues. Learn to listen and listen to learn. Engage in activities that address justice issues, strengthen communities, and enhance your civic competencies and values. Use what you learn to help change the world.
Make the City
Your Classroom
Contribute to local organizations, reflect on justice issues, and explore your civic identity in courses that inspire you to be an agent of change. As an undergraduate, you are required to complete one community-engaged learning course in order to graduate.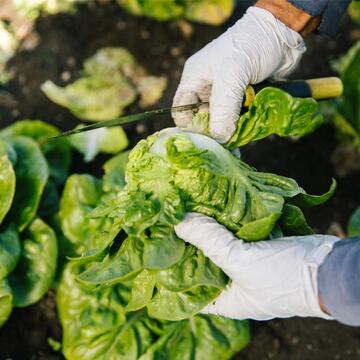 Pollination Biology
Work with an organization focused on pollinator conservation, habitat restoration, or food production. Take excursions to natural history museums and urban gardens. Learn how to advocate for practices and policies that protect pollinators and promote pollination.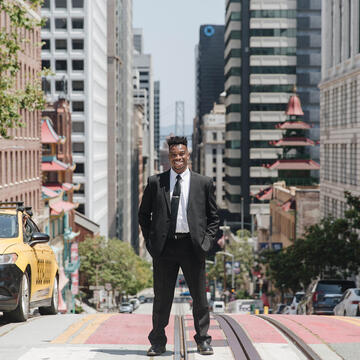 Professional Power and Influence
Examine how concepts and theories of power and influence play out in a community setting while developing both the skill and commitment to participate in civic life, address community-identified priorities, and contribute to the advancement of the public good.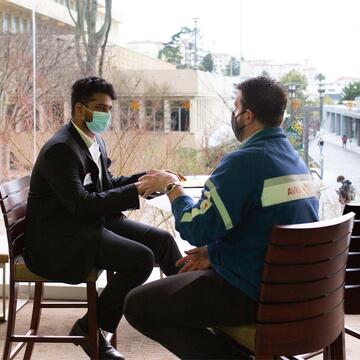 Organizational Communication
Observe a specific organization and analyze the cultures and structures within it — through lecture, discussion, case studies, written assignments, exams, and a community engaged learning project in which you contribute to the operations of the organization.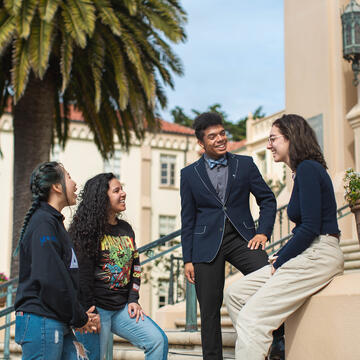 Engaging Faith and Nonviolence
Encounter and reflect on the reality of violence and learn from community members engaged in nonviolence through activism, empowerment, and service. Partnerships may include faith-based community organizers, faith-based multi-service providers and congregations, and non-faith-based community organizations that address aspects of nonviolence.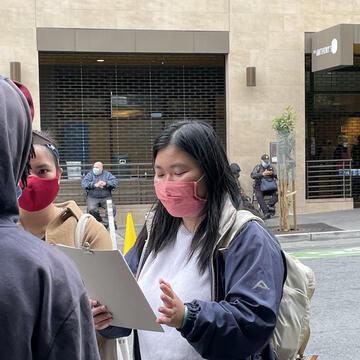 Community Organizing
Engage with the community and campus partners to address societal needs not currently being met. Through reflection and critical analysis, you'll examine public issues and explore your civic identity.
Join a
Living-Learning Community
Live with others while taking a common set of courses that integrate core requirements into the curriculum. Living-learning communities include a year-long community-engaged learning initiative that enables you to build relationships with the community and maximize contributions to social change efforts.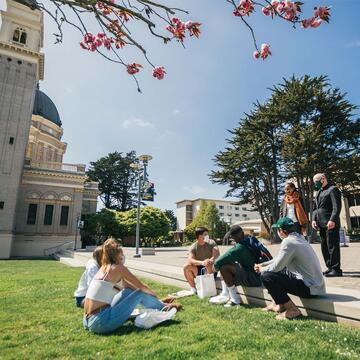 Contribute to
Social Justice
Take community-engaged learning beyond your coursework and join initiatives and programs that advance the common good while also developing your academic, professional, and civic skills.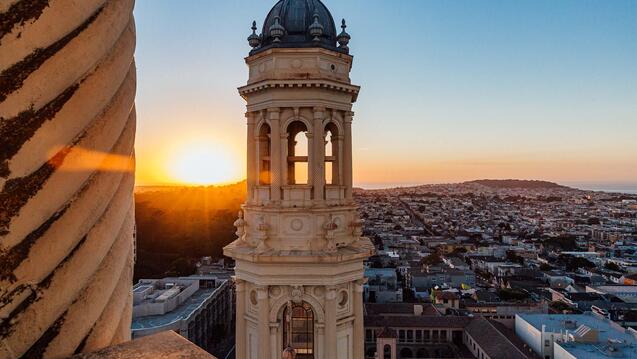 Pursue Public Service
Fashion a more humane and just world. Cultivate authentic community partnerships while pursuing a life of ethical public service.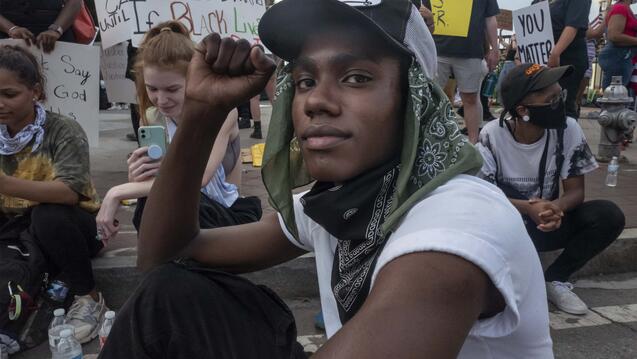 Confront Injustice
Confront injustice and inhumanity in all forms. Study the philosophy and methods of nonviolence. Work to address social problems in our communities, across the nation, and around the world.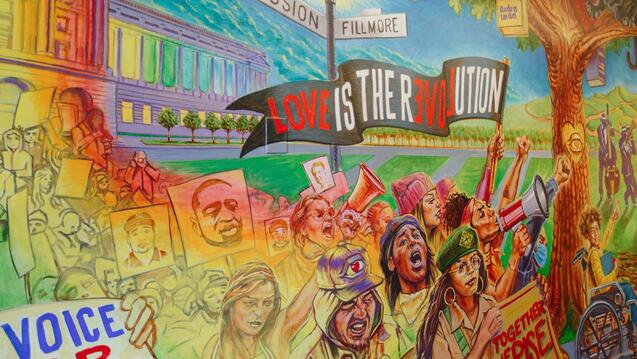 Support Your Neighbors
Support children, youth, and families in the Western Addition to achieve their full potential in education, health, career development, and housing.