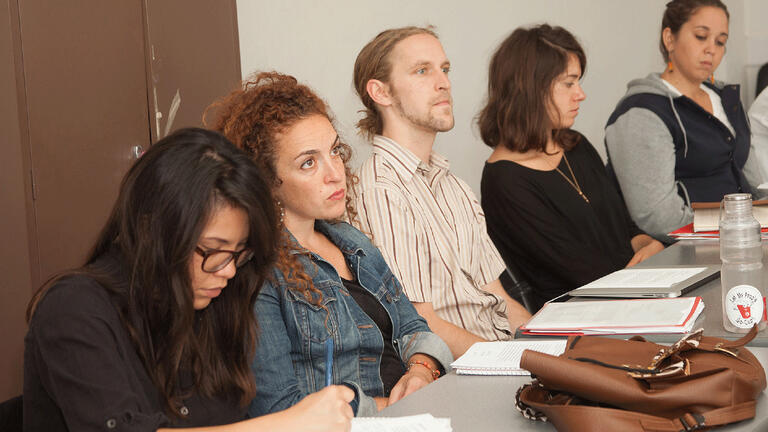 Educational Technology with Teaching Credential, MA
Preparing technology savvy teachers
The Master's in Educational Technology with Teaching Credential prepares students to become sophisticated technology-using professionals who can provide leadership by integrating technology to achieve the goals of local and extended learning communities.
Degree Requirements & Program Learning Outcomes
Your Teacher Education Experience
Curriculum is designed to integrate academic coursework with field experience.
Program prepare graduates to assume leadership roles in both public and private schools.
Students work closely with the teacher education faculty, who are committed to social justice and community.
Our classes are small compared with other teacher education programs. Completion of the teaching credential and Master of Arts in Teaching is typically four to five semesters. Students enrolled in our other master's programs will need more time to complete all requirements.
2130 Fulton St.
San Francisco, CA 94117
Hours
Monday–Friday
8:30 a.m. – 5 p.m.