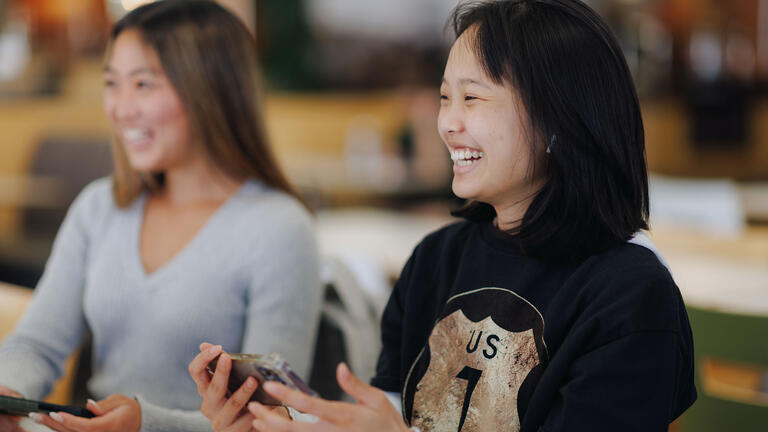 Professional Communication, MA
Find your professional voice
The Master of Arts in Professional Communication (MAPC) provides the knowledge and training for superior oral, written, and visual communication skills. Our program is designed for people who seek the techniques and knowledge required to be communication specialists in a wide range of fields in an ever-shifting 21st century workplace.
Applications for our Fall 2023 program are still open and we will continue to welcome applications for Fall admission. Please submit your application as soon as possible to be considered for the remaining places we have available for Fall.
Students who apply by the priority application date are eligible for the Dean's Scholarship.
An Overview of USF's MA in Professional Communication Degree
The MAPC program features small class sizes, personal attention, and opportunities for applied research and professional engagement.
The program's convenient schedule of late afternoon and evening courses appeals to full-time graduate students and enables professionals to work while completing their degree.
The MAPC includes courses that meet both on-campus and in a hybrid (on-campus/online) format for flexibility and convenience, while providing engagement with cutting-edge technology.
Offering three concentrations, the program creates a community of professional communicators who have varied career interests in the fields of health, technical, and strategic communication.
Career Opportunities for a Skilled Professional in Communication
Graduates from the program bring a thorough knowledge and skill set of advanced communication to careers in a range of sectors — including technology, government, finance, health services, academic, and many other sectors where communications skills are highly valued.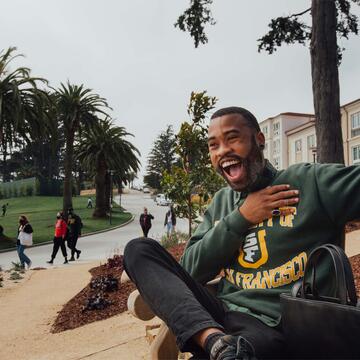 The Bay Area has a lot of great companies and possibilities of making connections, and a degree in Professional Communication will help me gain the knowledge needed to excel at what I love."
Hedda Grambo Flattum MA Professional Communication '22
There are no upcoming events at this time.
Professional Communication, MA
Donna Uchida, Program Director
101 Howard Street
San Francisco, CA 94105