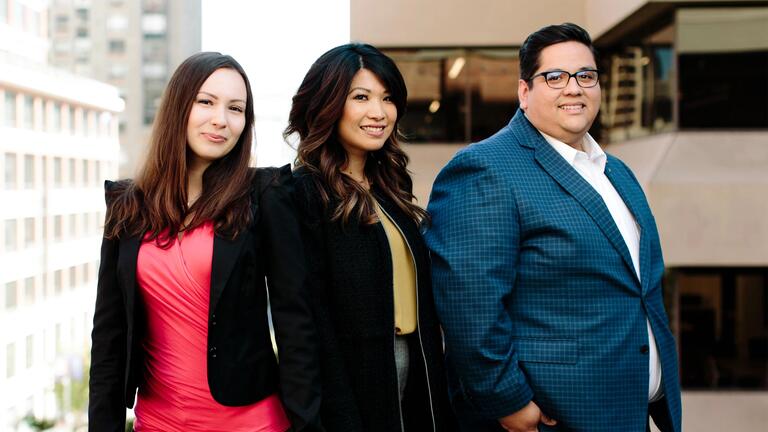 Study at USF as a Graduate Student
With more than 70 graduate programs at the master's and doctoral level (plus professional, certificate, and credential programs), the University of San Francisco offers graduate degrees focused on innovation, sustainability, justice, and ethical leadership. Join more than 4,000 graduate students from all over the world to advance your career.
Choose from full-time, part-time, or executive programs with options for hybrid and online instruction.
Graduate Programs
By School or College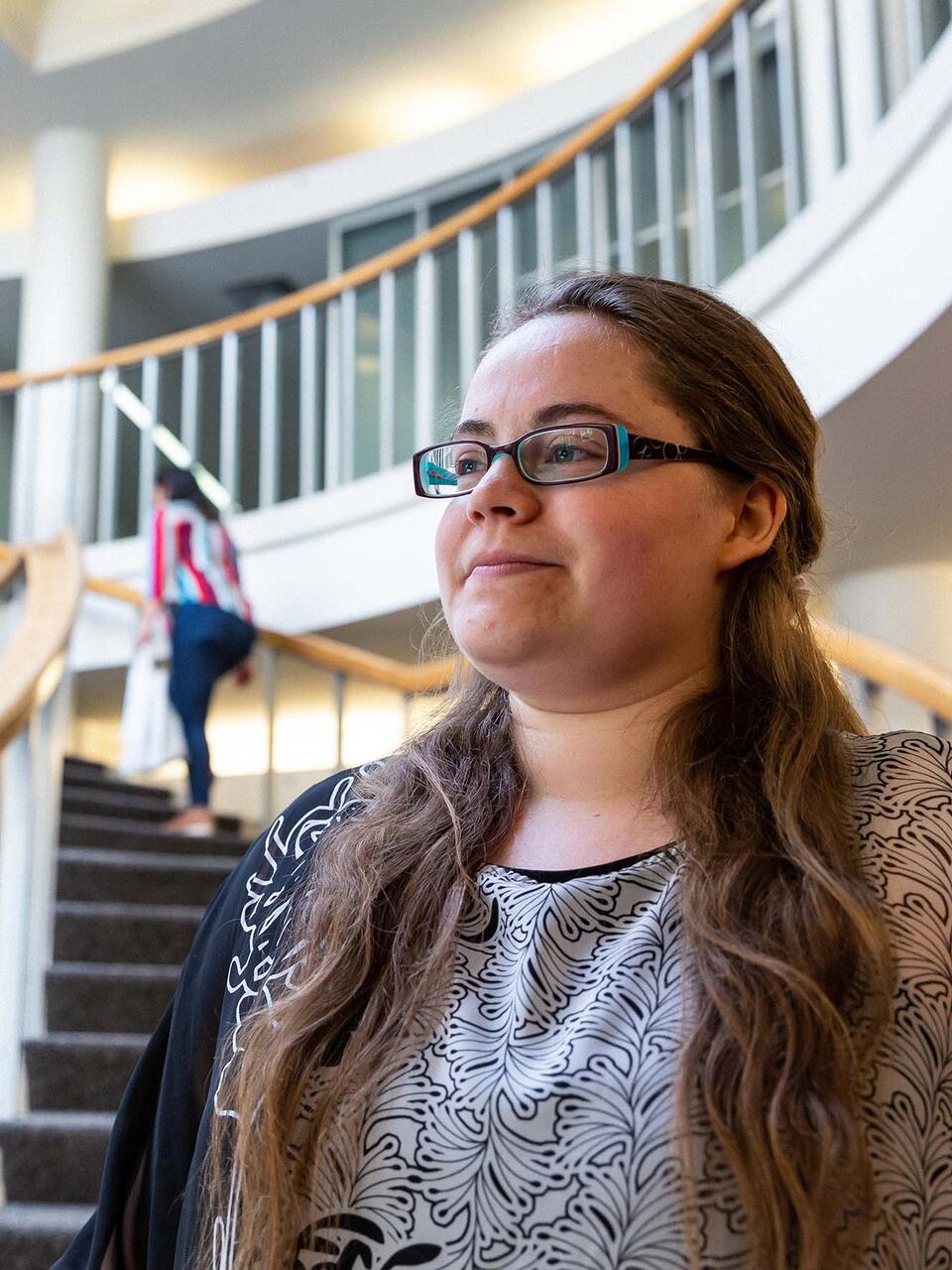 Graduate Financial Aid & Cost
Learn more about the cost and financial aid options for graduate students.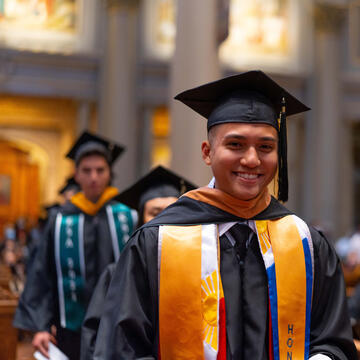 Graduate Brochure:
Advance Your Career

From Here
Welcome to the University of San Francisco — the university of sharp minds, big hearts, and independent spirits. Come join a community dedicated to progress and to positive action. Come learn to change the world from here.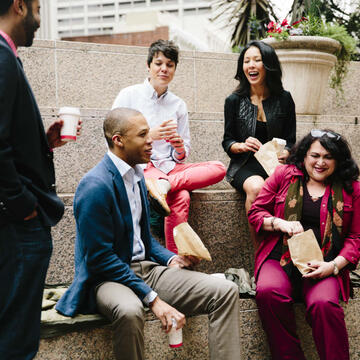 Office of Graduate Enrollment
Lone Mountain Main 251
2800 Turk Street
San Francisco, CA 94118
Hours
Monday – Friday:
8:30 a.m. – 5 p.m.