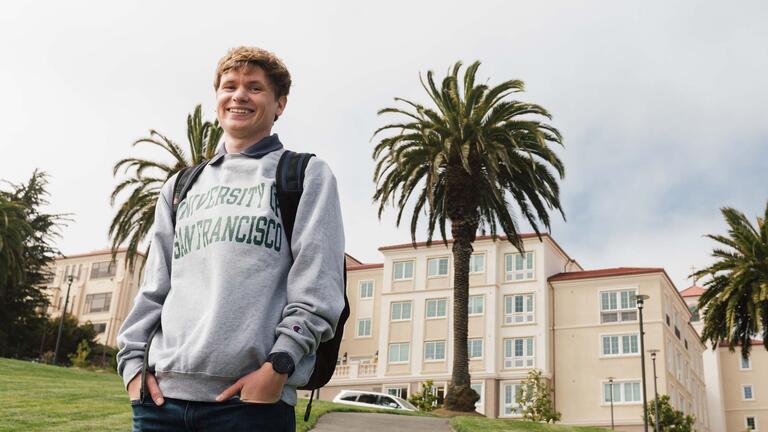 Environmental Management, MS
USF's Master of Science in Environmental Management (MSEM) trains students for careers in environmental agencies, consulting firms, and nonprofit organizations. Incorporating a comprehensive mix of science and policy courses, our program gives students the background they need to develop solutions to environmental problems.
The Fall 2023 application is now open. The priority application date is February 15, 2023.
Alumni Network
With over 1,000 alumni, students in our program will join a vast network of support.
Learn about our alumni network
Accomodating Schedule
With classes held on Saturday and in the evening, our program accommodates the needs of working professionals.
Career Paths
Our graduates find work in consulting, government agencies, the non-profit sector, as well as in industry.
Faculty
Our distinguished faculty and advisors comprise both full-time researchers and leading practitioners in the environmental field.
My master's project helped me land my dream job. My project focused on the effectiveness of San José's trash reduction strategies and now, I'm responsible for strategy improvement."
—AMANDA OROZCO, CITY OF SAN JOSÉ ENVIRONMENTAL SERVICES DEPARTMENT