Marriage & Family Therapy, MA
The Master's in Counseling Psychology program with a concentration in Marriage and Family Therapy (MFT) prepares students to be socially and culturally responsive relationship and family therapists and mental health counselors. Our locations are in San Francisco, Sacramento, Santa Rosa, and the South Bay.
Fall Priority Application Deadline February 1
Program Mission
We are committed to embracing diversity, academic excellence, and to the compassionate service of children, adults, and families. The MFT program embodies this mission by:
Expanding traditional notions of family
Recognizing the diversity in relationships and identity
Striving to use inclusive language in our instruction
Creating goals to diversify our student body and teaching faculty
Working from a strengths-based perspective that honors community wealth
Adapting professional trends as needed to meet community needs
School of Education Partners with Kaiser Permanente
The School of Education partners with the Kaiser Permanente Mental Health Scholars Academy to train clinicians committed to advance equity in the mental health field.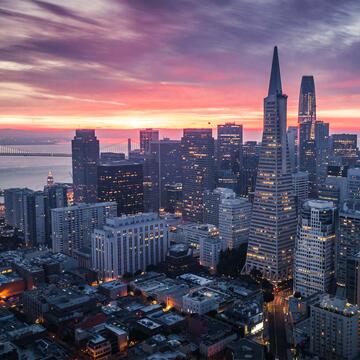 I chose to attend USF because I felt that the school mission aligned with my values and it was the best school in the Bay Area that could best prepare me to be a marriage and family therapist in my multicultural and diverse community."
ZASHARAH ARAUJO, SF MFT Student
Marriage & Family Therapy, MA
2130 Fulton Street
San Francisco, CA 94117
Hours
Monday–Friday 8:30 a.m. – 5 p.m.