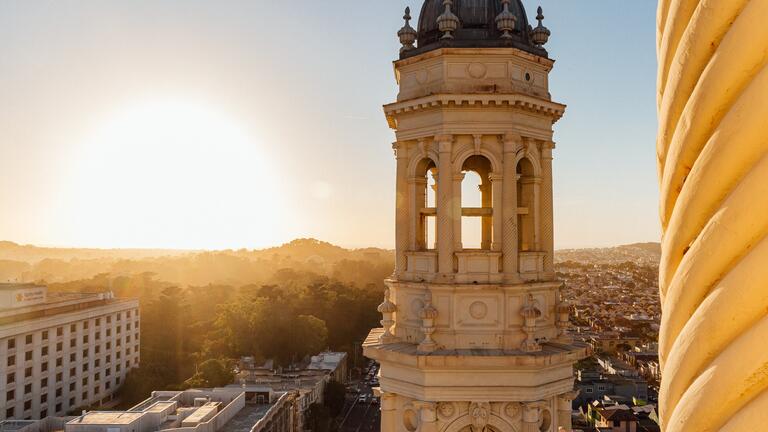 CHANGE STARTS HERE. HELP FINISH THE JOB.
Careers at USF
San Francisco is more than a breathtaking backdrop for the university.
It's an extension of our campus and a reflection of our values. You'll join a 155-year old Jesuit tradition committed to social justice, working alongside other faculty, staff, and students inspired to CHANGE THE WORLD FROM HERE.
The
Benefits

of Working at USF
<span class="highlight">Competitive Compensation</span>
Professional <span class="highlight">Development </span>
<span class="highlight">Tuition</span> Remission
<span class="highlight">Childcare</span> Subsidy
Equal Opportunity Employment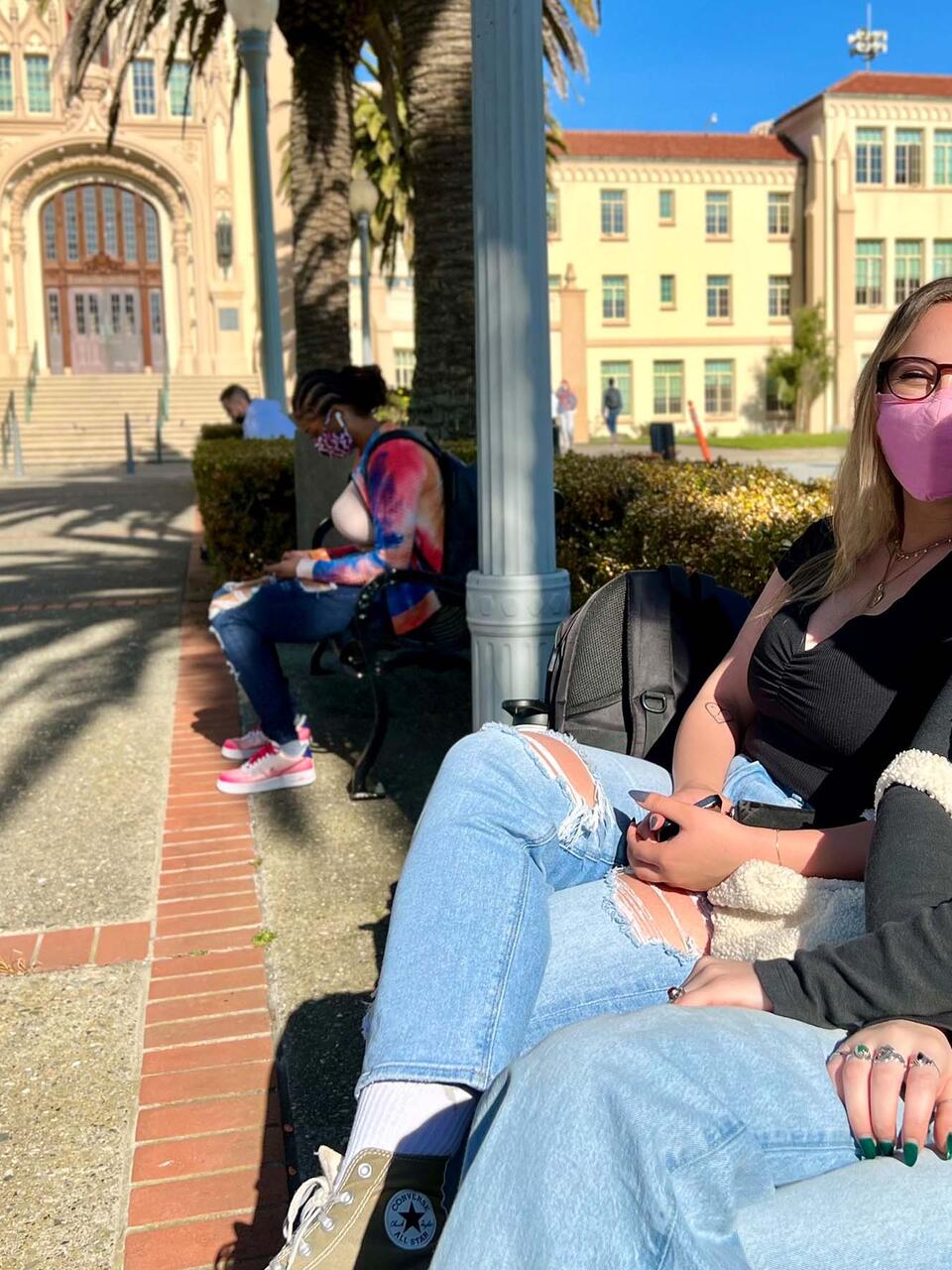 Equal Opportunity and Non-Discrimination Policy
We are an equal opportunity institution of higher education. Read our Equal Opportunity and Non-Discrimination Policy.
Inclusion Statement
We strive to promote safe, affirming, and inclusive communities for all students, faculty, and staff. Read our Inclusion Statement. 
Exciting Opportunities
Internal applicants should apply through the internal job listings page. Applicants can also apply to temporary positions at USF offered by our HR partner, HR Options.
Browse our
Employment Opportunities
Our Mission is
Supporting Yours
We foster an inclusive and engaging work environment for all faculty and staff.
2130 Fulton Street
Lone Mountain Main 339
San Francisco, CA 94117
Hours
Monday-Friday 8:30 a.m. – 5 p.m.