Come write a poem for an engineering project. Come teach your history class what you're learning in psychology class. Come to USF and help us reinvent education. 
Embrace the

Core Curriculum
At USF, the core curriculum isn't a chore. It's a journey of discovery. Come love subjects that you never even considered. Tackle questions that have never been answered. Challenge your assumptions, stretch your boundaries, explore new passions. 
Why USF?
Learn more about what makes USF unique.
At USF, we don't only prepare you to succeed in your careers. We equip and inspire you to succeed in life.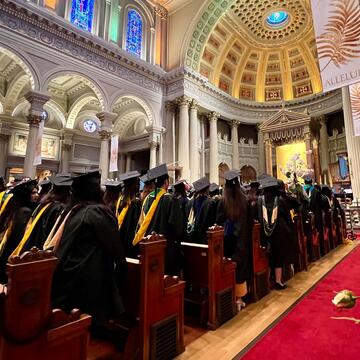 In San Francisco, innovation and entrepreneurialism goes beyond technology and trade. It's a culture that makes things better, easier, and more accessible to more people. Whatever your major, come to USF and soak up our spirit of ethical entrepreneurship.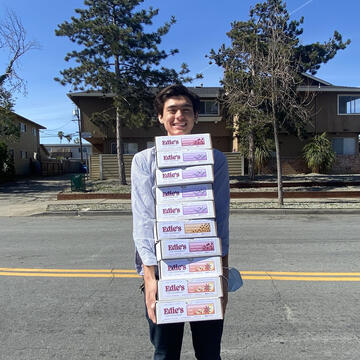 How to Succeed in Business From Here
USF undergraduates aren't waiting until after graduation to launch their own companies. They're using their classes to test new ideas and their professors as business consultants.