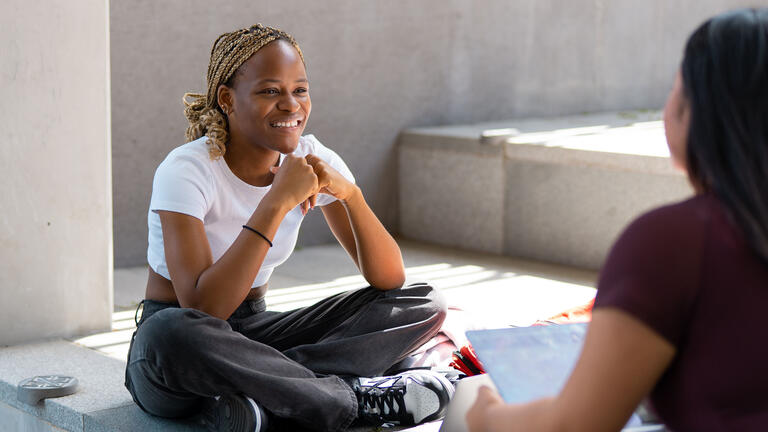 YOU MAKE A DIFFERENCE
Giving
Thanks to you, our students are gaining the knowledge, skills, and values to create a more humane, just, and sustainable world.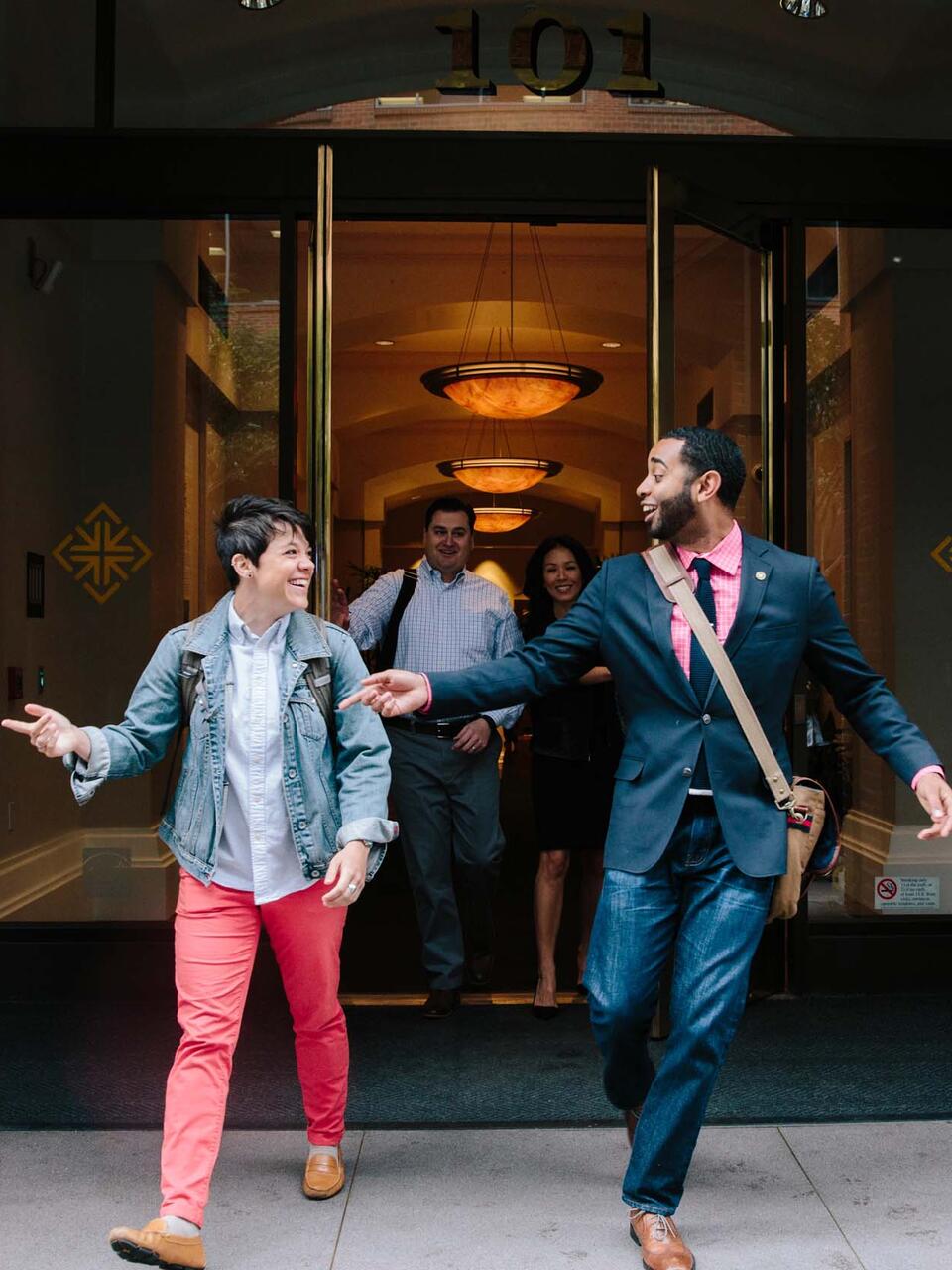 Scholarships can change
lives
Together, we will invest in a future world of leaders who will think critically and respond compassionately to social, environmental, and economic challenges.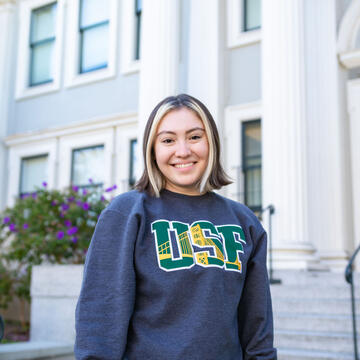 Your gift supports the university's
most pressing

needs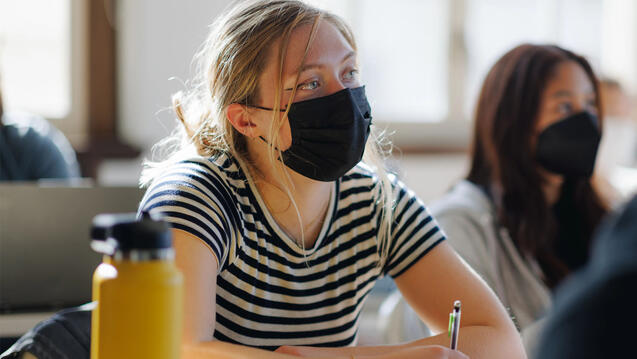 Your investment in the University of San Francisco is a demonstration of your commitment to the common good.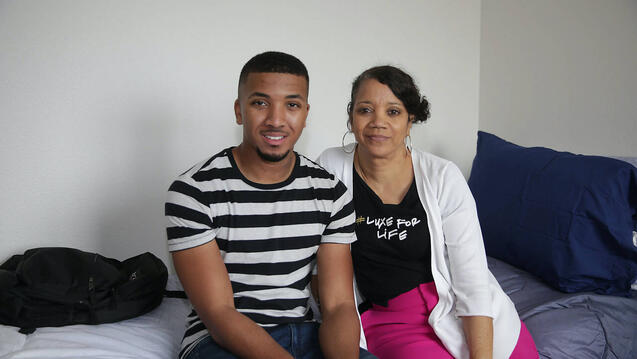 Giving to the USF Fund immediately impacts the lives of students, faculty, and staff at the University of San Francisco.
2130 Fulton Street
Lone Mountain Rossi 3rd Floor
San Francisco, CA 94117-1080