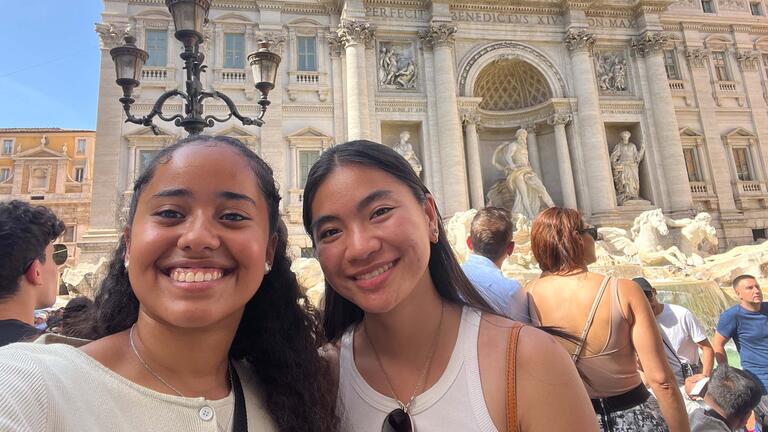 THE UNDERGRADUATE EXPERIENCE
Study Abroad
Choose from more than 100 programs in 45 countries across the globe.

Whether you want to spend a month abroad learning about a new country or spend an entire academic year taking classes abroad, we have a program for you. We offer academic, internship, field studies, and immersion programs that can fit your academic, professional, and personal needs. The Global Center for Education works to make this opportunity available to all students and supports you every step of the way.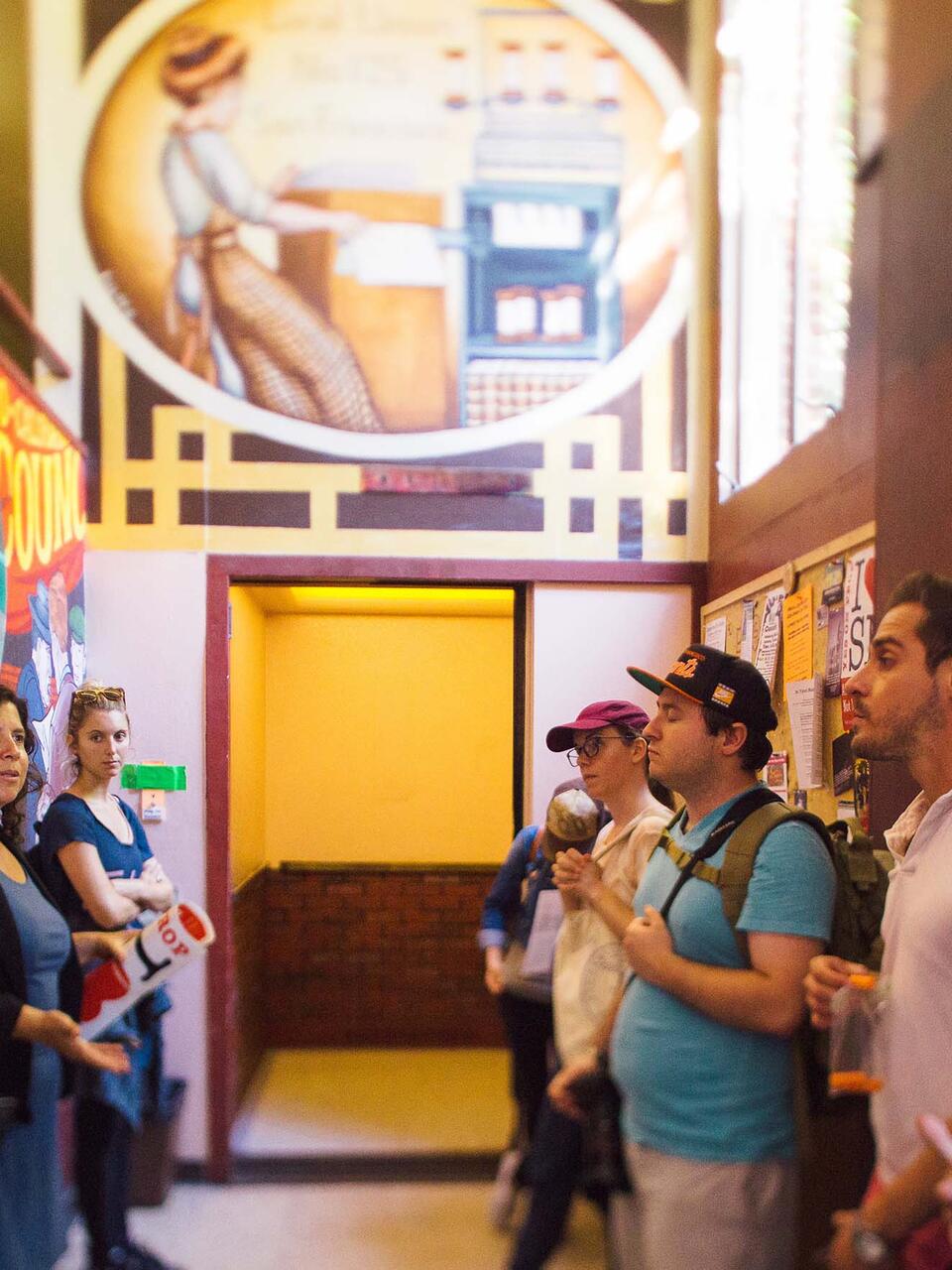 What's it like to
Study Abroad

?
Read and learn about the adventures USF students are having while studying abroad.
Center for Global Education
Lone Mountain Main
Room 340 (LMM 340)
San Francisco, CA 94118
Hours
Monday-Friday 9 a.m.–5 p.m.