Become a
Purposeful Leader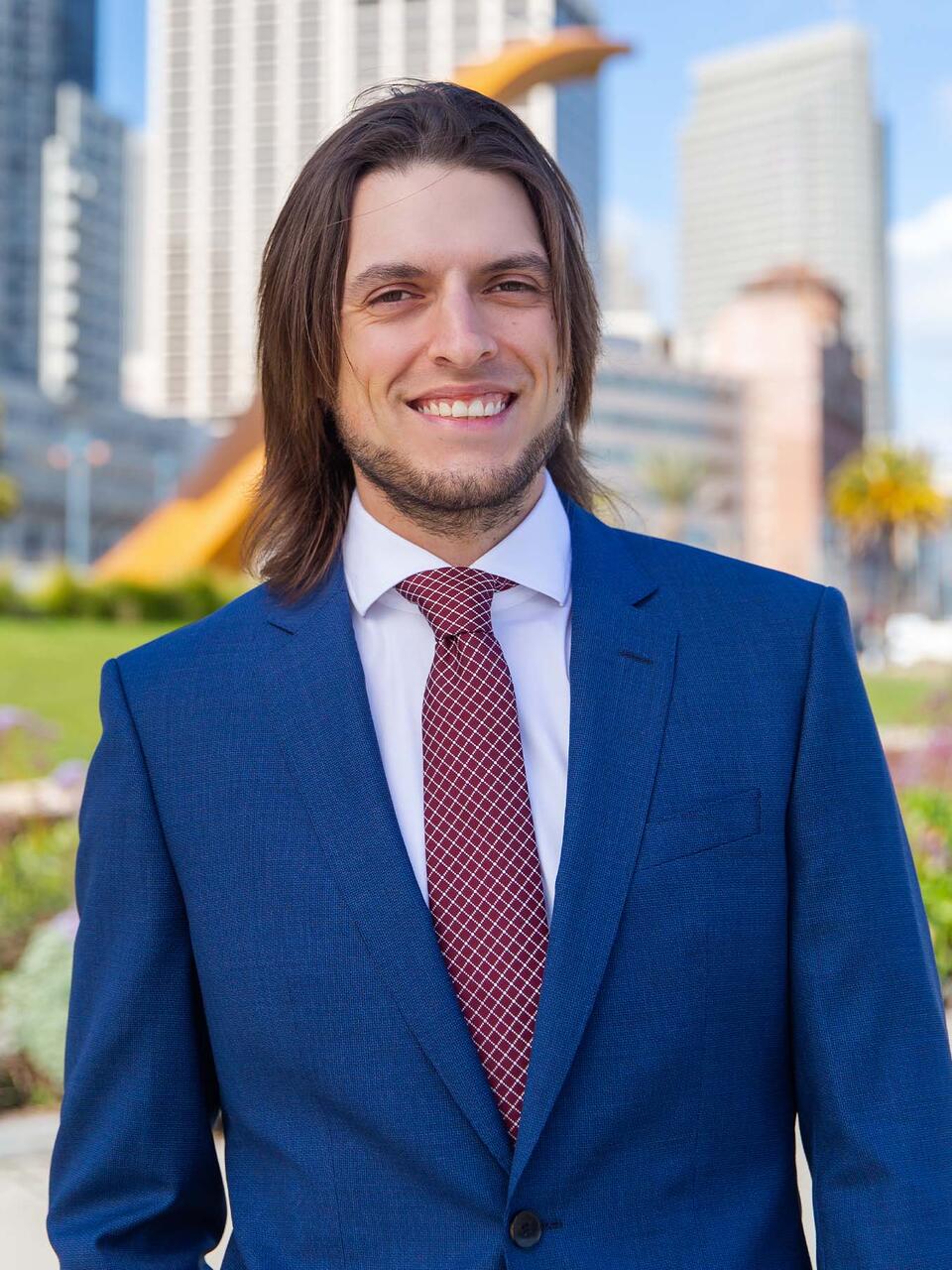 Undergraduate Programs
Immerse yourself in the entrepreneurship and innovation of the San Francisco Bay Area. Experience the city's working culture firsthand with premier internships and career opportunities.
Graduate Programs
Our programs will give you a global business perspective that emphasizes social justice, cultural understanding, and diversity.
Executive Education
USF's Executive Education Department offers certificate programs to meet the needs and requirements of executives, managers, entrepreneurs, working professionals, and students.
53% Increase in Salary
Average percentage increase between pre and post-MBA salaries reported by students (Class of 2021)
$40,639
Average total aid package for fall 2021 incoming students
92%
First-year students received some form of financial aid in fall 2021
<span class="highlight">Experienced</span> Faculty
Engagement <span class="highlight">Beyond the Classroom</span>
<span class="highlight">Connect</span> With Others
Our <span class="highlight">Difference</span>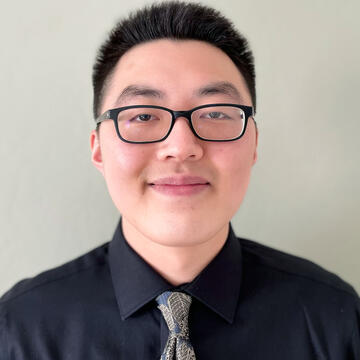 "I never knew I'd enjoy taking Acting Foundations or Adobe Animation until I took the courses to fulfill core requirements."
Brandon Chan '22
Accounting, BSBA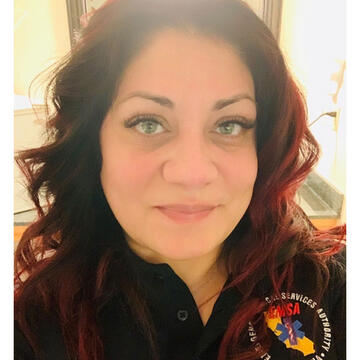 "The faculty gave me the tools to develop the skills I needed to present research on the crisis of climate change."
Tiffany Cannon '19
Public Administration, MPA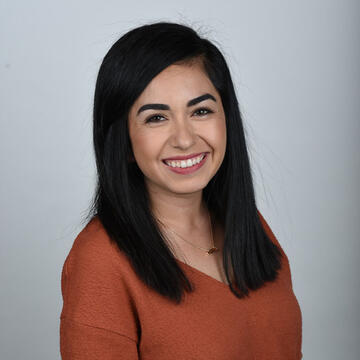 "My best experiences were getting involved in organizations on campus, with the Hospitality Management Association, GO Team, and Greek life."
Alexa De La Torre '16
Hospitality Management, BSBA