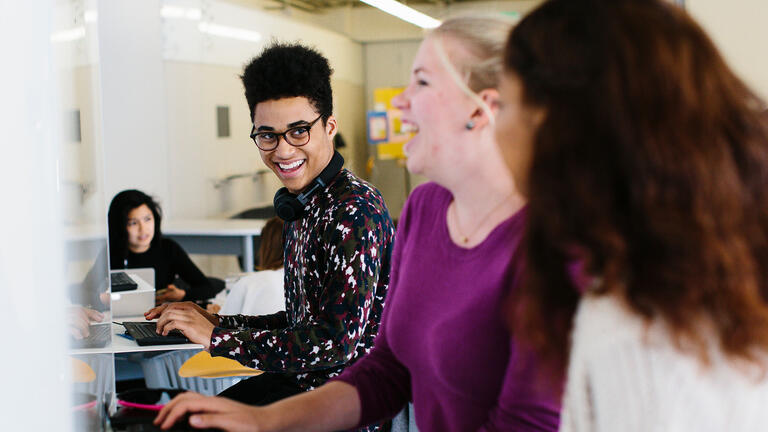 ADMISSION & AID
Undergraduate Admission
Learn how to use your education to promote justice and compassion, all while living in one of the most inspiring cities in the world.
Every day, USF students are being challenged to expand their world view and advocate for underserved communities. Here's how they're meeting the call to action:
Financial Aid & Cost
Most USF students don't pay the full cost of attendance. We want to make your USF education financially feasible, and we'll work with you to see what's possible.
Go straight to the USF application. Start now, and you can come back any time to finish.
Office of Undergraduate Admission
Lone Mountain Main 251
2800 Turk Street
San Francisco, CA 94118
Hours
Monday - Friday:
8:30 a.m. - 5 p.m.
Fax (415) 422-2217