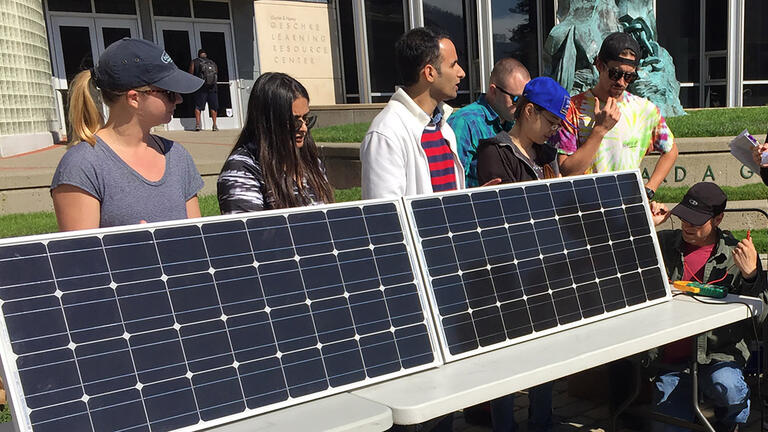 Energy Systems Management, MS
Preparing leaders for a sustainable energy future
Energy systems are rapidly transforming. As a result, jobs in the renewable energy sector are among the fastest growing in the U.S. The Master's in Energy Systems Management equips students for positions in the public, private, and nonprofit sectors promoting a sustainable, low carbon future with alternatives like solar and wind power.
Our curriculum was designed by industry experts to give students a complete understanding of the transition to a low carbon economy. Classes are taught by full time faculty and industry experts with experiential knowledge in the energy sector. We offer personalized attention with small class sizes, and offer opportunities for research, internships, and professional engagement.
The Fall 2023 application is now open. The priority application date is February 15, 2023.
USF Professor Creates New Roadmap to a
Sustainable

Future
What if we could save the world from climate catastrophe — at half the cost previously predicted? This is the message in a new climate change study from Jim Williams, associate professor of energy systems management.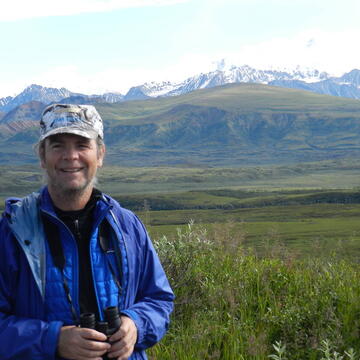 USF Team
Wins

National Clean-Energy Competition
Against more than 70 teams from 31 universities in six countries, four students from USF took first place in the Duke University Energy in Emerging Markets Case Competition.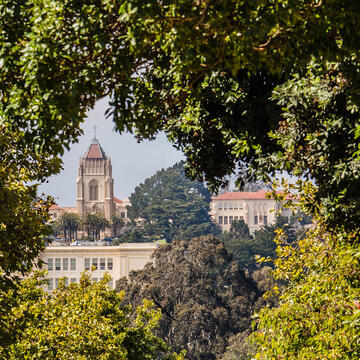 I joined the program to network with top executives and directors in the energy industry, and I knew that I had to capitalize on all of those interactions. What I didn't realize, though, was just how powerful those connections could be."
MADELEINE BROWN '19
Project Finance Associate, Borrego Solar Systems
STEM Program
We are designated as a STEM program (science, technology, engineering, and math). Eligible international students may apply to work in the United States for up to three years after graduation via the Optional Practical Training (OPT) program and STEM extension.
October 12, 2022 12:00PM - 1:00PM
Online Virtual Information Session
November 9, 2022 5:30PM - 7:00PM
On-Campus Event - SFH Downtown
November 15, 2022 5:30PM - 7:15PM
On-Campus Event - MC Complex
Dual Degree Option
Build your skills in business and sustainable energy management. Earn two advanced degrees. Save time and the cost of 14 units. Graduate with both degrees in as few as 36 months.
Energy Systems Management, MS
Frederick Wellington, Program Director
Harney Science Center 426