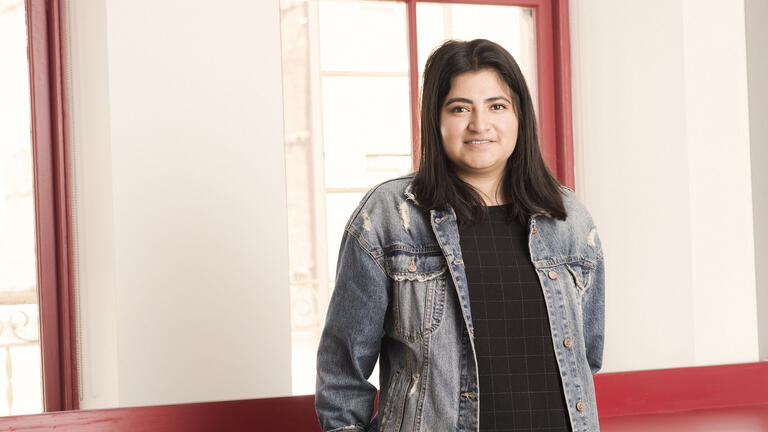 Higher Education & Student Affairs, MA
The Master of Arts in Higher Education and Student Affairs (HESA) combines a rigorous academic curriculum with practicum experiences in various areas of student life. Every HESA course is infused with an examination of equity and a passion for social justice. Class conversations and coursework focus on improving access to higher education for first generation and low-income students.
Fall Priority Application Deadline January 5
The social justice education component is something that I value most about the HESA program. Joining a program that would afford me the opportunity to merge theory and practice was essential to my decision to attend USF."
Amiya Powell-Hodge Higher Education & Student Affairs MA Alumna
Program Highlights
Hands-on Learning – Each HESA student has the opportunity to do an internship and practicum placement at USF or other Bay Area institutions.
Develop a Strong Foundation – Our professional orientation integrates theoretical frameworks, student affairs practice, and lived experience.
Contextualize – Critically analyze experiences and challenges facing marginalized students across higher education contexts.
Become an Advocate – Transform spaces within higher education to enact more equitable outcomes for all students. 
Prepare to Succeed – HESA graduates have a high job placement in relevant student affairs positions.
2130 Fulton St.
San Francisco, CA 94117
Hours
Monday–Friday
8:30 a.m. – 5 p.m.