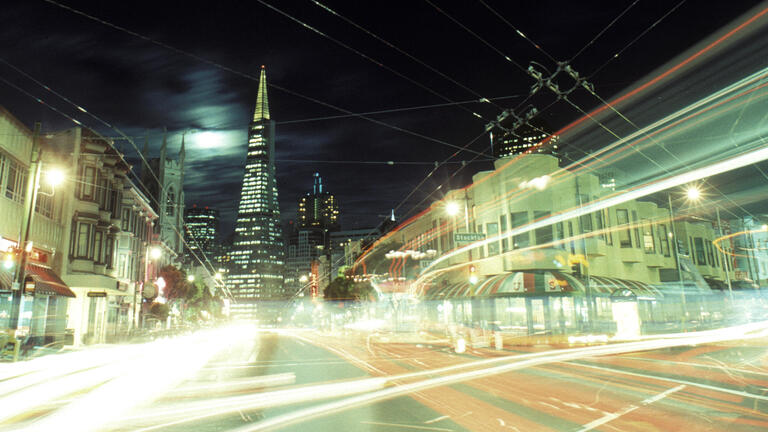 Writing, MFA
How to Apply
The Fall 2023 application is open and accepting applicants through April.
The application process is entirely online. Please complete and/or upload all of the items listed below to your application account. There is no need to mail items to our office.
Bachelor's Degree
A Bachelor's degree in any field is required.
Test Requirements
The GRE is not required.
For international applicants, an English Language exam score (TOEFL, IELTS or PTE) is required.
Transcript (Academic Record)
Upload a copy of your transcript from each university and college attended. Transcripts from any transfer schools and study abroad programs must be submitted since Bachelor's Degree institutions typically do not list transfer and study abroad courses with grades. If still enrolled in your Bachelor's program, submit a copy of your transcript showing in-progress courses. If admitted, an official transcript with proof of graduation is required. USF undergraduates upload their unofficial transcripts for admission review and do not need to send an official USF transcript.
Writing Sample
The writing sample, the most heavily weighted component of the application, should comprise no more than 20 pages of writing in the genre in which you are applying (fiction, nonfiction, or poetry). Please indicate the genre on the first page of the writing sample. The writing sample should include original work that demonstrates your talents and interests as a writer. It should not include collaborative assignments, such as edited pieces for newspapers, because these might not accurately represent your own work. Prose should be double-spaced, and all writing samples should be set in 12 pt. type.
Statement of Purpose
In no more than three pages, tell us about your writing — the kinds of subjects or themes you're drawn to, writers or movements you've found influential, your strengths and weaknesses, or anything else that might give us a sense of your work. Explain how your writing sample gives evidence of your interests and aims as a writer. Please discuss your goals for your writing during your time as an MFA student, and tell us why you are interested in the MFA program at the University of San Francisco. The statement should be double-spaced and set in 12 pt. type.
Letters of Recommendation
Academic and/or professional letters are required from two individuals who can attest to your competence and ability to succeed in the writing program. Follow the instructions in the online application to provide the contact information for your recommenders. You may submit your application before your recommenders upload their letters.
Notification of Admission Decision
The application review starts after the January 15 priority date. Applications submitted after the priority date are reviewed within 2–3 weeks. Admission decision notification begins in February and continues through April.
International Applicants
There are additional items and instructions for international applicants.