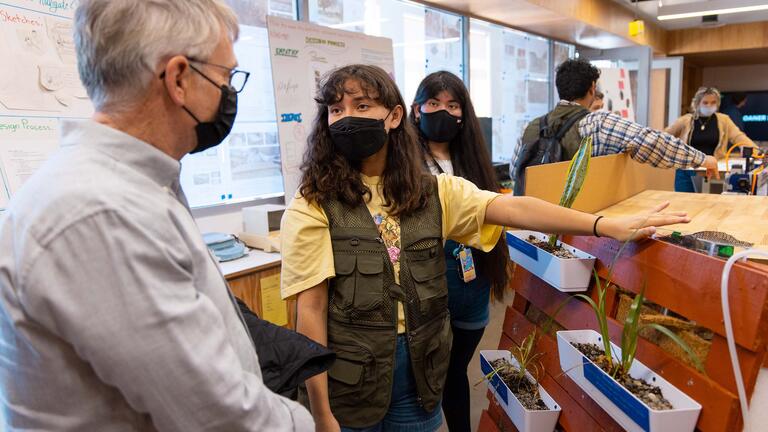 FACULTY & RESEARCH
Innovation Labs
Come dream, do, make, create, collaborate, ask questions, and find solutions in our state-of-the-art facilities.
We have a brand new space in which to imagine and build real-world solutions. The Innovation Hive is the physical and conceptual center of engineering at USF, featuring multiple spaces that are accessible to the entire USF community.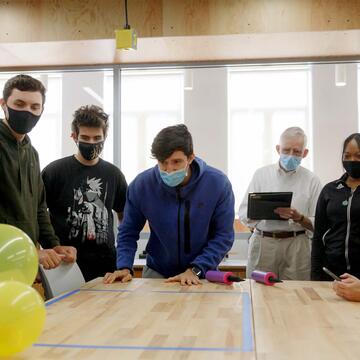 Simulation Center

& Clinical Skills Lab
The USF School of Nursing and Health Professions provides students cutting-edge, educational resources and utilizes a hands-on approach to nursing education.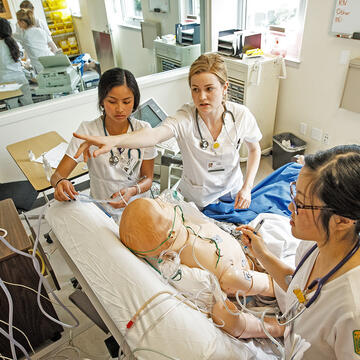 Star Route Farms
Star Route Farms (SRF) became a part of USF in 2017. A self-sustaining organic farm, SRF is comprised of 40 acres of organically farmed land and 60 acres of mixed-woodland habitat, including riparian forest and a year-round stream, Pine Gulch Creek. The farm, land, creek, and associated out-buildings provide USF faculty, staff, and students an incredible opportunity to escape the urban landscape and participate in innovative learning experiences through courses, research, retreats, and workshops.
Here are some of our unique facilities and ways you can actively putting them to work.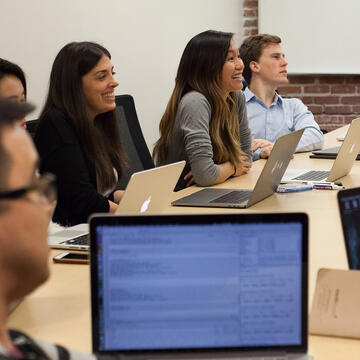 Data Institute
The Data Institute educates and develops data scientists by providing experiential learning opportunities and supporting the research of data science and deep learning.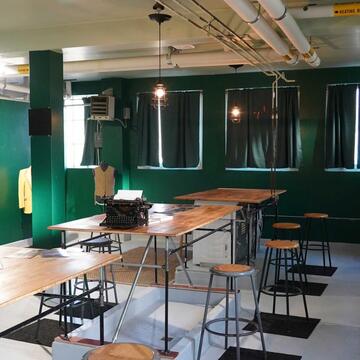 Green Room
Adjacent to the Props shop and the Costume shop, this also acts as a maker space breakout room. Come explore the small lighting and sound lab as well as use the 3D printer, large format printer, and sewing machines.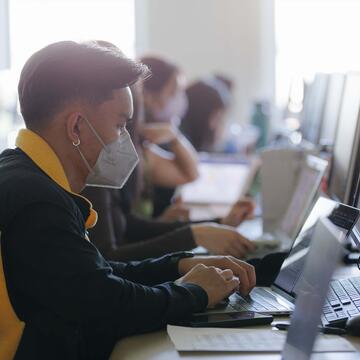 Geospatial Analysis Lab
Through the Geospatial Analysis Lab, students and faculty develop an understanding of the geographic information science technologies and techniques, including ArcGIS PRO, Google Earth Engine, LiDAR technologies, web mapping applications, remote sensing, GIS programming, and more.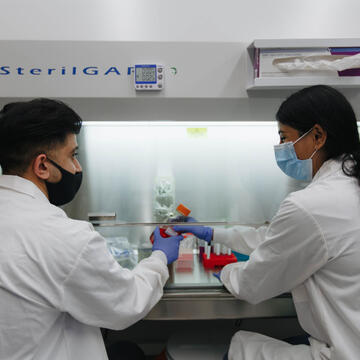 Harney Science Center
Harney houses science labs, faculty offices, the Fletcher Jones Microscopy Center, and the Kudlick Interactive Classroom, a computer science-only space with two plasma screens and computers at every station.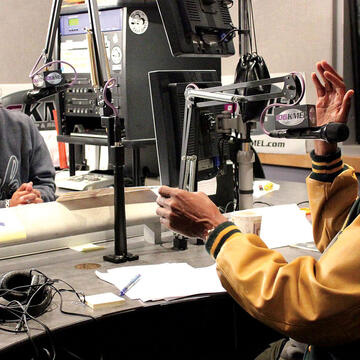 KUSF
KUSF is the university's FM online radio station that can be heard throughout the world. Students are welcome to use KUSF as a recreation activity as well as a training facility.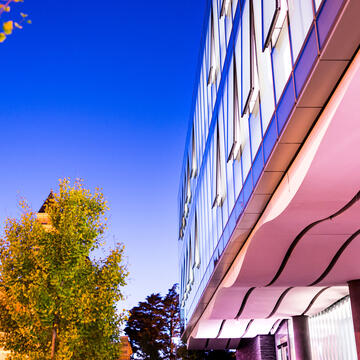 Lo Schiavo, S.J. Center for Science and Innovation
Located in the heart of main campus, the John Lo Schiavo, S.J. Center for Science and Innovation is revolutionizing the University's science and math programs, creating the perfect platform for launching the next generation of innovators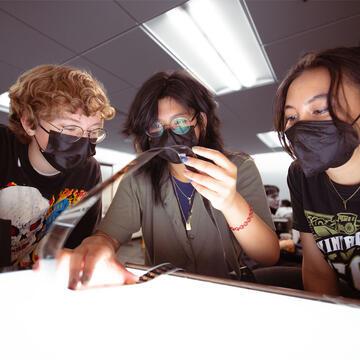 Media Lab
The Media Lab provides state-of-the-art video and audio production and editing facilities to students enrolled in production courses in the Media Studies Department.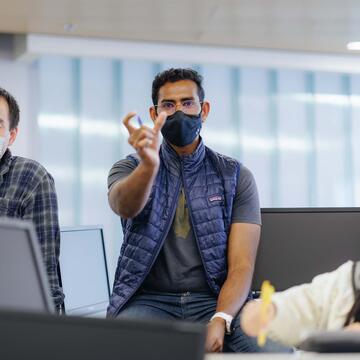 MAGICS Lab
MAGICS Lab is a research lab that focuses on machine learning, artificial intelligence, game intelligence, and computing at scale.