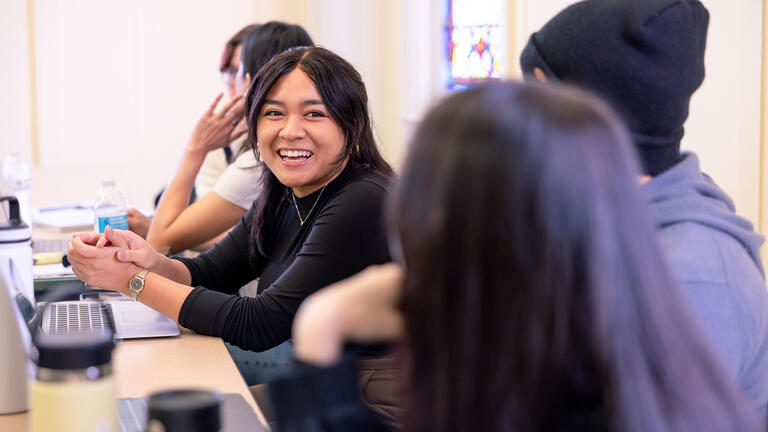 Information Systems, MS
Masagung Graduate School of Management
Join a community of classmates from a broad range of fields. Learn how to succeed in the world of information technology. And do it all in the heart of downtown.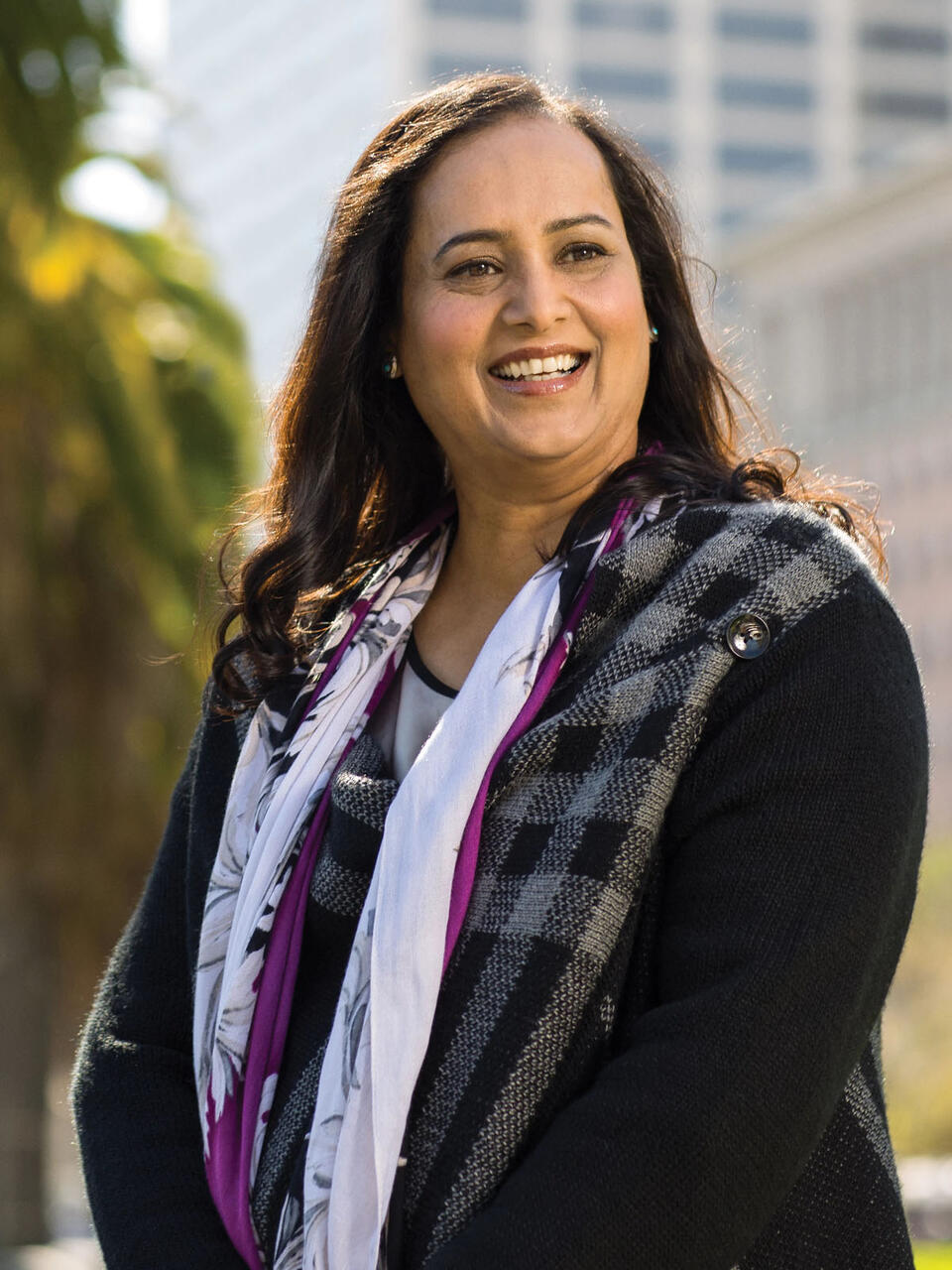 Sathya Prakash '13
Find Your Fit

In The It Sector From Here
The program will give you the whole 360 degrees of the IT world. When you talk about big data, it means so many different things: data mining, data organization, doing analytics on the data, and we cover it all in our classes."
Sathya Prakash '13
The USF Difference
The MS Information Systems degree program's curriculum is based on nationally approved curriculum recommendations and is the foundation for career success
USF offers you the rigor and value of a Jesuit education in downtown San Francisco, business hub of the Bay Area and technology hub of the world.
This program is designed for working professionals balancing personal, professional, and academic commitments. Learn from your cohort, a network of talented students representing a range of fields.
The MSIS degree is a STEM designated program (science, technology, engineering, and math). Employers value employees with STEM-designated education. Eligible international students may apply to work in the United States for additional time via the Optional Practical Training (OPT) benefit and OPT STEM extension.
School of Management Graduate Admission
101 Howard Street, Suite 500
San Francisco, CA 94105
Hours
Monday–Friday
9 a.m–5 p.m.