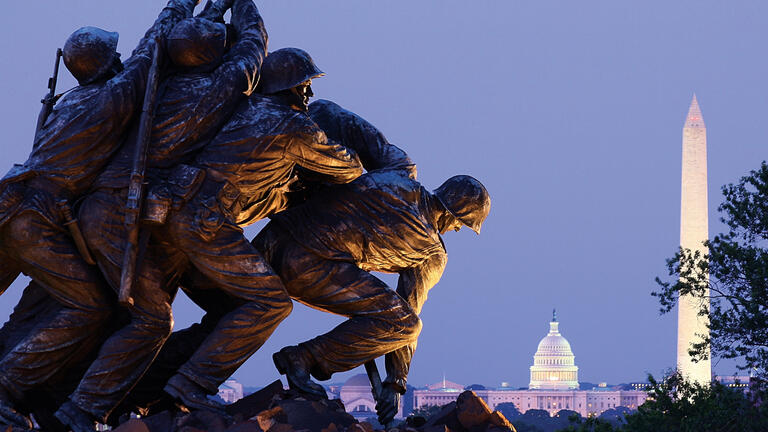 Public Leadership, MA
How to Apply
Applications are open on a rolling basis.
Application Instructions
The application process is entirely online. Please complete and/or upload all of the items listed below to your application account. There is no need to mail items to our office.
Bachelor's Degree
A Bachelor's degree in any field is required.
Test Requirements
The GRE is not required. Submitted scores may be considered, particularly for applicants with lower undergraduate GPAs.
Transcript (Academic Record)
Upload a copy of your transcript from each university and college attended. Transcripts from any transfer schools and study abroad programs must be submitted since Bachelor's Degree institutions typically do not list transfer and study abroad courses with grades. If still enrolled in your Bachelor's program, submit a copy of your transcript showing in-progress courses. If admitted, an official transcript with proof of graduation is required. USF undergraduates upload their unofficial transcripts for admission review and do not need to send an official USF transcript.
Statement of Purpose
A 500-700 word, double-spaced statement that describes your personal and professional reasons for pursuing an MA in Public Leadership and for choosing USF's program in particular. You may also use this statement to explain any deficiencies in your academic record, gaps in employment history, and/or any other topics in your background and experience not addressed elsewhere.
Resume or CV
Your current resume or CV lists and describes your educational history, work or job history, and any military service, community service and/or public service.
Letters of Recommendation
Two letters of recommendation are required. Additional letters of recommendation are accepted. Follow the instructions in the online application to provide the contact information for your recommenders.
You may submit your application before your recommenders upload their letters.
Note: International student visas are not available for this program.
Personal Interview
Applicants may be invited to conduct personal interviews, either by phone or in person, with the program director and/or academic director.
Notification of Admission Decision
The program admits students using a rolling admissions process. Applicants can expect to receive a decision within four to six weeks. Applicants are strongly encouraged to submit their applications by the following dates, although applications submitted afterward are accepted:
Fall enrollment – Applications are open on a rolling basis.
Spring enrollment – November 1