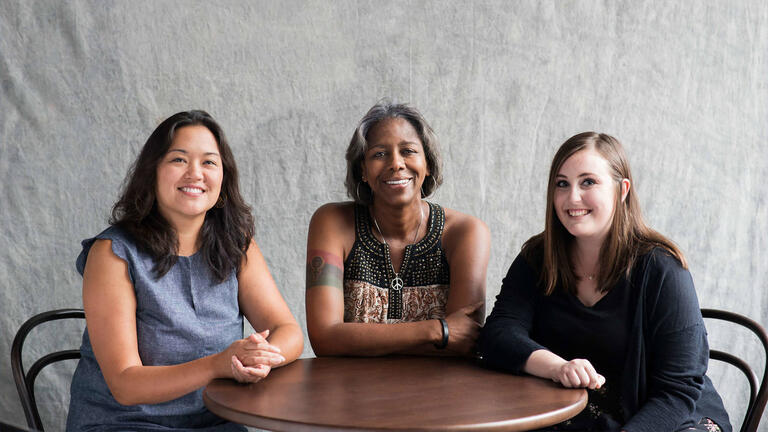 Organization & Leadership, EdD
Preparing leaders who serve schools, community and social agencies, government, and non-profit institutions in a regional and international world
Transform your organization through a learning perspective. Lead your school, agency, department, or nonprofit through justice, service, and participation.
The Doctorate of Education (EdD) in Organization and Leadership is a unique program for working professionals who see themselves as educational leaders transforming their organizations through a learning perspective. This program is developed for leaders who are motivated to transform themselves and their institutions based on principles of justice, democratic participation, and service.
Spring Priority Application Deadline October 15
Organization & Leadership, Preliminary Administrative Services Credential, EdD
The Transformative School Leadership Program (Preliminary Services Credential) can be combined with our Doctor of Education in Organization and Leadership. This program is designed to prepare future principals, assistant principals, teacher leaders, curriculum coaches, specialists, and district administrators for the demands of contemporary school leadership.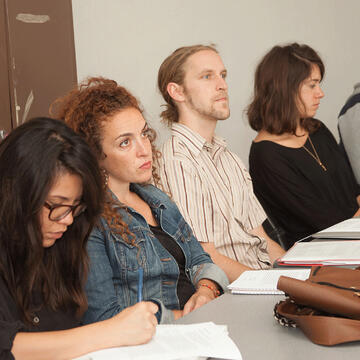 Optional Minors
Doctoral students who wish to complement their major coursework with a subject from outside of their program may explore minors as a way of doing so. Doctoral students in the School of Education may pursue a minor within a SOE department other than the one to which they were admitted.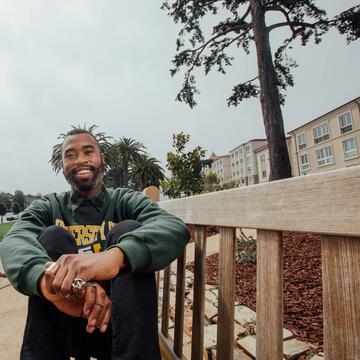 Elevating Marginalized Voices in Academe
School of Education alumni share narratives from Scholars of Color about traversing doctoral studies in American higher education.
Program Highlights
Learn from faculty with diverse professional experiences and research interests who share a common commitment to social justice, engaged scholarship, collaborative leadership, and innovative practice.
Understand and critique systems of power to reimagine, create, and lead organizations based on principles of justice, democratic participation, and service.
Develop knowledge, skills, and tools necessary to become leaders in educational settings and community contexts.
Research Spotlight
Faculty Desiree Zerquera and student Martin De Muchas Flores' collaboration examined administrators and policies at Hispanic-Serving Institutions where often Latinx students are considered one group. Their research challenges programs and institutions to change policies and practices that maybe informed from outdated research and past practices.
The size and structure of the program were appealing to me, a working professional and parent, and I was intrigued by the opportunities that existed to form strong bonds and work closely with my peers and instructors. I can confidently say that my greatest expectations were fulfilled. I had the opportunity to travel abroad, participate in experiential learning, establish close relationships, and work with dedicated and phenomenally talented professors and incredibly motivated scholars."
Demerris R. Brooks-Immel O&L ED.D. Alumna
2130 Fulton St.
San Francisco, CA 94117
Hours
Monday–Friday
8:30 a.m. – 5 p.m.