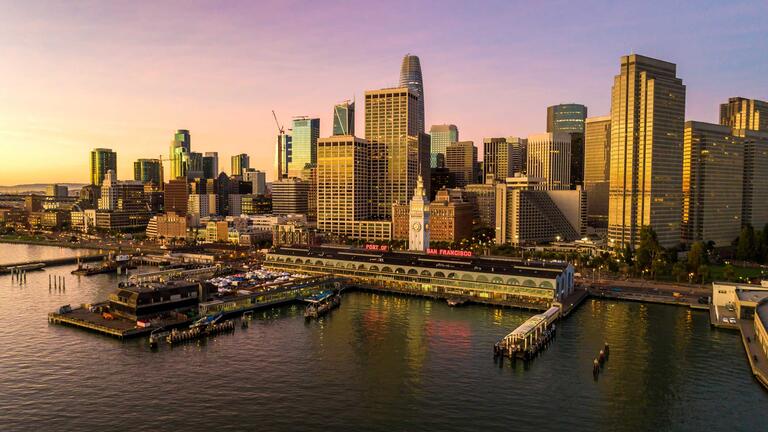 Business Administration - Full Time, MBA
Masagung Graduate School of Management
There is no city in the world like San Francisco. Transform your career at a top 100 program and build the essential skills to lead successful, sustainable businesses in the most entrepreneurial city in the world and beyond.
US News & World Report
National MBA Discipline Rankings

, 2022
21st
for Business Analytics MBA
Concentrations
You may choose an elective concentration, although it is not required. A minimum of 12 credits, including required courses, must be taken in the respective functional area in order to complete a concentration.
Program Highlights
The USF full-time MBA degree offers you a personalized path to business leadership.
World-class academic content and expert, dedicated faculty
Career-oriented co-curricular activities and events
Collaboration with extensive Bay Area School of Management alumni and company networks
USF has the #1 MBA program in the city of San Francisco
Benefits of a STEM-Designated Degree
Demand for talent with technical proficiency in the San Francisco Bay Area and beyond is greater than it's ever been. STEM degrees prepare students for roles in tech-driven environments.
Employers seek candidates who are capable of navigating complicated business problems using data. The STEM degrees provide students the skills to capture and interpret data effectively and to communicate solutions with authority.
STEM graduates are afforded 36 months of OPT (Optional Practical Training). This extension of an additional 24 months of OPT means that potential employers do not need to sponsor you with an H1B Visa for up to three years. The main obstacle to employment in the US is removed with a STEM degree.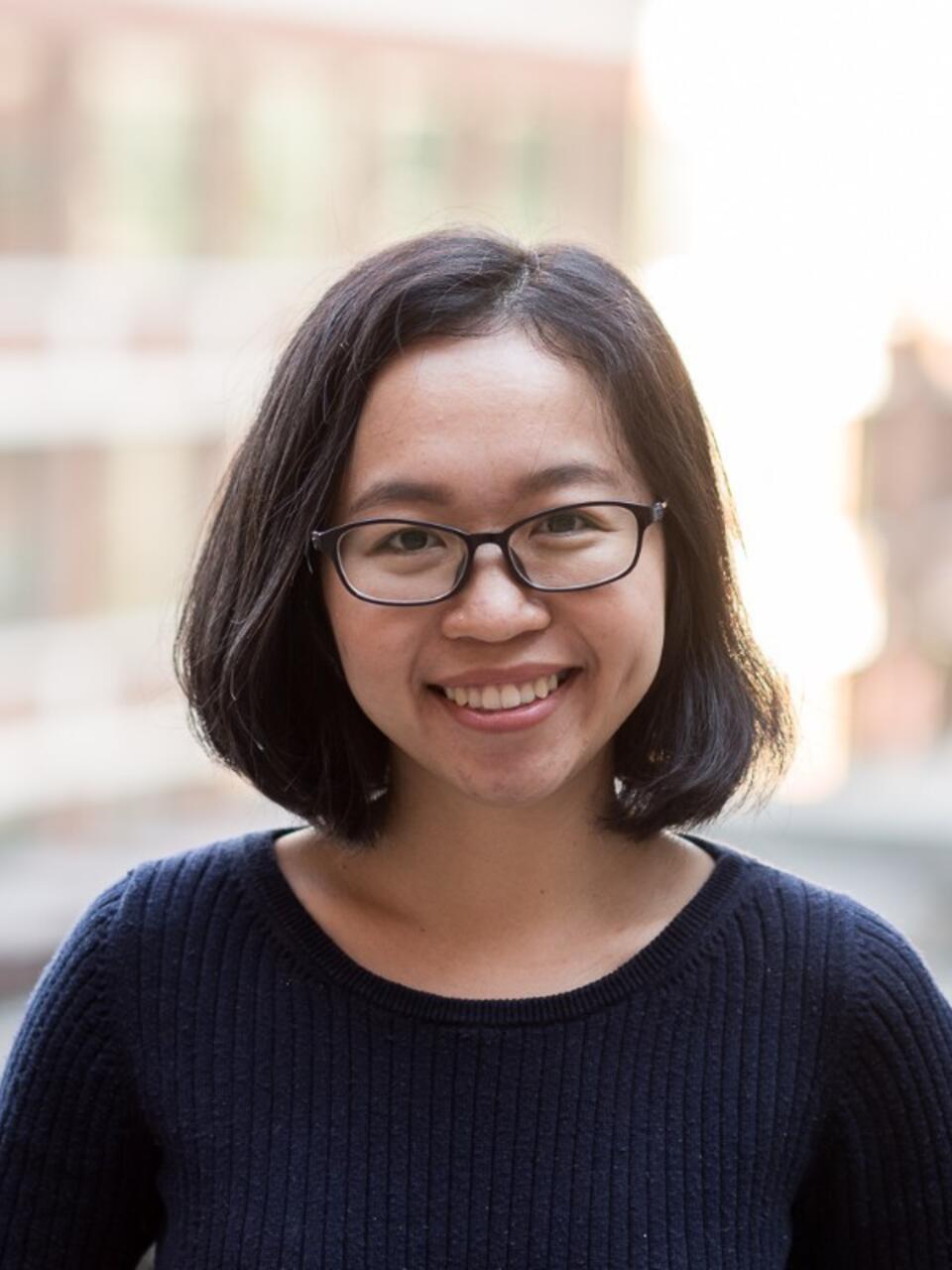 AI Huynh, MBA '19
COO, Percolata
I thought I was just coming to USF for a 2-year business program but it ended up being so much more. The USF Full-Time MBA program helped me land a job in Silicon Valley where I'm constantly challenged and continue to learn important business and management lessons everyday."
AI Huynh, MBA '19
COO, Percolata
Diverse Colleagues
As part of the Full-Time MBA program, you'll learn with a select cohort of professionals who come from around the world to experience San Francisco's innovative business culture first-hand.
Small Classes
The University of San Francisco has small class sizes of 20-30 students, and our cohort system means that collaboration and cooperation are more than just leadership ideals we teach—they are fundamental to the infrastructure of your program.
Leadership
The Full-Time MBA prepares you for ethical and entrepreneurial leadership through experiential learning — and invaluable professional exposure in the city that is synonymous with innovation.
Business Administration - Full-Time, MBA
101 Howard Street, Suite 500
San Francisco, CA 94105
Hours
Monday–Friday
9 a.m–5 p.m.