Since 1855, the University of San Francisco has offered a daring, dynamic liberal arts education in the Jesuit, Catholic tradition. As a community, we empower our students, faculty, librarians, staff, administrators, alumni, and community partners to be persons for and with others, to care for our common home, and to promote the common good by addressing inequities to create a more humane and just world. USF nurtures a community in which persons of all races and ethnicities, religions, sexual orientations, genders, generations, abilities, nationalities, occupations, and socioeconomic backgrounds are honored. We strive to engage with, and contribute to, the cultural, intellectual, economic, and spiritual wealth of the San Francisco Bay Area and the global communities to which we belong.
At USF, we value three things in particular: cura personalis, being people for others, and diversity in all its forms.
Cura Personalis
Come to USF and practice cura personalis, or care for the whole person. We believe that your mind, body, and spirit deserve equal attention and consideration.
Mind
Of course, your intellectual pursuits matter to us at USF. But there is more to your mind than what you learn in the classroom. Come keep your mental health as robust as your intellectual growth with counseling and psychological services, academic success coaching, and peer mentoring and support.
Body
Break a sweat. Get your feet wet. Join a team. Make friends at Koret Health and Recreation Center. Join our Outdoor Adventures program and do hikes, ski trips, beach yoga, and more. Check out our Health Promotion Services and gain access to a health clinic, free nutrition appointments with a dietetic technician, student health insurance, and other resources to keep you in tip-top shape.
Spirit
Reflect and refresh on a retreat with  University Ministry. Volunteer across clubs and programs all over campus. Serve our surrounding community with your service learning requirement, working with neighbors to solve real problems. If you're on a spiritual journey, we are here to support it. If you're not, we're still here — to support you.
People for Others
At USF, social service is as important as professional success. When you leave USF with a calling to serve others — in your career, in your community, in your life — you are proof that we are living our mission.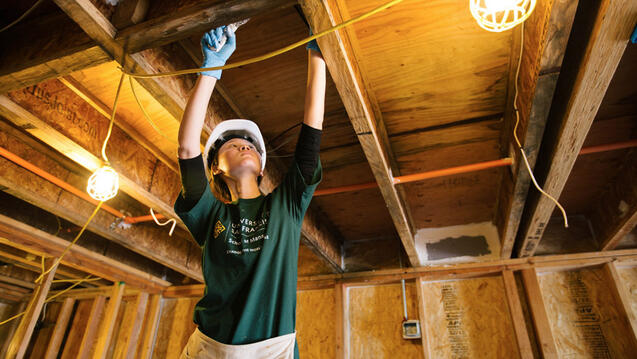 An essential part of your undergraduate curriculum, USF's service learning courses address social needs both locally and globally.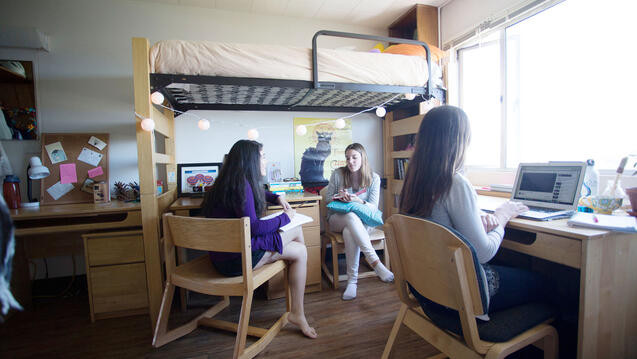 Want to explore social issues in a deeper, more connected way? Join a living-learning community, where you'll enroll in a common set of courses and live together in a residential setting.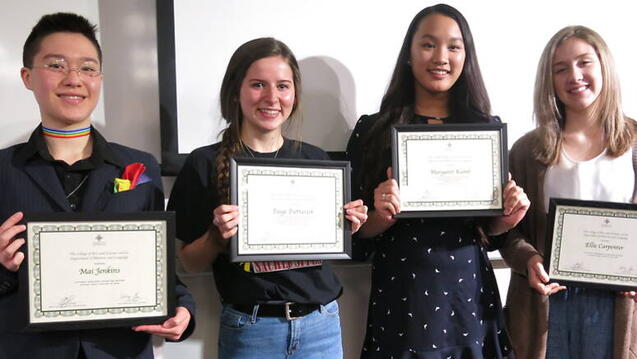 The center provides service learning and government experiences that inspire you to promote the good of all society's members.