While numbers alone can't define USF, they do tell some of our story. Explore these statistics and see what makes USF, USF.
#2
in student diversity among national universities
(U.S. News & World Report 2023)
Top 100
For best value
(U.S. News & World Report)
#105
USF ranked #105 among national universities — in the top third
(U.S. News & World Report, 2023)
Best Colleges
Featured in the Princeton Review Best 388 Colleges list for 2023
(top 14 percent in the nation)
Tier One
Listed as a Tier One National University
(U.S. News & World Report 2020)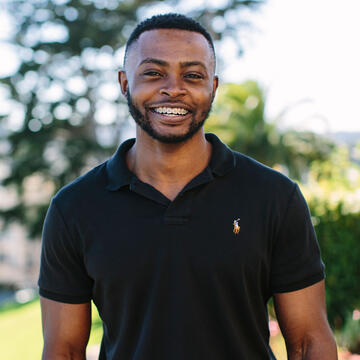 "I certainly was challenged at USF, and I'd be disappointed if I hadn't been challenged."
Tyler Marcum '19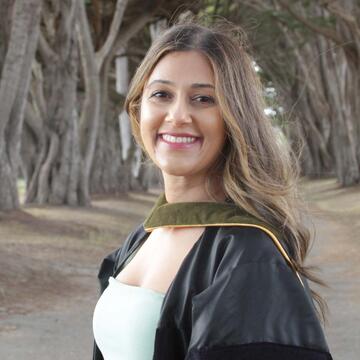 "USF is the perfect balance between an institution that challenges you but also provides the necessary support for students to succeed."
Ana Najafi '16
Strategic pharmaceutical development associate, Emery Pharma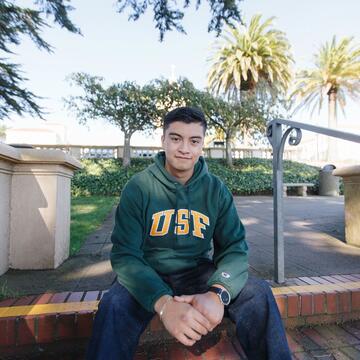 "The teachers care. They don't just show up and give a lecture. They interact with you. They treat you with respect."
Ryan Lopez '25
147
Students on full or partial athletic scholarships
26
Intramural and Club Sports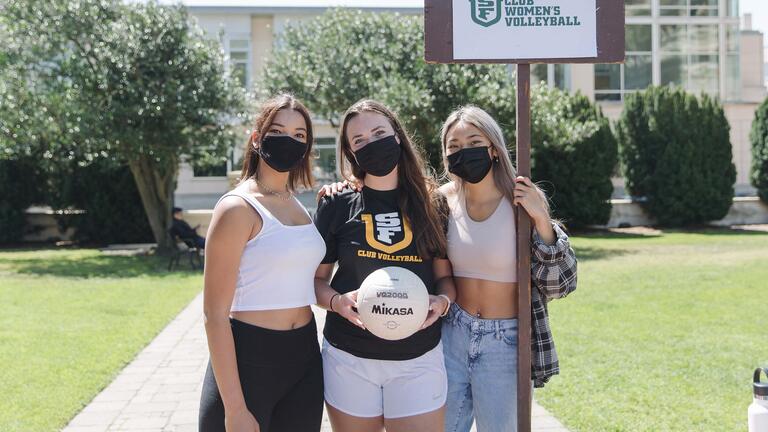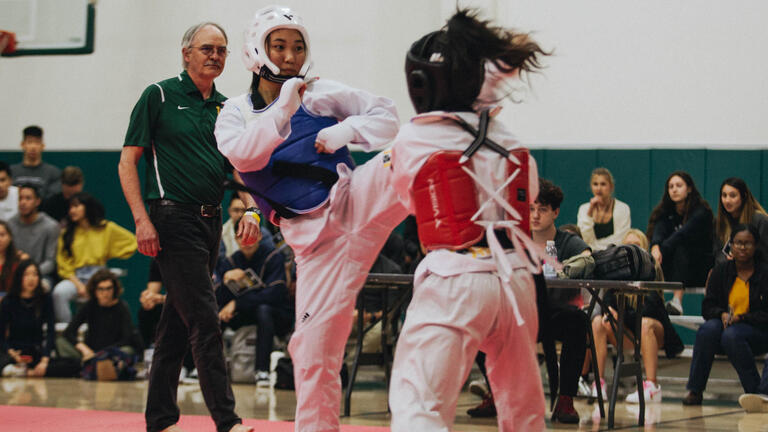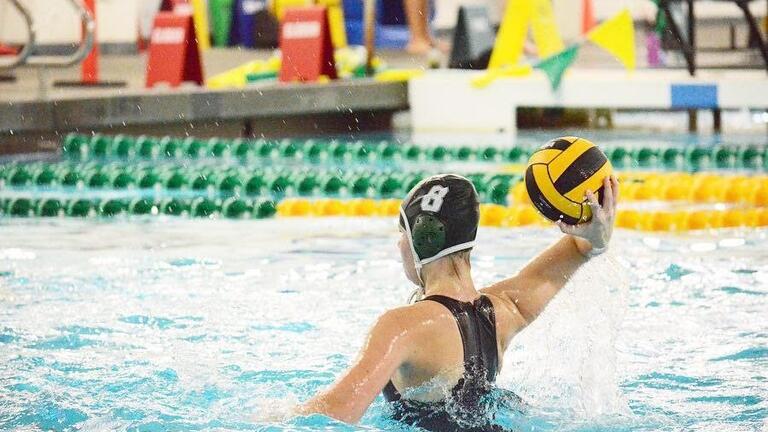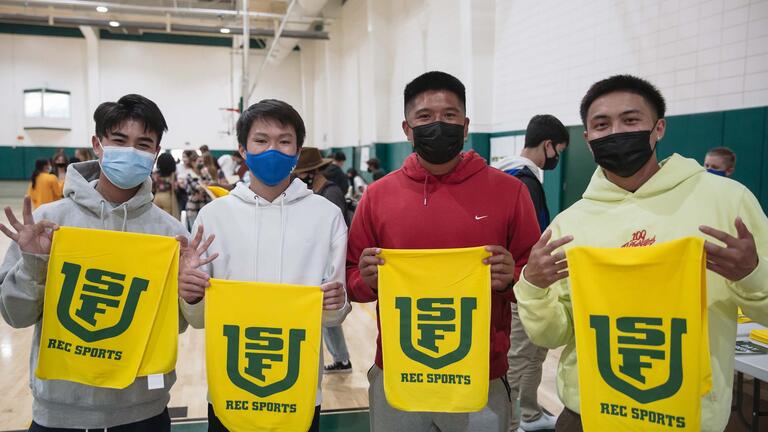 2,677
metric tons of greenhouse gas emissions we've avoided by recycling and composting — the equivalent of taking 573 cars off the road for a year.
755
megawatt-hours of electricity produced by our five rooftop solar power systems — enough to power 60 homes for one year.
30%
reduction in campus water use since 2014 through conservation initiatives, new pool filtration and kitchen equipment, and high-efficiency water fixtures
Top 20
USF ranked 17 out of 320 colleges and universities across North America in RecycleMania 2017.
67%
of campus waste diverted from landfill by our recycling and composting programs.
23%
of food served in USF cafeterias that is grown or raised locally.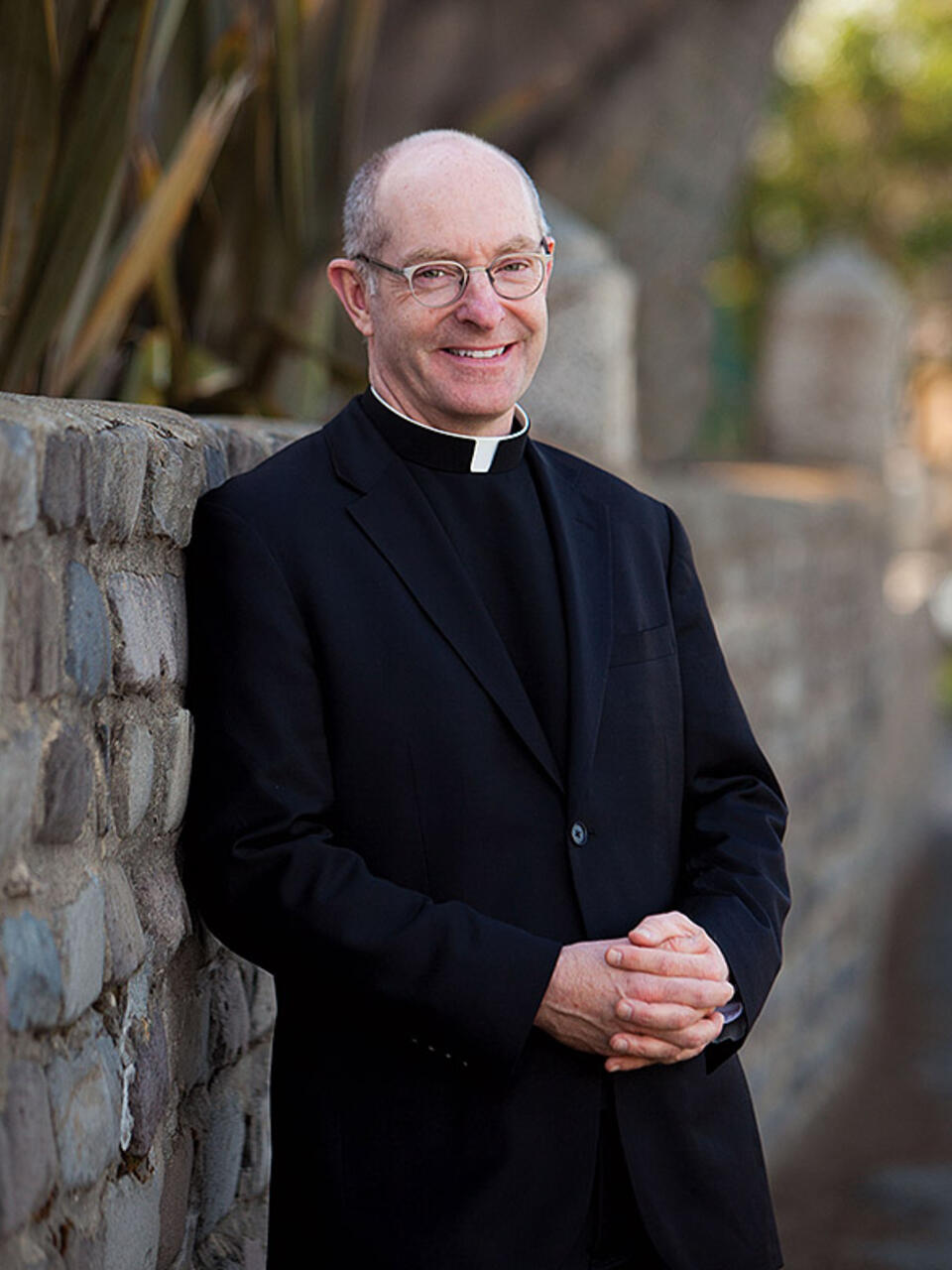 Paul J. Fitzgerald, S.J.
USF President
Sustainability and environmental justice are expressions of our understanding that we've been given so much by God, but we don't own the world. We are simply asked to care for it. And so we must care deeply, and from the heart."
Paul J. Fitzgerald, S.J.
USF President