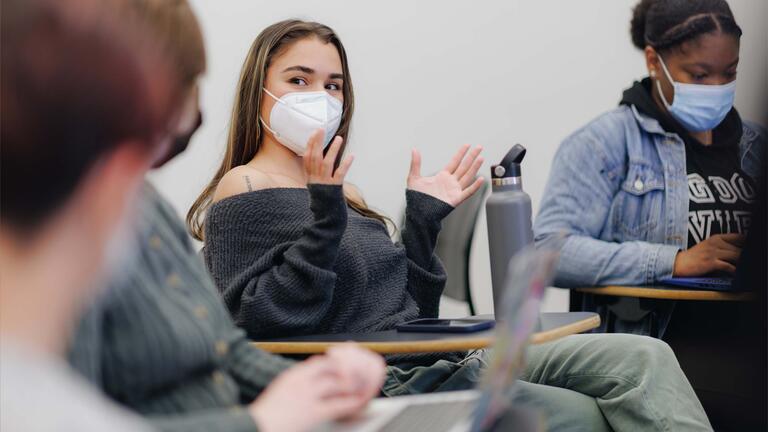 Clinical Psychology, PsyD
At the University of San Francisco, PsyD students are trained to translate thought into action, through practice-oriented training that emphasizes the mental, emotional, and physical health needs of underserved communities.
Leading Location, Leading Program
The PsyD program at USF was granted accredited, on contingency status by the American Psychological Association. It is an innovative, practice-based program focused on training students to work with marginalized populations in an interprofessional context.
USF offers a rich academic and campus experience in the heart of San Francisco with a mission to prepare students to be leaders and change-makers.
Program Features
The program is APA accreditation on contingency within a traditional, comprehensive university setting centrally located in the diverse and innovative city of San Francisco
This is a practice-oriented Doctor of Psychology program grounded on scientific research; students are placed in real-world clinical scenarios for observation and experience
Supportive faculty focused on student mentorship and a diverse, dynamic student body
Graduates are proficient in the empirical and theoretical underpinnings of integrated, behavioral health interventions while being sensitive to contextual, cultural, spiritual, and socioeconomic environments of individuals and communities.
Admission is based on the overall fit for each applicant. Applications are open for candidates from both Psychology backgrounds and other fields who have taken certain pre-requisite courses.
Diversity Scholars Program
The Clinical Psychology PsyD program is founded on values of social justice, health equity, and cultural responsiveness in teaching, clinical work and research endeavors. We are pleased to invite eligible prospective applicants to apply to our Diversity Scholars Program.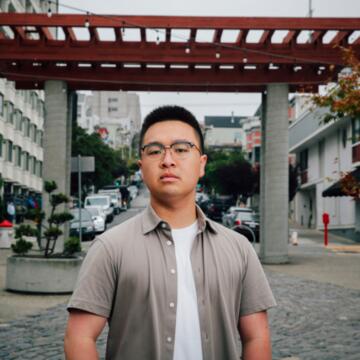 Connect with a Current Student
Many of our programs are represented by our student ambassadors. Read their stories and connect with them to get the student experience first-hand.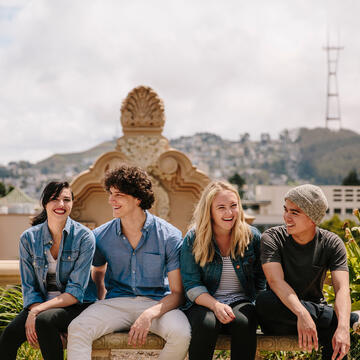 Licensure and Accreditation
The program is recognized as accredited, on contingency by the American Psychological Association (APA). This status, available to new doctoral programs, is effective beginning July 22 of 2018 and was granted for five years. In the spring of 2022, the program will submit a self-study of comprehensive outcome data for the program for the review by the APA's Commission on Accreditation (COA) for full accreditation.
Questions related to the program's accredited status should be directed to the Commission on Accreditation: Office of Program Consultation and Accreditation American Psychological Association 750 1st Street, NE, Washington, DC 20002 Phone: (202) 336-5979 / E-mail: apaaccred@apa.org / Website
The Program is also accredited by the Western Association of Schools and Colleges Senior College and University Commission (WSCUC) and has Associate Member status in the National Council of Schools and Programs of Professional Psychology (NCSPP).
Graduates of the PsyD program at USF, once they have completed required postdoctoral hours, are eligible for licensure in California (and other states) as psychologists.
Clinical Psychology, PsyD
2130 Fulton St.
San Francisco, CA 94117
Hours
Monday–Friday
8:30 a.m. – 5 p.m.