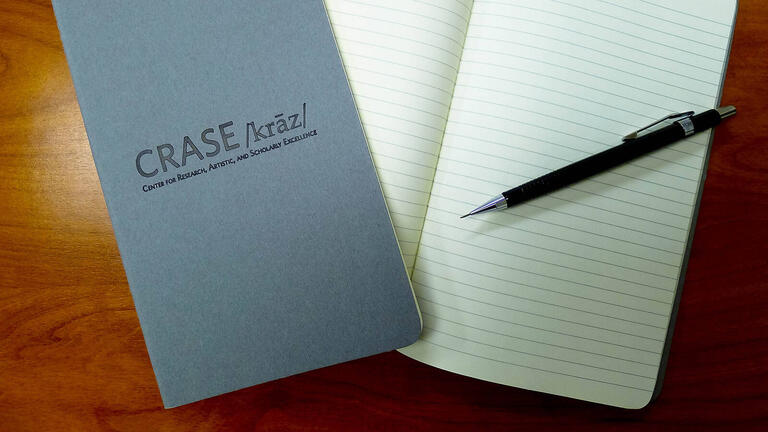 CRASE CENTER FOR RESEARCH, ARTISTIC, AND SCHOLARLY EXCELLENCE
CRASE
At USF, faculty make significant contributions in research, creative works, and offer innovative solutions to our world's most pressing problems. Our faculty have garnered numerous accolades, including major grants, competitive fellowships, and scholarships, while their creative works have been featured in major art venues, readings, performance centers, and film festivals around the globe.
Submit a Proposal. Receive a
Grant

.
CRASE is dedicated to research, scholarship, and artistic efforts that directly investigate and address the many pressing social, cultural, economic, and environmental issues currently emerging with the rapid proliferation of new technologies, social media, global crises, political upheavals, and climate change. One to three grant awards of up to $3,000 are awarded every year.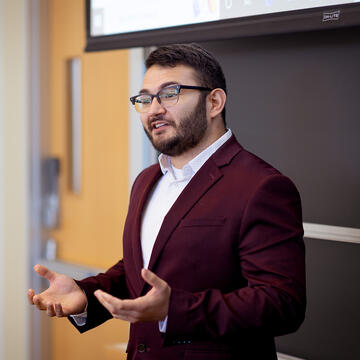 See recently released faculty research, creative works, and accomplishments.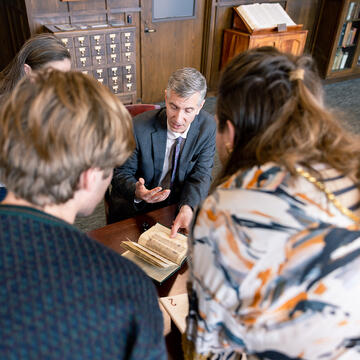 Journal

of Interdisciplinary Perspectives and Scholarship
Explore articles and creative works by USF faculty that facilitate conversation on research, theory, fiction, concepts, and practice on a range of topics across diverse educational, sociopolitical, artistic, and cultural contexts.