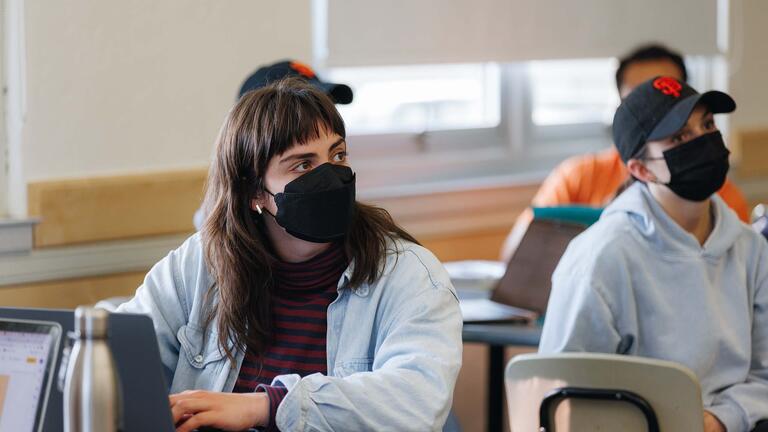 Teaching with Credential, MAT
The Master of Arts in Teaching (MAT) program engages in the critical study of historical and current controversies that shape what is taught in classrooms today. Teachers learn to design curriculum that embodies their educational values and provides all students access to powerful learning opportunities.
Teacher candidates are recommended by USF to the California Commission on Teacher Credentialing (CTC) for the Preliminary Multiple Subjects (36 credits) or Single Subject (34 credits) Teaching Credential with optional bilingual authorization in Spanish.
Spring Priority Application Deadline October 15
Our Faculty
Our professors are experts in the field. They hold degrees from top institutions in their fields and leverage a broad understanding of educational issues. Classroom teachers by trade, they offer an intimate understanding of day-to-day classroom life and effective pedagogical strategies.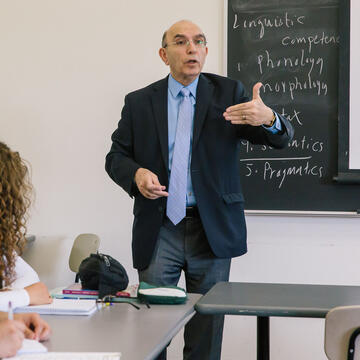 USF Student Teachers Practice What They
Preach
Summer school doesn't need to be a drag. In the School of Education's Summer Academic Program (SAP), middle and high schoolers make spaghetti towers as a break from math class.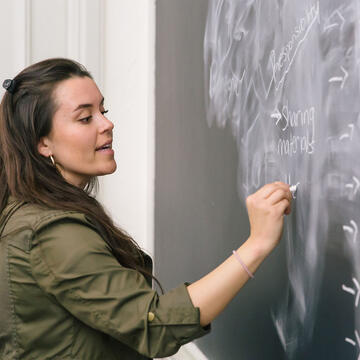 The MAT program at USF has challenged my own preconceptions of what it means to be an educator and has opened my eyes to the diverse needs of students not only as scholars, but also as human beings worthy of dignity."
Jonathan Chin, MAT '19
Teaching with Credential, MAT
2130 Fulton Street
San Francisco, CA 94117
Hours
Monday–Friday 8:30 a.m. – 5 p.m.