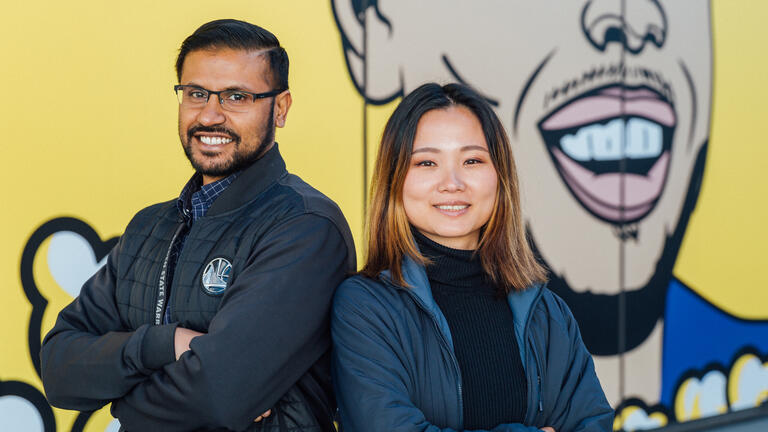 Educating industry professionals since 1991, USF has established itself as one of the leading sport management master's programs in the world. Our mission is to develop responsible, ethical, and inclusive leaders for the sport industry, who have the current and future technical and management skills required to build winning sport organizations that benefit society. Our locations in San Francisco and Orange County give you broad access to opportunity, and our long track record gives you an inside advantage.
Spring 2023 applications open (SF campus only): Round 3 priority application date is November 15, 2022.
The Summer 2023 application is open (SF and Orange County): Round 1 priority application date is February 1, 2023.  
Program Highlights
Join USF and take the fast track to the career you've always wanted:
Legacy
Sport Management has been educating industry professionals since 1991. This track record-plus approximately 1,000 hours of internships in sports organizations — gives you an insider's edge in the world of sports. 
Location
Two locations, San Francisco and Orange County give you the flexibility to seek internships and jobs from Sacramento to San Diego. With our full-time faculty teaching at both campuses, you can move from one campus to another with a seamless transition. 
Leadership
Our professors have unmatched experience in sports — they are TV hosts, sport broadcasters, athletic directors, and front-office executives. Because they all play active roles in sports, they bring fresh industry insight to every class they teach — and you learn by doing, not just by listening. At USF, your professors, guest speakers, staff, alumni, and fellow students give you referrals to key people for insight on career strategies, organizations of interest, and new opportunities. 
Play Ball! Internship at MLB Headquarters Opens New Opportunities
Lexis Withers hadn't considered baseball as a sport she'd like to work in. A summer internship at Major League Baseball's headquarters in New York City changed her mind.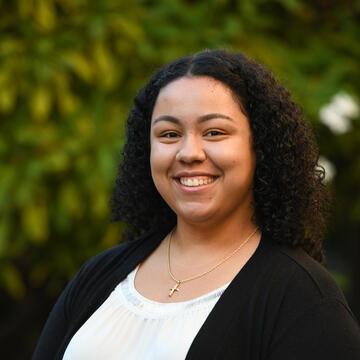 Sport Management Becomes a
Master of Science
This summer, the Sport Management program launched a retooled curriculum and is now a Master of Science. The revamp puts a greater emphasis on data analysis responding to the evolving realities of the modern sport marketplace.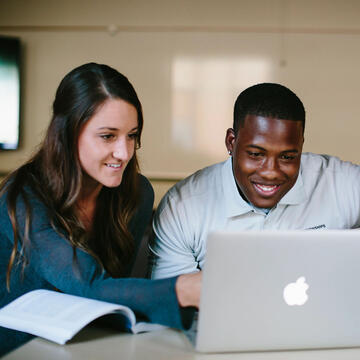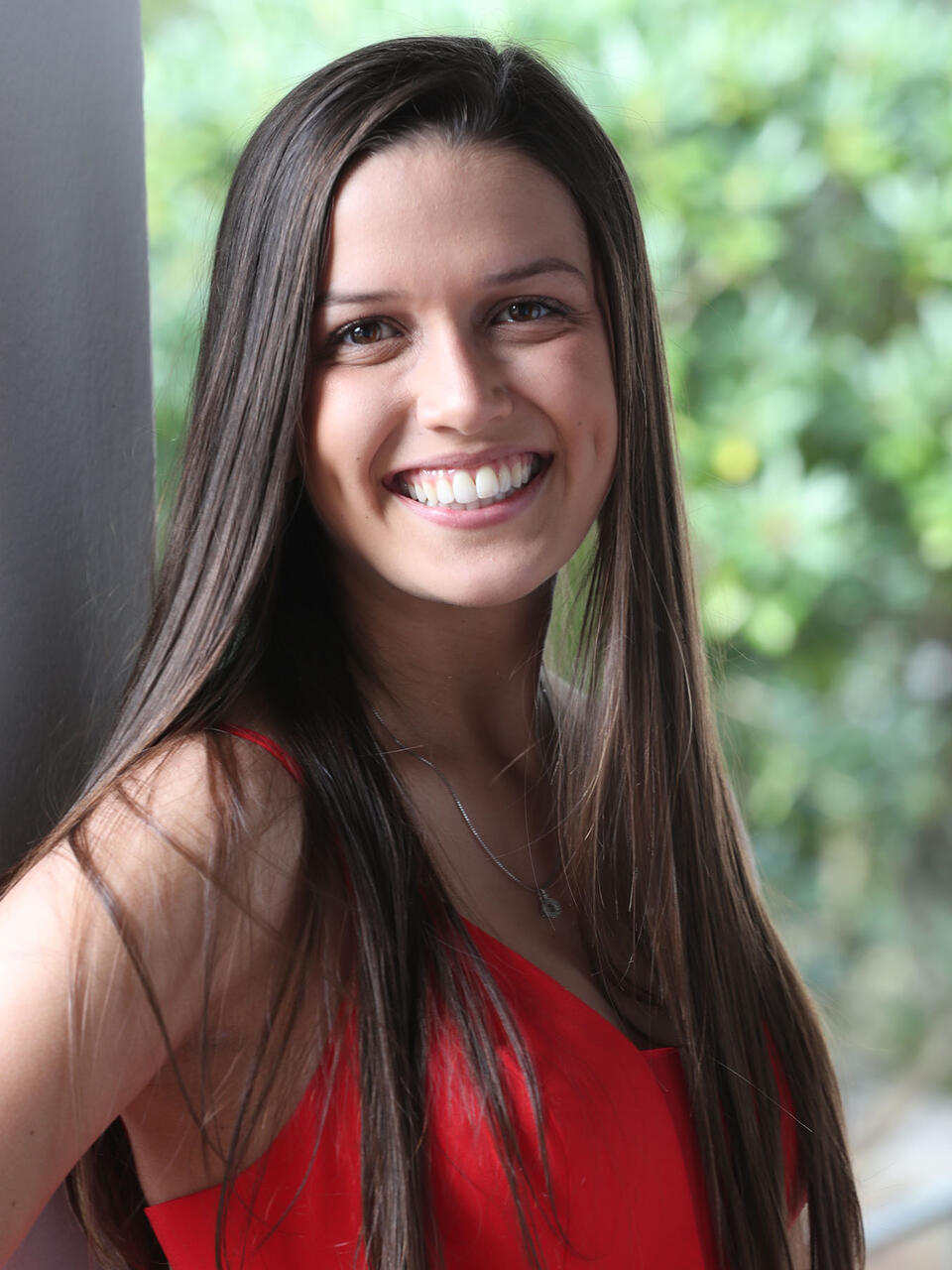 You will learn so much about yourself both personally and professionally throughout this program. This program will help your aspirations and goals become reality and your network will grow exponentially."
#1 in California
Sport Management MS ranked #1 in California by SportBusiness in 2021.
Top 10 in the World
Sport Management MS ranked 10th best program in North America by SportBusiness International in 2021.
97% (A+ Score)
Sport Management MS has a 97% (A+ score) for quality of teaching by SportBusiness in 2021.
A+ for Industry Networking
Sport Management MS has a 97% (A+ score) for the ability to network with industry executives by SportBusiness in 2021.
Brent R von Forstmeyer, Director of Administration
USF Downtown Campus
101 Howard Street
San Francisco, CA
Ashley Sloper, Ed.D., Associate Director
St. Joseph Center
480 South Batavia St.
Orange, CA 92868