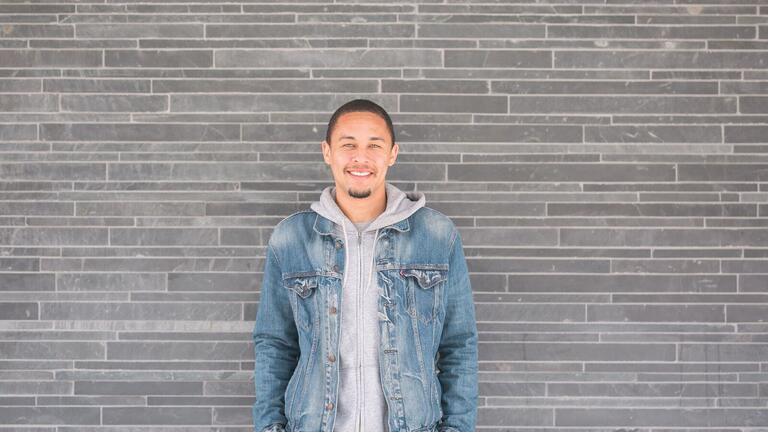 School Counseling with Credential, MA
Preparing school counselors to be social justice agents of change in urban schools
The School Counseling/Pupil Personnel Services (PPS) Credential program prepares counselors to address the social, cultural, emotional, and academic needs of children and youth in urban and diverse schools. The program seeks to improve the human condition by training counselors to become social justice agents of change who promote equitable conditions inside and outside of schools.
We promote systemic change—in response to rising caseloads—educating candidates how to respond to students at a group level. Our curriculum focuses on policy development, systems change, program evaluation, and data analysis. Those focuses allow us to effectively implement programmatic changes that serve large numbers of students. It's an innovative approach to school counseling, and it makes our graduates very attractive job candidates, evident in our 99% job placement rate over the last six years.
Accepting

for Summer 2023
Students Fill a
Need

in Mental Health Care
USF graduate students in school counseling programs provide support during a shortage of mental health professionals.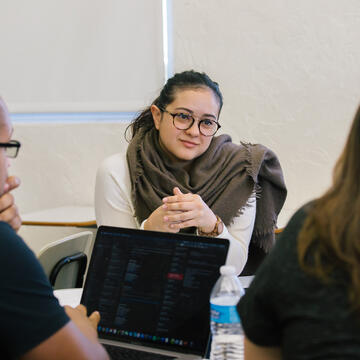 Therapy Amidst COVID-19
Cheryllynn Mena MA '18 reflects on how the COVID-19 pandemic impacts her work as a bilingual mental health practitioner in Marin County.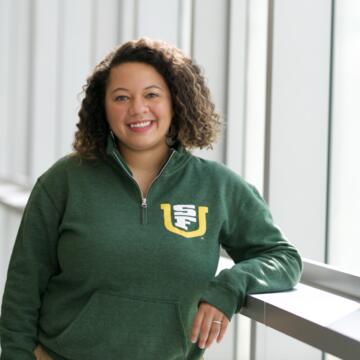 Although I'm new to the school counseling world, this program has given me confidence in my abilities through the support I receive from my classmates, professors, advisors and supervisors. The SCP offers rigorous learning at both the head and the heart level." 
KENNETH CHARGOIS
Social Justice Initiatives
For the last five years, the School Counseling program has cultivated a series of social justice initiatives with local urban public schools, providing support for college, financial aid, and Dream Act applications at critical times during the semester. As a result, our candidates have helped hundreds apply to college who otherwise couldn't, often as first-generation and undocumented students with high financial need.
School Counseling with Credential, MA
2130 Fulton St.
San Francisco, CA 94117
Hours
Monday–Friday
8:30 a.m. – 5 p.m.