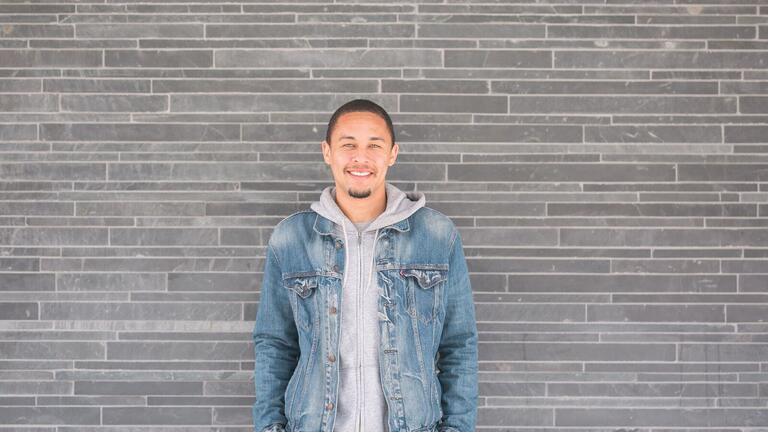 School Counseling with Credential, MA
Preparing school counselors to be social justice agents of change in urban schools
The School Counseling/Pupil Personnel Services (PPS) Credential program prepares counselors to address the social, cultural, emotional, and academic needs of children and youth in multicultural urban schools. School Counseling students simultaneously engage in justice-oriented coursework and field-based practice to enhance their translation of theory into action and promote equitable conditions inside and outside of schools. Our program focuses on humanizing counseling practice, advocacy, development, systems change, and program development and evaluation.
Our innovative program prepares successful school counselors, evident in our 99% job placement rate over the last six years.
Accepting

for Summer 2024
Students Fill a
Need

in Mental Health Care
USF graduate students in school counseling programs provide support during a shortage of mental health professionals.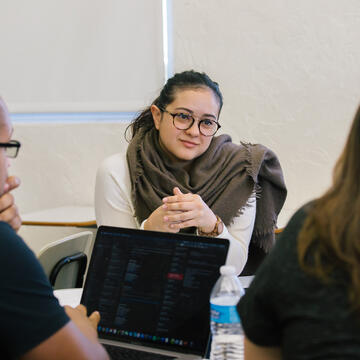 Therapy Amidst COVID-19
Cheryllynn Mena MA '18 reflects on how the COVID-19 pandemic impacts her work as a bilingual mental health practitioner in Marin County.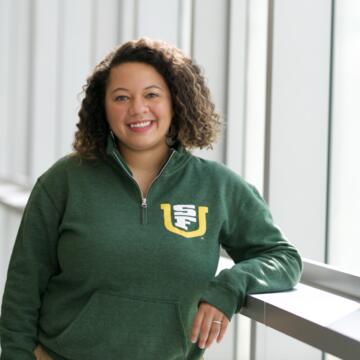 Although I'm new to the school counseling world, this program has given me confidence in my abilities through the support I receive from my classmates, professors, advisors and supervisors. The SCP offers rigorous learning at both the head and the heart level." 
Kenneth Chargois
Social Justice Initiatives
The School Counseling program cultivates social justice initiatives through partnerships with local urban public schools and communities. The Make It Happen Curriculum, an evidence-based college counseling access curriculum, is delivered by all school counseling students in multiple schools and districts. As a result, our candidates have helped hundreds apply to college with an emphasis on supporting first generation college students.
2130 Fulton St.
San Francisco, CA 94117
Hours
Monday–Friday
8:30 a.m. – 5 p.m.