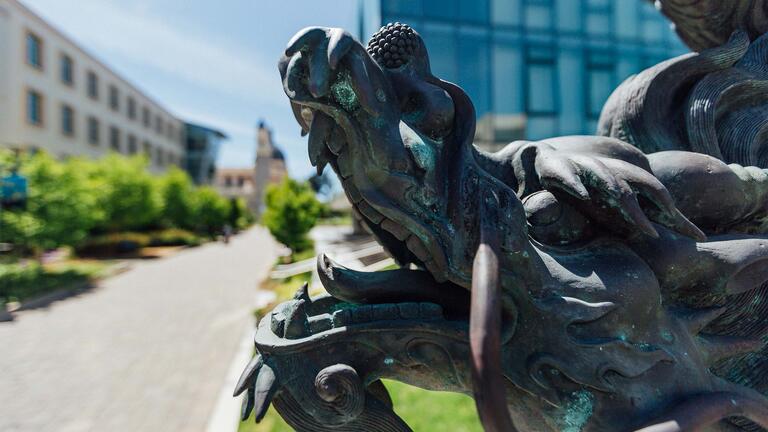 Center for Asia Pacific Studies
The Center for Asia Pacific Studies is San Francisco's gateway to the Asia Pacific region. Since its founding in 1988, the center has bridged the Pacific with programs that spark conversation and promote teaching and research on the peoples and cultures of the Asia Pacific region. Each semester, the center organizes events and facilitates people-to-people exchanges on topics important for our understanding of the Asia Pacific region both historically and today.
Bridging the Pacific
Learn more about the Asia Pacific and how the center is promoting cross-cultural understanding. Get news about fellowship opportunities, meet our affiliated faculty, and discover ways to get involved.
The center regularly presents lectures and seminars on a wide range of topics and convenes academic workshops and symposia on the history, cultures, and politics of the Asia Pacific region.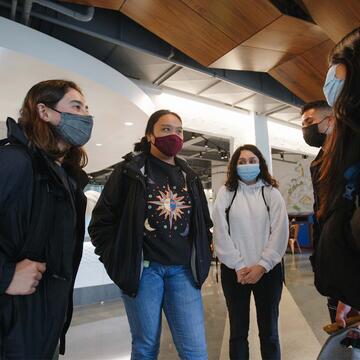 Asia Pacific
Perspectives
The center's international, peer-reviewed academic journal promotes cross-cultural understanding and facilitates academic discussions among established scholars and advanced graduate students.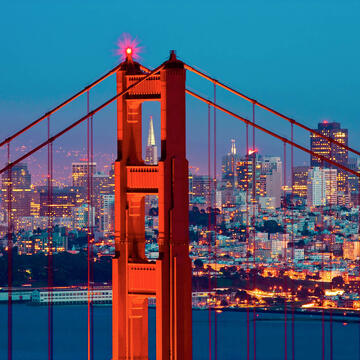 Each year, the center builds academic bridges across the Pacific through people-to-people exchanges. The center regularly hosts visiting scholars on campus for three to six months. While here, these scholars pursue independent research, share their findings with the USF community, and interact with faculty and students.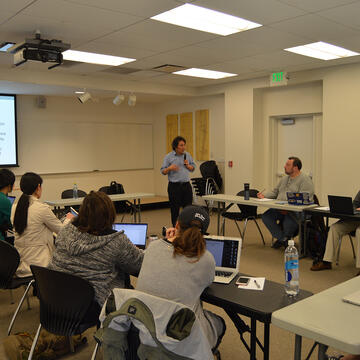 February 7, 2023 5:30PM - 6:45PM
University Center 503 - Conference Room
February 11, 2023 8:00AM - 9:00AM
Online via Streaming Link
Your generous support will help us bridge the Pacific with programs designed to promote cultural exchange and understanding.
Center for Asia Pacific Studies
Kalmanovitz Hall 241
2130 Fulton Street
San Francisco, CA 94117