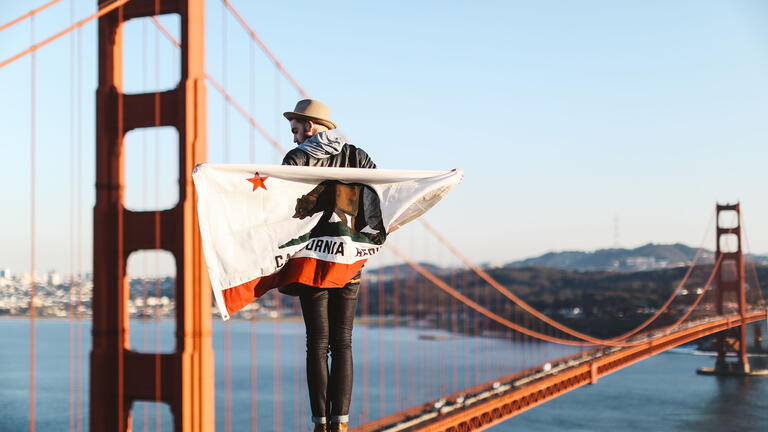 LIFE AT USF
Activism and Engagement
You're here because you care. And our job is to encourage you to dream big and turn your care into impact. Tell us what you want to change, and we'll provide the support and tools to help you do it. Check out how USF students and alumni are changing the world from here:
USF Graduate Wins
Equal Access

to Waves
Adriana Guerrero-Nardone MNA '18 helps open a local beach to surfing students of color.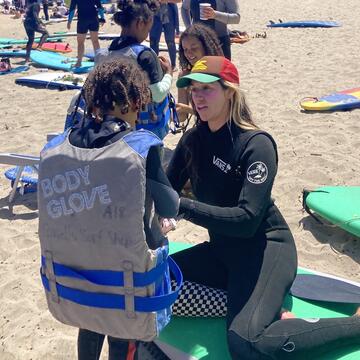 Adriana Guerrero-Nardone '18
Nonprofit Administration, MA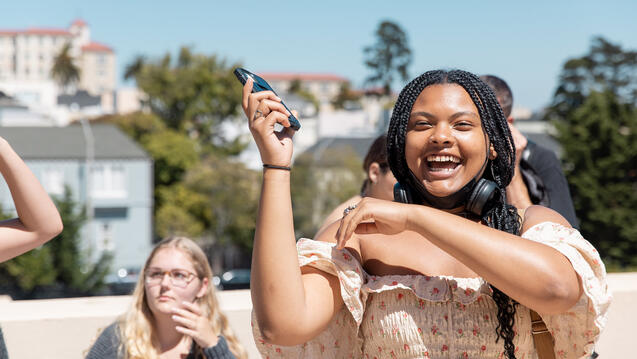 Student Run Clubs
At USF, you can participate in dozens of student clubs and organizations ranging from media, academic, service, cultural, and Greek. Build your resume, make new friends, develop skills, be active, push limits, and get involved.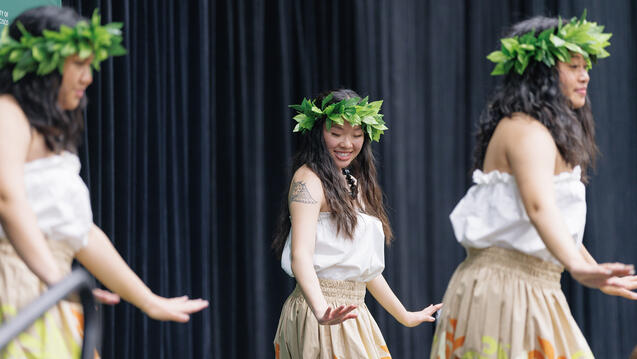 Cultural Centers
The Cultural Centers bring students together to increase their understanding, and embrace their roles, as members of a diverse community on the local and global levels.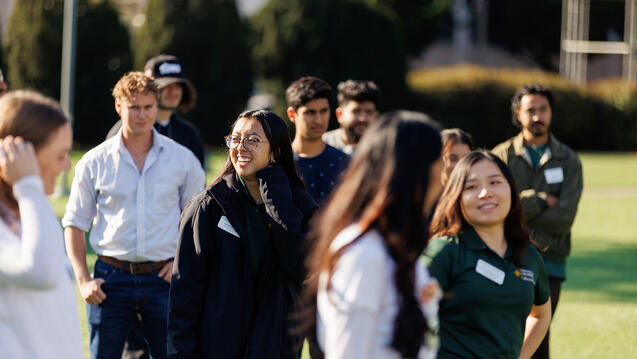 Leadership and Engagement
Student Leadership and Engagement understands that you seek out involvement and leadership for a variety of reasons, including serving others, networking, building skills, discovering yourself, making new friends, and creating change.
Is it Art or
is it Activism?
USF graduate turns her Instagram into a call for change.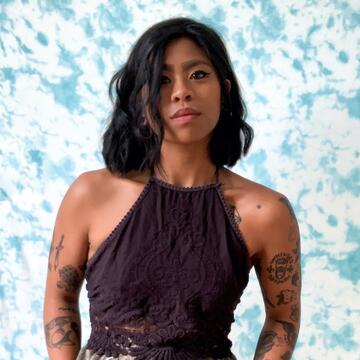 Eiselle Ty '17
Design, BA
Over 500 pounds of food that used to be discarded by USF's cafeteria every week now feeds over 200 San Franciscans in need, thanks to a growing group of student activists on a rescue mission.