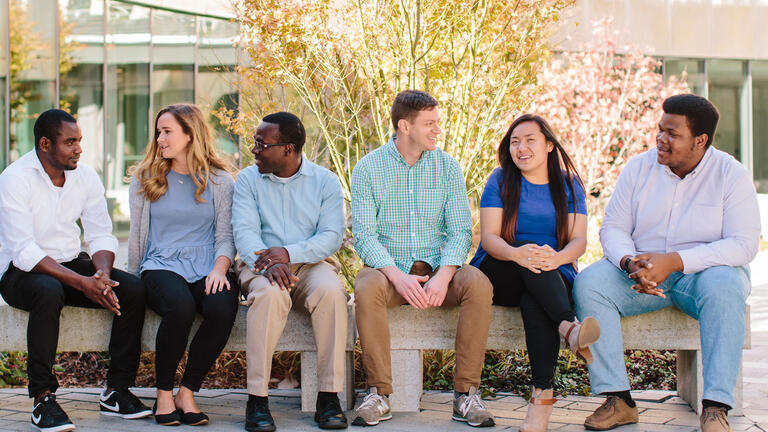 International & Development Economics, MS
The rapid pace of globalization has increased the demand for professionals with training in international economics and economic development. Our one of a kind Master of Science in International and Development Economics (IDEC) provides students with the knowledge and skills to understand how market forces can be harnessed to empower developing countries to break from cycles of poverty.
Applications are open, and we will continue to review for fall admission through our priority date of April 1st. We recommend you submit your application as early as possible to be considered for admission in the fall of 2023.
Prepared for the Future
Graduates are prepared to pursue PhD programs or professional work as development researchers, program analysts, policy makers, practitioners for government agencies, international business, nonprofits, and NGOs in developing countries.
International Fieldwork
During the summer, you'll form a small group with fellow students to collect primary data and access secondary data as part of an internship or partnership with an international institution. Your research will be the basis for your master's thesis, which you'll develop under your adviser's supervision.
Summer Bridge Program
The Summer Bridge program is uniquely offered to non-economics, non-math students.
STEM Program
We are designated as a STEM program (science, technology, engineering, and math). Eligible international students may apply to work in the United States for up to three years after graduation via the Optional Practical Training (OPT) program and STEM extension.
Chat

With a Current Student
Get your questions answered by our student ambassadors. Read their stories and connect with them to get the student experience first-hand.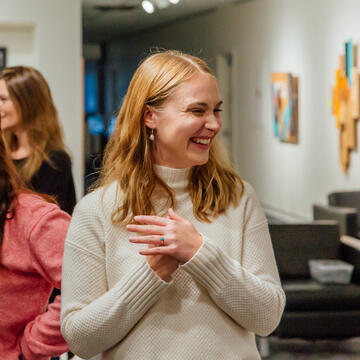 There are no upcoming events at this time.
Explore a Related Economics Program
Learn to acquire, visualize, and analyze data. Use data to understand consumers, to solve problems, to make smart decisions, and to land a job you love.
International & Development Economics, MS
McLaren Hall, Room 104
2130 Fulton Street
San Francisco, CA 94117-1081