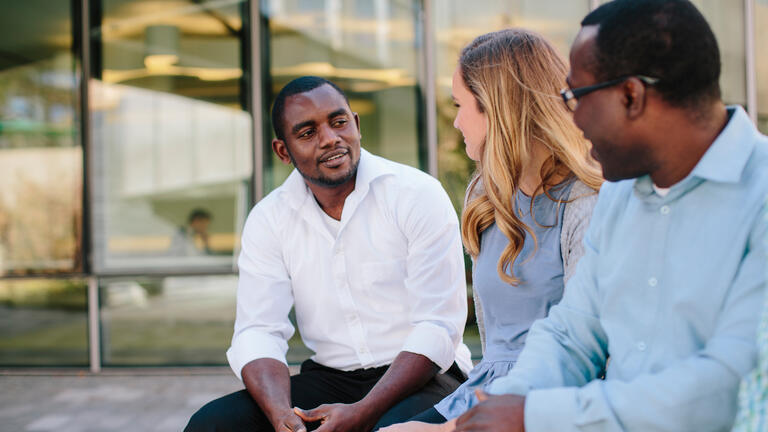 In the San Francisco Bay Area, the development of advanced technologies is altering the way people live and work. Digital markets are fundamentally changing interactions between consumers, businesses, organizations and governments throughout the world. As a next-generation economist with an MS in Applied Economics, you will have the skills to take a leadership role in this dynamic environment.
The Fall 2023 application is now open. The priority application date is January 15, 2023.
A Leading-Edge Curriculum
To give students the skills needed for the new kinds of jobs being created every day in the AI-powered digitized economy, our curriculum integrates economics and data science from day one. Students gain a foundation in major programming languages like Python and R in their first semester alongside core microeconomic theory. They then learn to apply these tools to acquire, visualize, and analyze data in economic applications as they study topics including pricing, the design of market platforms, and auctions. At the same time, they continue to learn new tools through courses in econometrics, experiments, machine learning, and other aspects of causal inference and research design.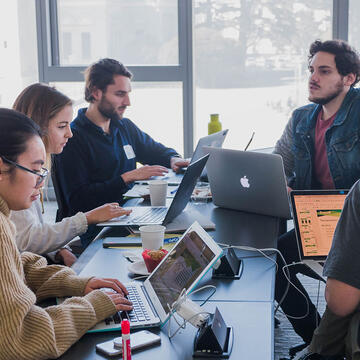 San Francisco Advantage
The San Francisco Bay Area is the birthplace of businesses in the new digital economy. From San Francisco to Silicon Valley, these firms are learning to benefit from massive data flows and dynamic business models that allow them to understand consumers in great detail and adjust their product and service offerings quickly – without interruption. This work demands the type of sophisticated quantitative economists that are graduates of the MS in Applied Economics at USF. With hundreds of these firms in the area, our students easily gain real-world knowledge and experience to launch exciting careers.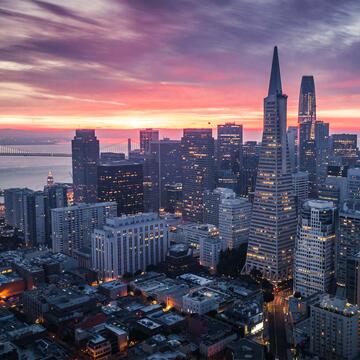 STEM Program
We are designated as a STEM program (science, technology, engineering, and math). Eligible international students may apply to work in the United States for up to three years after graduation via the Optional Practical Training (OPT) program and STEM extension.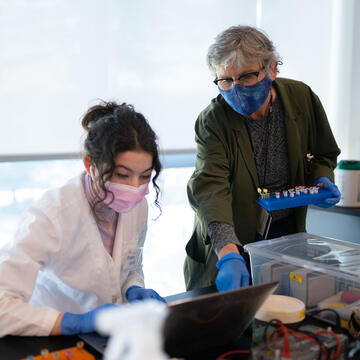 Flexible Schedule for Working Professionals
Evening classes make it easy to seek out internships or part-time work while completing this two-year program. For students already working full time, a three-year part-time option lets you get your degree without leaving your current job.
Chat

With a Current Student
Get your questions answered by our student ambassadors. Read their stories and connect with them to get the student experience first-hand.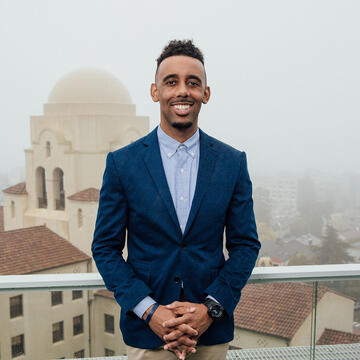 September 15, 2022 10:00AM - 11:00AM
Online Zoom
USF Offers a Related Economics Program
Yuezhong Zheng, Program Manager
McLaren Hall, Room 104
2130 Fulton Street
San Francisco, CA 94117-1081