Stretch your brain and expand your skills. Discover subjects you never even considered. Explore all of your options through the core curriculum, the heart and soul of our liberal arts education.
Thinking Outside of the Checkbox
At universities around the country, you'll find variations of a core curriculum. But at USF it's different: Here, the core is the heart of who we are and our unique style of education. It's where students unearth new passions, satisfy their curiosity for complex questions, and challenge the boundaries of their values and traditions.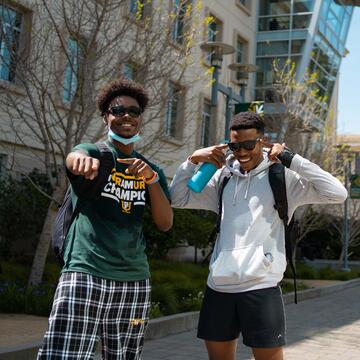 First Year & Transfer Seminars
What makes this university and city so special? As a college student in the Bay Area, how can you form a deeper connection to San Francisco's communities and organizations? First-Year and Transfer Year seminars answer these and other questions by examining the culture, politics, environment, people, and history of the Bay Area. In small classes led by expert faculty, first-year and transfer students are introduced to new surroundings and new interests in an urban academic environment.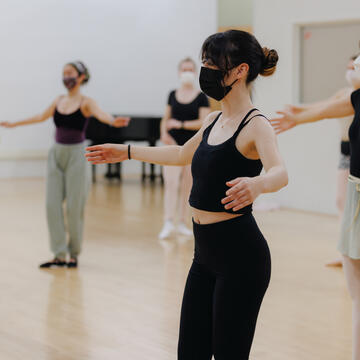 Dance in San Francisco
Participate in a diverse array of movement classes both on and off campus. Attend performances, learn from guest artists, and engage in both academic and creative movement activities from a range of movement styles, dance artists, companies, and organizations at work in the Bay Area.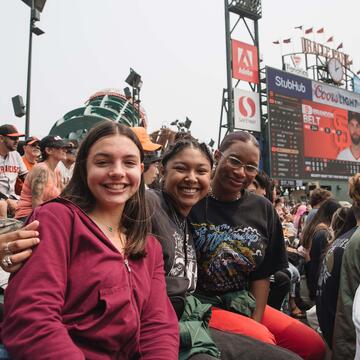 Sports Talk
Sports Talk uses the world of sports to investigate public discourse. You will use the rhetoric of athletes, coaches, owners, and fans as a springboard into the study of public speech and public communication. The class emphasizes a critical approach as students immerse themselves in the history of sports communication from the early 20th century up to the present.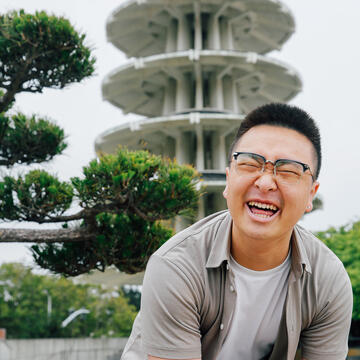 Reading Ōsaka from San Francisco
Ōsaka is a vibrant, cosmopolitan port city located in the heart of the Kansai region, near the ancient capitals of Kyōto and Nara. It is also a sister city of San Francisco, and shares with it a long history of entrepreneurship and cultural innovation. Read about popular culture like the manga and anime of Tezuka Osamu, the Takarazuka all-female musical theatre, and take field trips to Japan Town, just a ten-minute bus ride from campus.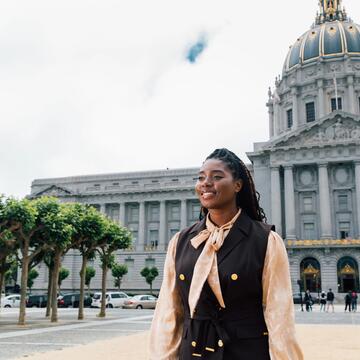 Law and Order: San Francisco
Drawing on the famous TV series​ Law & Order ​as inspiration, this first-year seminar will focus on the criminal and civil justice systems and will feature carefully selected readings plus regular field trips to local state and federal courtrooms to attend arraignments, hearings, trials, and sentencing. You'll discuss, analyze and write about social justice as practiced in our society and as depicted in movies and television.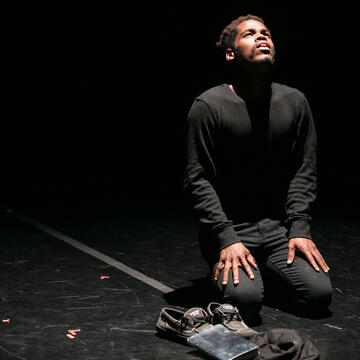 Performing Identity
San Francisco is home to performing artists who push the boundaries of identity, political structures, and social issues. Explore theater in many manifestations and from diverse communities—starting with gay rights and performance in the 1970s and moving to contemporary Latino performance in the Mission. 
All seminars count toward the core curriculum requirements.
In selected classes, student assistants provide valuable peer mentoring.
Students who don't sign up for a seminar in their first semester at USF may enroll in the second semester.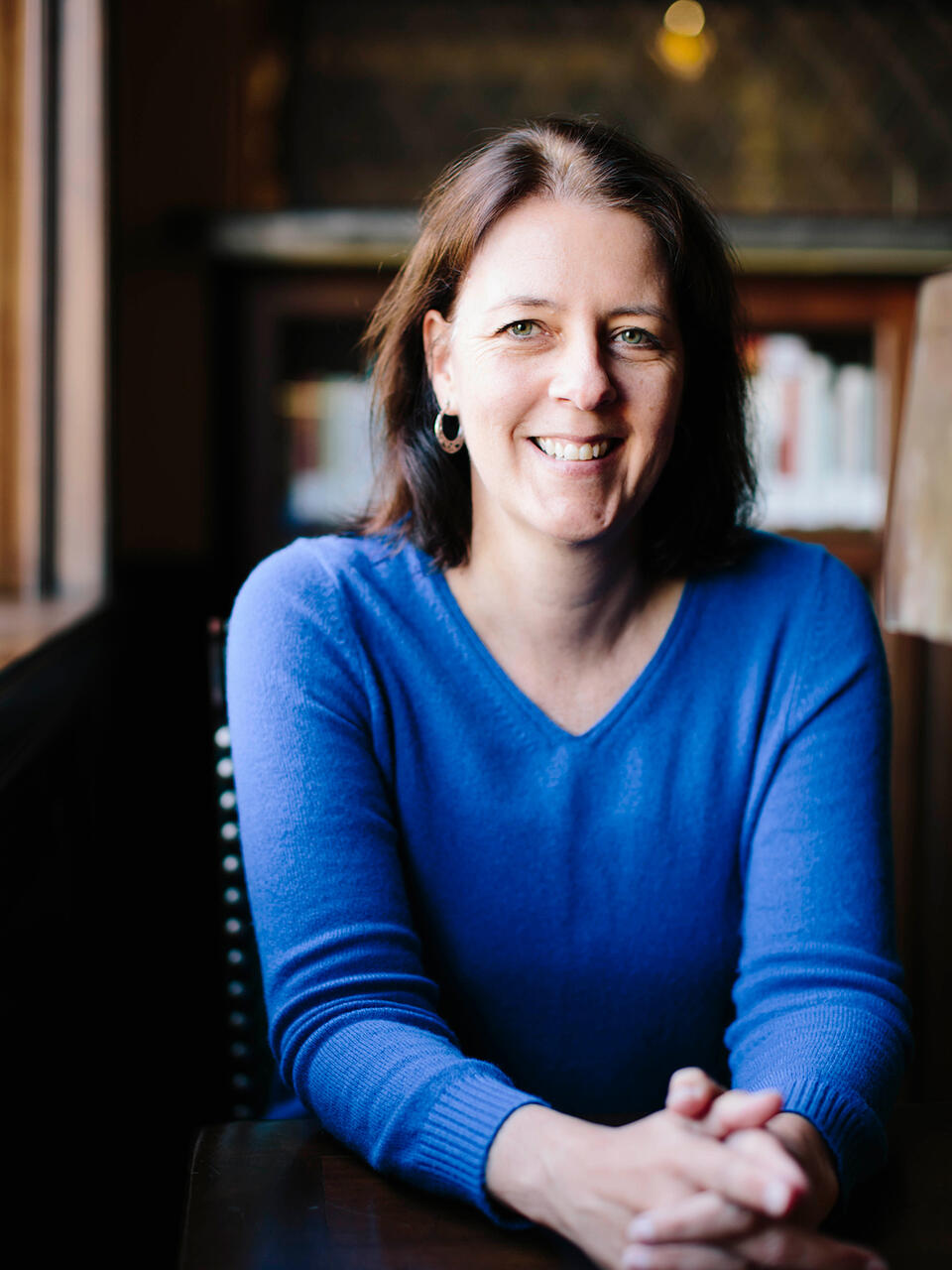 Karen Fraser
Assistant Professor of Asian Art
In the Asian Art in San Francisco seminar, students get some unique opportunities, such as a private Japanese print viewing at the Legion of Honor. This way, students experience art rather than just looking at images in a book."
Karen Fraser
Assistant Professor of Asian Art
Additional Graduation Requirements
The full USF experience goes beyond the core and challenges students to step outside of their own realities to think critically about the world around them. Explore three additional requirements that round out the undergraduate academic experience.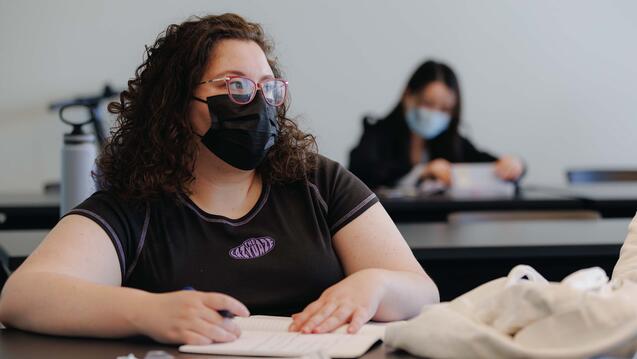 Language nurtures relationships, unlocks opportunities, and invites new experiences around the world. That's why we require our undergraduate students to study a foreign language offered by the university.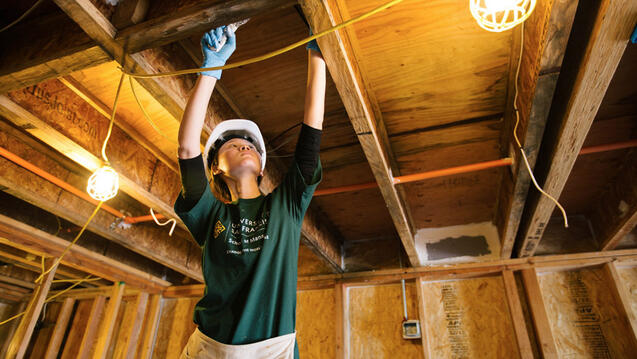 Community-Engaged Learning courses are a cornerstone of the university's undergraduate curriculum, providing students with opportunities to engage in activities that address community needs and promote personal development.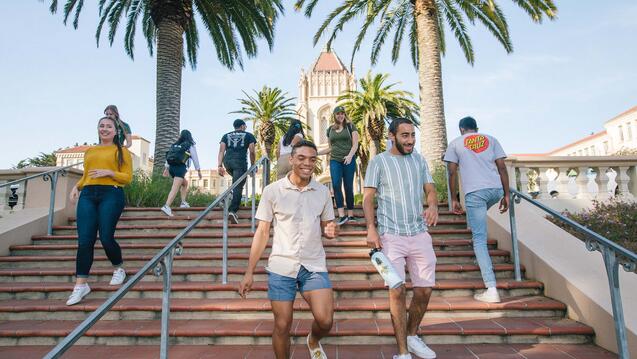 Our students consider the world from a diversity of perspectives, graduating with the skills to think critically about how gender, race, class, and ethnicity shape our culture and values.