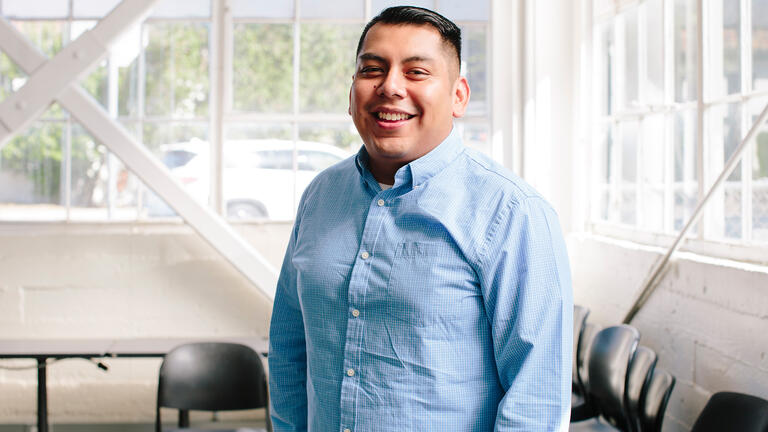 Offering robust sport management, nursing, and public health programs, the Orange County Campus provides you with access to all of USF's services and offers curriculum options designed to suit your schedule.
Programs Offered in USF Orange County Campus
October 25, 2022 12:00PM - 1:00PM
Online Online
November 22, 2022 12:00PM - 1:00PM
Online Zoom
I was excited about the Orange County Campus because it allowed me to have the USF experience without having to move away from home. Being part of a smaller campus also allowed me to have more meaningful relationships with professors and classmates."
-SAHAR TARAVATI MSN '17