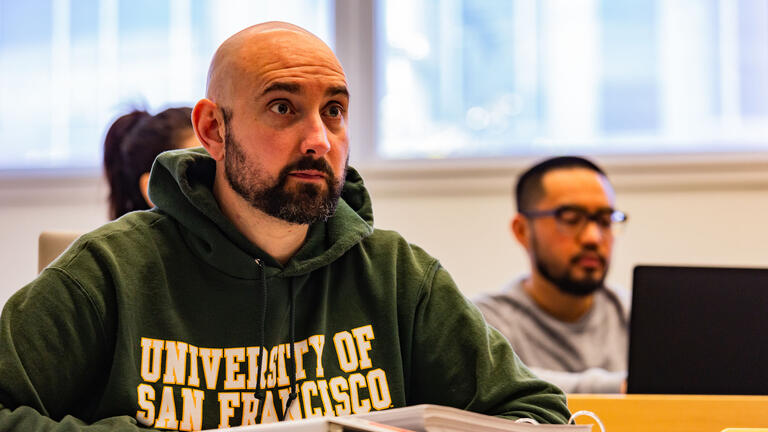 Graduate & Professional Experience
Learn in the classroom and through practice. Collaborate with classmates of all ages, professions, and backgrounds. Connect with faculty who are invested in your success.
#2
in student diversity among national universities
(U.S. News & World Report 2023)
Best Value
USF was named a Best Value School among national universities in
(U.S. News & World Report)
Top 20
on the Forbes list of most entrepreneurial universities
Degree Excellence
USF is a CFA Institute Affiliate University thanks to its financial analysis degree programs
4,065
graduate students from all over the U.S. and 33 countries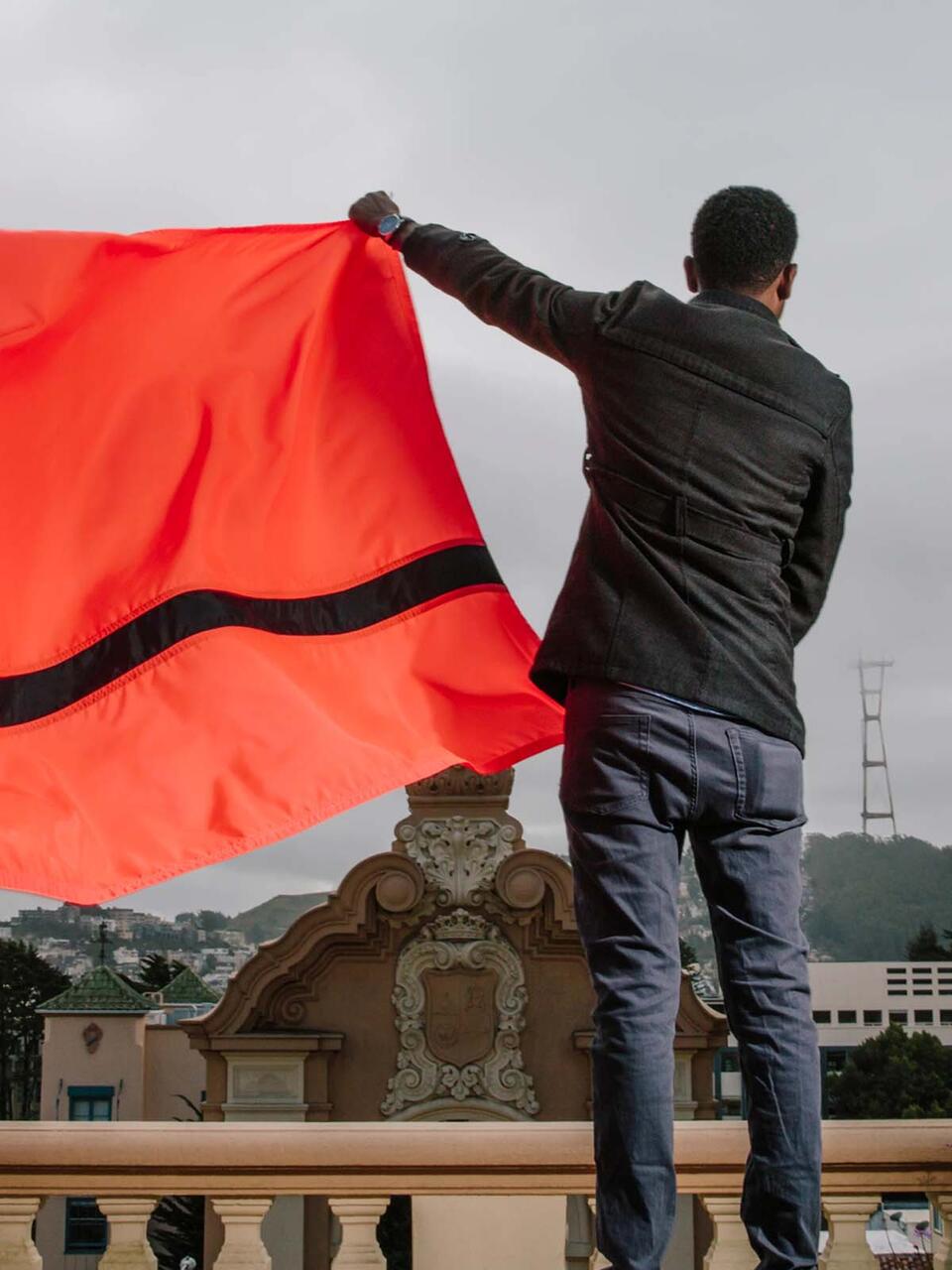 Meron Semedar '17
International Studies, MA
The mission of USF stood out — the mission of taking action to confront the issues that degrade human dignity and empower the voices of the disadvantaged."
Meron Semedar '17
International Studies, MA
Dig In
Earn a master's degree in changing the world. Connect with a community and tackle real issues. Make social justice a priority through your capstone projects. Network with professionals in the industry you want to join.
Discover Through Research
Identify problems and work on solutions. Answer the questions you have. Then answer the questions that come up along the way.
Visit our five schools and colleges. Or explore our graduate programs and narrow your search by interest or career. Make your choices and launch your life from here.
Augment your skills. Pursue a totally new path. When you choose to advance your knowledge, there's a USF certificate program for you.