USF alumni are changing the world — with education, innovation, and passion. This is your USF advantage.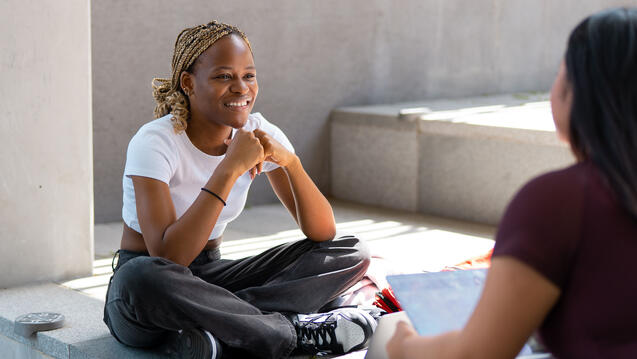 Change students' lives. Support their education and prepare a new generation of global leaders.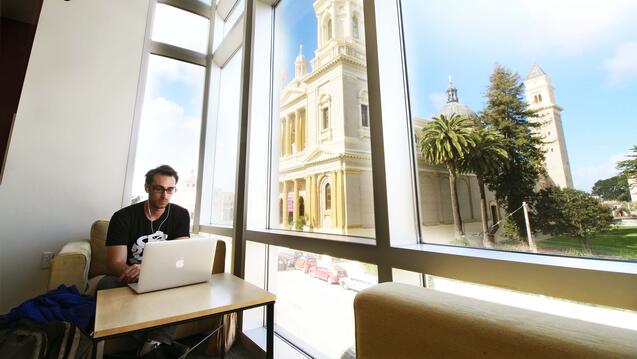 Update your contact information. And let us know about your successes since graduating from USF.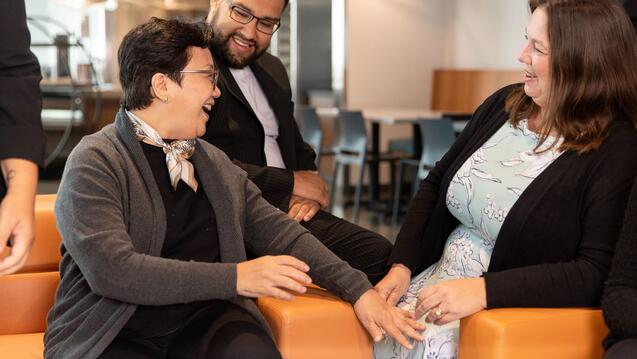 Become a mentor to a USF student. Network with Dons in your industry. Hold an alumni event.
Be part of the USF advantage.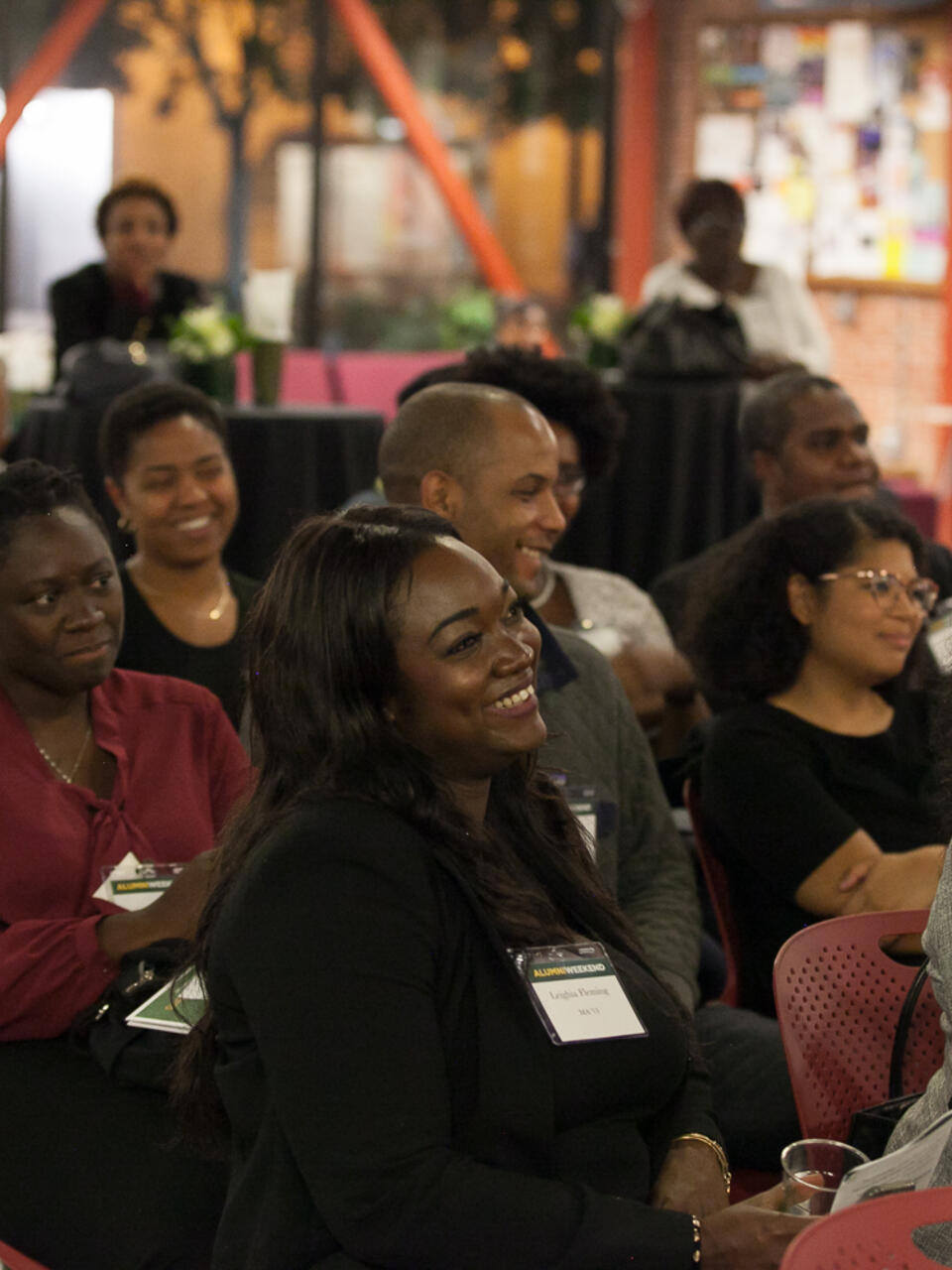 Meet the Alumni Staff & Leadership Team
Curious who makes up the alumni office? Learn who's who.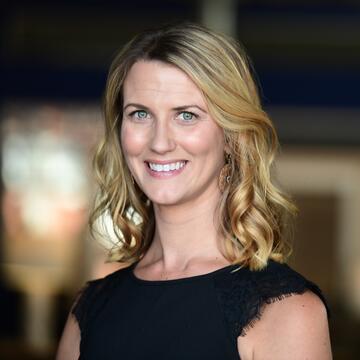 Alumni Events
February 5, 2023 8:00AM - 1:00PM
Off-Campus Event - Washington, D.C.
February 13, 2023 4:00PM - 5:00PM
Online Online
Alumnae of the Sacred Heart
The Alumnae of the Sacred Heart Lone Mountain have a special partnership with the University of San Francisco.
Office of Alumni Engagement
Lone Mountain Rossi
2800 Turk Street
San Francisco, CA 94105
Hours
Mon.-Fri. 8:30a.m.–5 p.m.