Meet USF's 30 Under 30

They are artists and entrepreneurs.
They work in movie and television studios, on the
baseball field and the basketball court.
They work for health and for healing, for learning and for justice.
They are 30 graduates who are changing the world.
Flavio Bravo
Image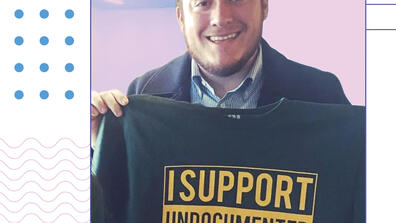 Voting Rights Defender
When he was growing up in Phoenix, Flavio Bravo knew early on that he wanted to be like labor leader César Chávez.
Cameron Grant
Image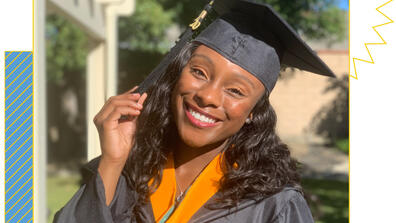 Pediatric Nurse
While Cameron Grant was finishing up her graduate program online due to the pandemic, her unit at Children's Hospital of Orange County became a COVID-19 unit.
Brad Kenstler
Image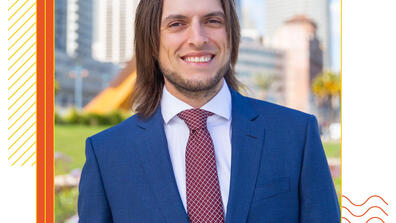 Data Scientist
A NASA weather scientist needs help predicting superstorms? Brad Kenstler can help with that. A football coach wants to know the probability of this wide receiver making that catch? Kenstler can do that, too.
Miriam Uribe
Image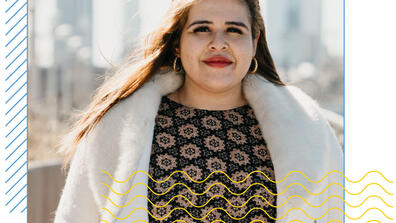 Workers Advocate
For many of us, the COVID-19 pandemic opened our eyes to the plight of essential workers in this country. Miriam Uribe hopes we never close our eyes to them again.
Taylor Smalls
Image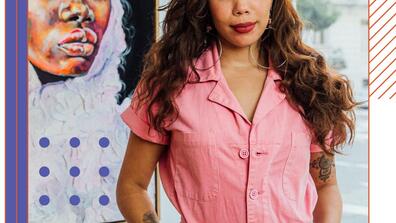 Painter
Oprah owns one of her paintings. So does Tarell McCraney, who wrote the screenplay for Moonlight. Isaiah Johnson, an actor who portrayed George Washington in Hamilton, has one, too.
Brendan Herger
Image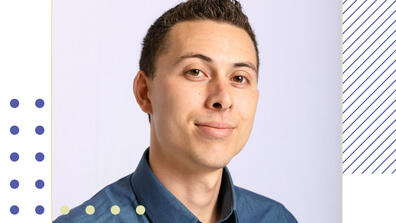 Machine Learning Engineer
In an era in which convenience is king, Brendan Herger explores ways for machine learning to make our lives easier and safer.
Alex Binsfeld
Image