Danae Robinson JD '17
Trademark Lawyer, Pirkey Barber
Image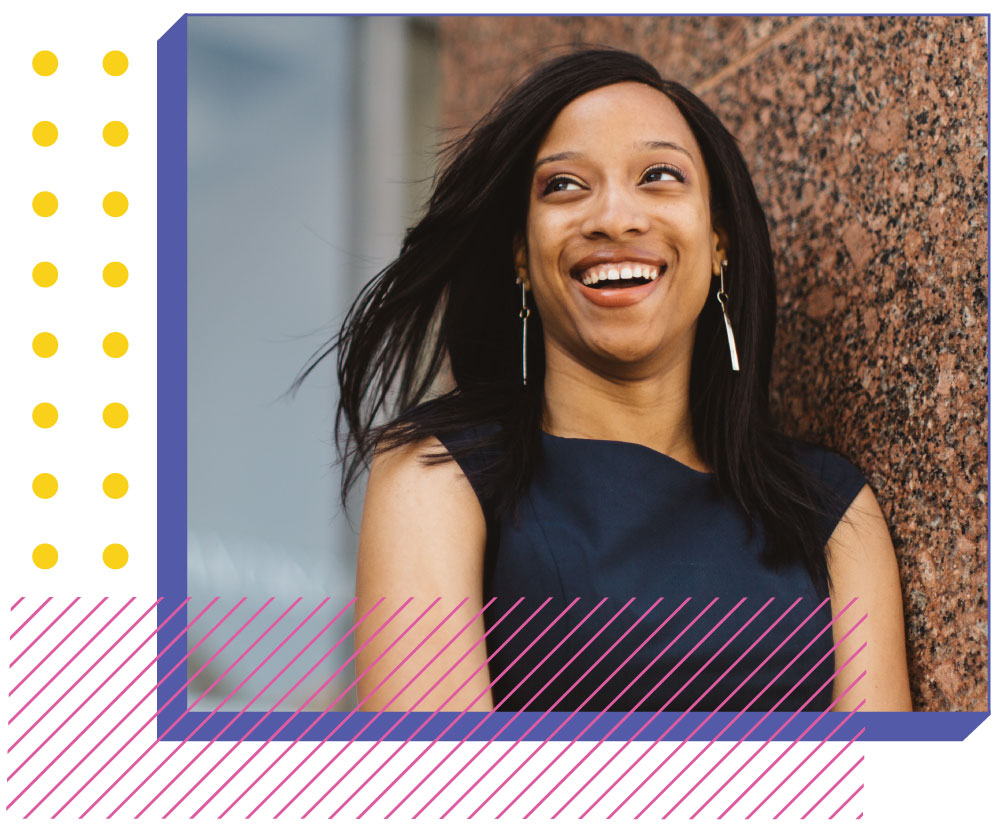 After earning an undergraduate degree in engineering from Georgia Tech, Danae Robinson had a thought: "If I had to wake up and do this every day, is it something that I really want to do?" she says.
She switched gears and enrolled in law school at USF.
When companies tried to place her into internships in patent law — a natural fit for someone with an engineering background — she declined. She was far more interested in trademarks and copyrights because it was a bit more creative, she says. Robinson sent an unsolicited email to a boutique trademark law firm in Texas, inquiring about internships. The email landed her an internship, and then a full-time job.
At Pirkey Barber in Austin, Robinson's clients range from Fortune 500 companies to small local businesses. She helps them manage their domestic portfolios and protect their trademarks.
"I'm happy to have stumbled into a field that I really enjoy," she says. "That's an accomplishment within itself."