Meet USF's 30 Under 30
They are artists and entrepreneurs.
They work in movie and television studios, on the
baseball field and the basketball court.
They work for health and for healing, for learning and for justice.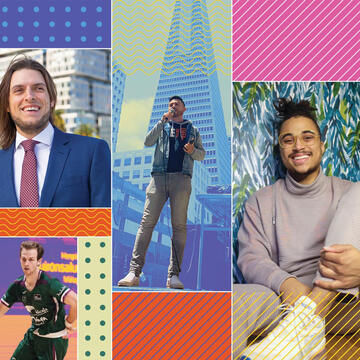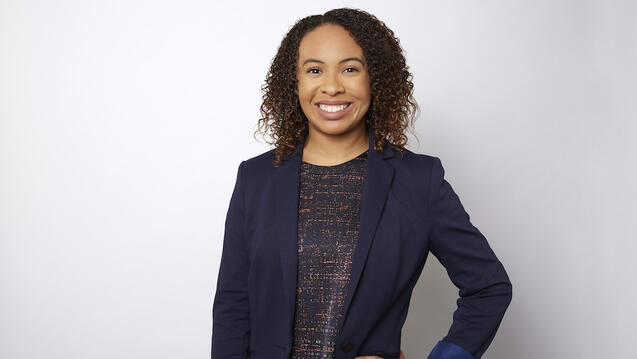 Small Gifts Achieve Big Change
5 Questions with Whitney Rollerson MA '19.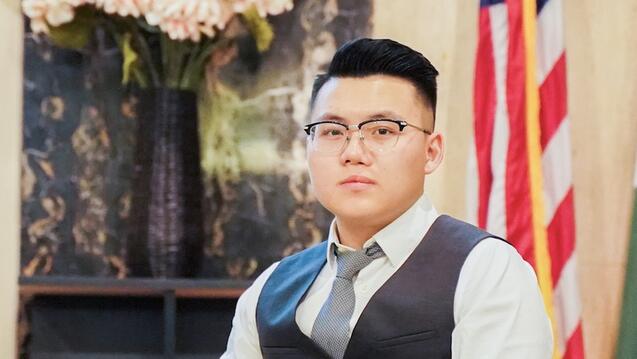 Student Donates to Education Before His Own Graduation
Rock Gu '20 paves the way for future generations.
Dear USF
I enjoyed your article "Does Faith Have a Future?" and would like to see more articles like this. Now that I'm 82, I find myself spending more time examining my understandings about God, creation, and spiritual life. It helps to get other perspectives.
In my view, science explores what has been created and what is being created. It doesn't deny the existence of a creator — or a prime, creative force.
At the same time, I find it difficult to separate a creator from the created. How can anything exist apart from a creator of everything? We need
to hear from the philosophers!
— Robert (Bob) Verzello '60, EdD '91
Thank you for providing sound USF-related news and for keeping our environment in mind by offering paperless.
—Louis Chen '13