India Buckley '17
Software Engineer, Microsoft
Image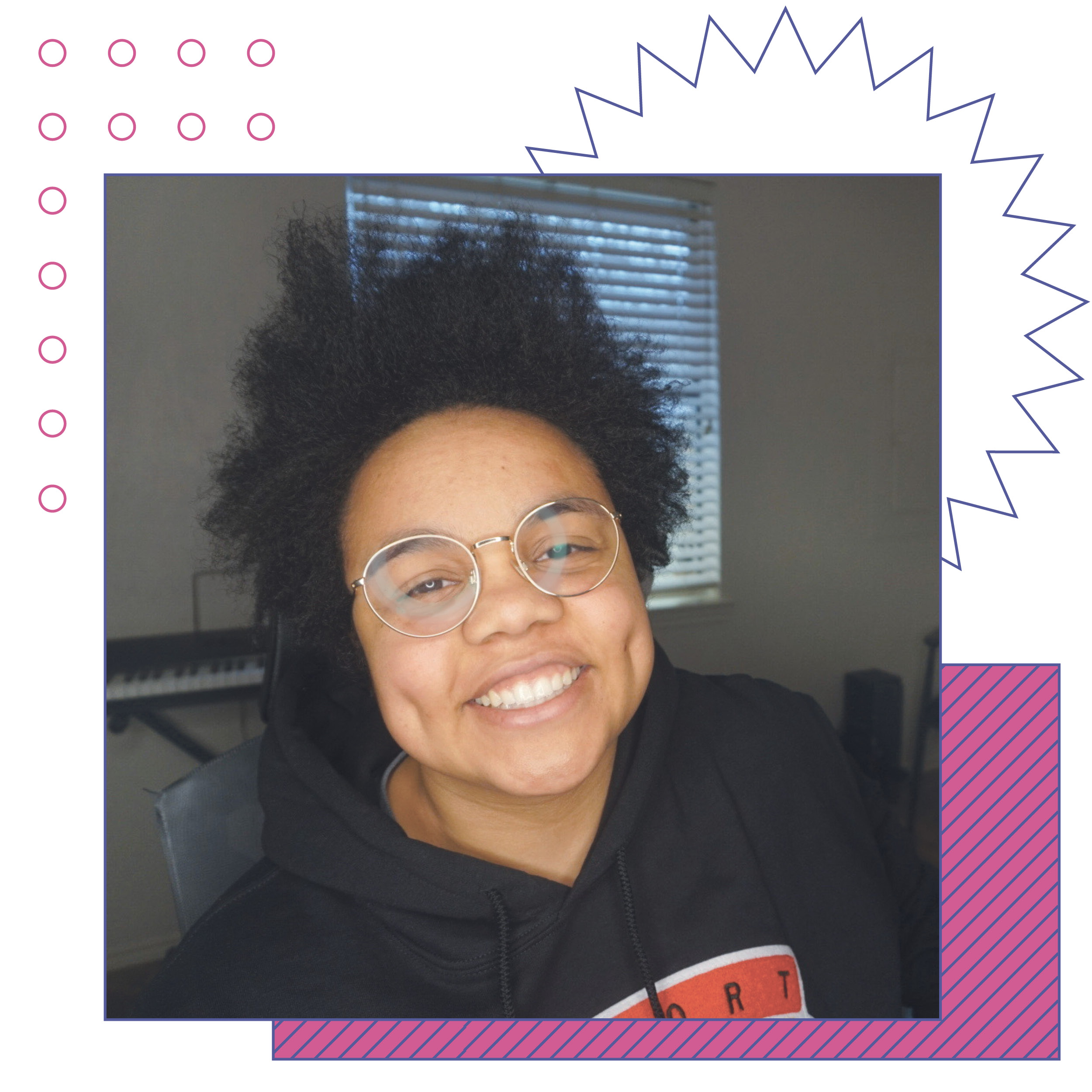 India Buckley is proud that her outgoing personality makes her an anomaly as a software engineer.
"I'm not the quiet, head-down type of coder," she says. "I love to talk, and I love to share my passion with girls who might not consider tech as an industry option for themselves."
Still, Buckley is sometimes surprised to find herself working as a software engineer.
"I'm interested in everything. As a kid, I was sure I'd be an archaeologist," Buckley says. "As a first-year at USF, I was undeclared in terms of my major, but I was pretty sure I wanted to do something in entrepreneurship and own a jazz club in San Francisco."
An internship at Mission Bit, a nonprofit that offers coding education to public school students in San Francisco, gave Buckley her first experience as a mentor. Today, she is often a panelist for IGNITE Worldwide, a nonprofit that encourages young women to join the STEM fields.
I want to show these girls that there is no mold you have to fit to be an engineer. You can make your own mold."
"I want to show these girls that there is no mold you have to fit to be an engineer. You can make your own mold."