Lucas Waldron '13
Visual Investigations Producer, ProPublica
Image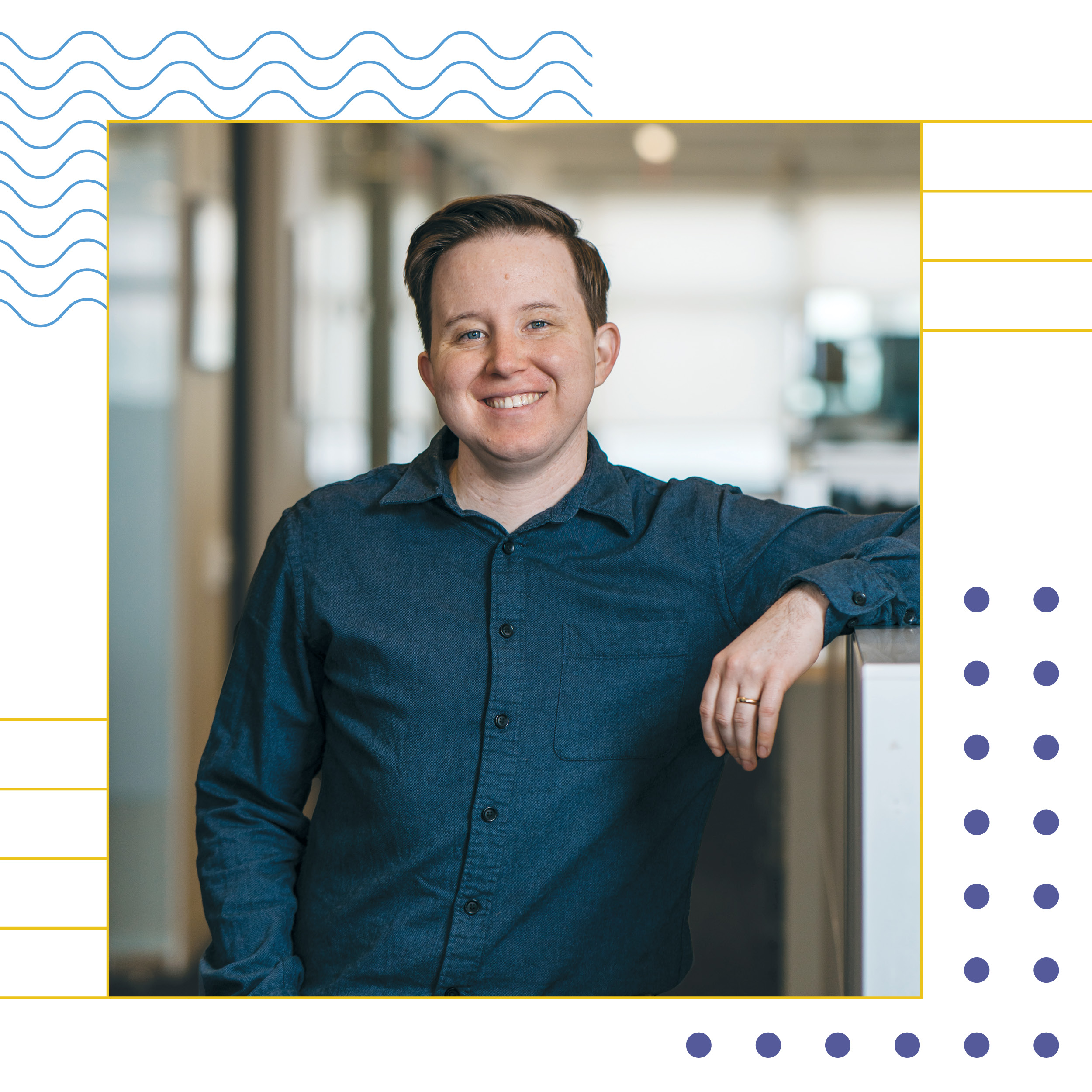 A visual investigations producer for the nonprofit newsroom ProPublica, Lucas Waldron exposes large institutions and fringe groups alike. He mostly produces videos but sometimes writes investigative stories as well.  
In 2019, his ProPublica "Documenting Hate" series, for which he gathered images, videos, and social media postings in order to identify members of a white supremacist group responsible for violence across the U.S, was named a finalist for the National Magazine Award for social media.
Image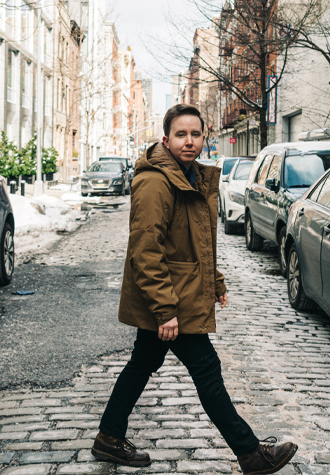 Waldron co-reported a piece, "Deadnamed," that explored a series of murders of transgender women and police reluctance to properly investigate these murders.
And, in 2019, Waldron published a piece about a teen dying in the custody of U.S. Immigration and Customs Enforcement (ICE). Waldron — a politics major and film studies minor — watched hours of footage obtained via a public records request. There, he found a video of the boy dying in a manner that contradicted the official ICE report.
Now, Waldron is adding "lecturer" to his resume. In the course called Animating the News, Waldron teaches how to create motion graphics and animate data visualizations like charts, maps, and graphs at his graduate alma mater, the UC Berkeley School of Journalism.
I'm teaching students about my favorite part of what I do," he says, "the intersection of news and video."
"I'm teaching students about my favorite part of what I do," he says, "the intersection of news and video."