Ebraheem Alghafees '18
Co-Founder, Caterz
Image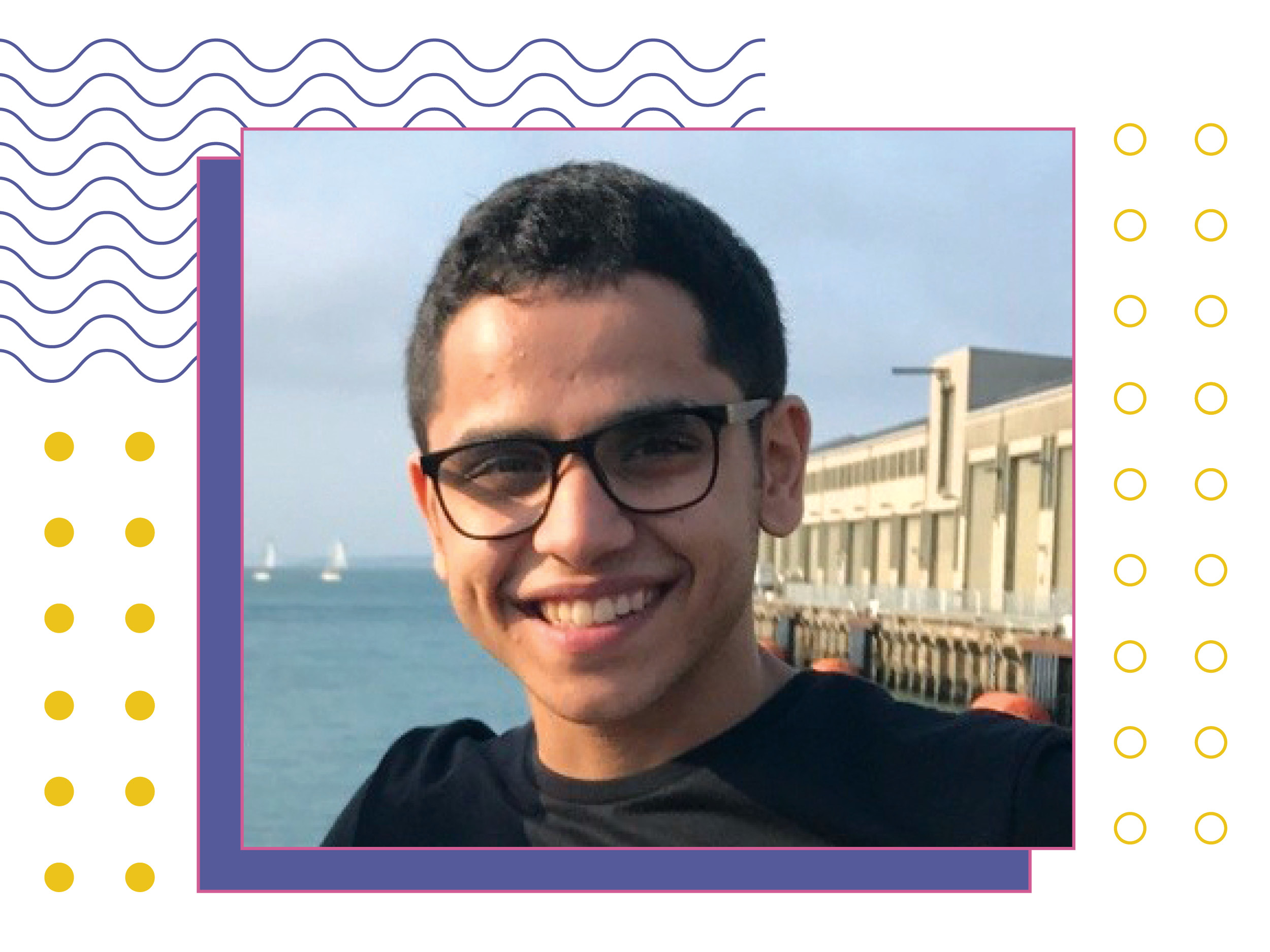 Ebraheem Alghafees entered USF thinking he'd major in physics and engineering and pursue a career as an engineer. But after learning he had stage two Hodgkin's lymphoma the summer after his first year, he decided life was too short for a path he felt pressured into by his parents.
After surgery and recovery, he switched his major to entrepreneurship and innovation with a second major in marketing. One day, when he used an app to order catered food for the Arab Student Union at USF, he got an idea. What if he took a similar product to his home country, Saudi Arabia?
Three years later, he launched his app-based business Caterz.
[My goal is to be] the largest marketplace for food catering in Saudi Arabia."
By the end of senior year, he'd contacted a developer to design the app and put in place a plan to find funders. Though the COVID-19 pandemic slowed the business's development, Alghafees is now full speed ahead, with catering partnerships with 60 restaurants in Riyadh. He says his goal is to be "the largest marketplace for food catering in Saudi Arabia."