THE CAMPUS EXPERIENCE
University Ministry
Consider how God is present in the world and active in your life. Connect your faith, spirituality, and values with social justice, solidarity with the poor, and care for the earth. Whatever your religion, belief, and identity, you are welcome.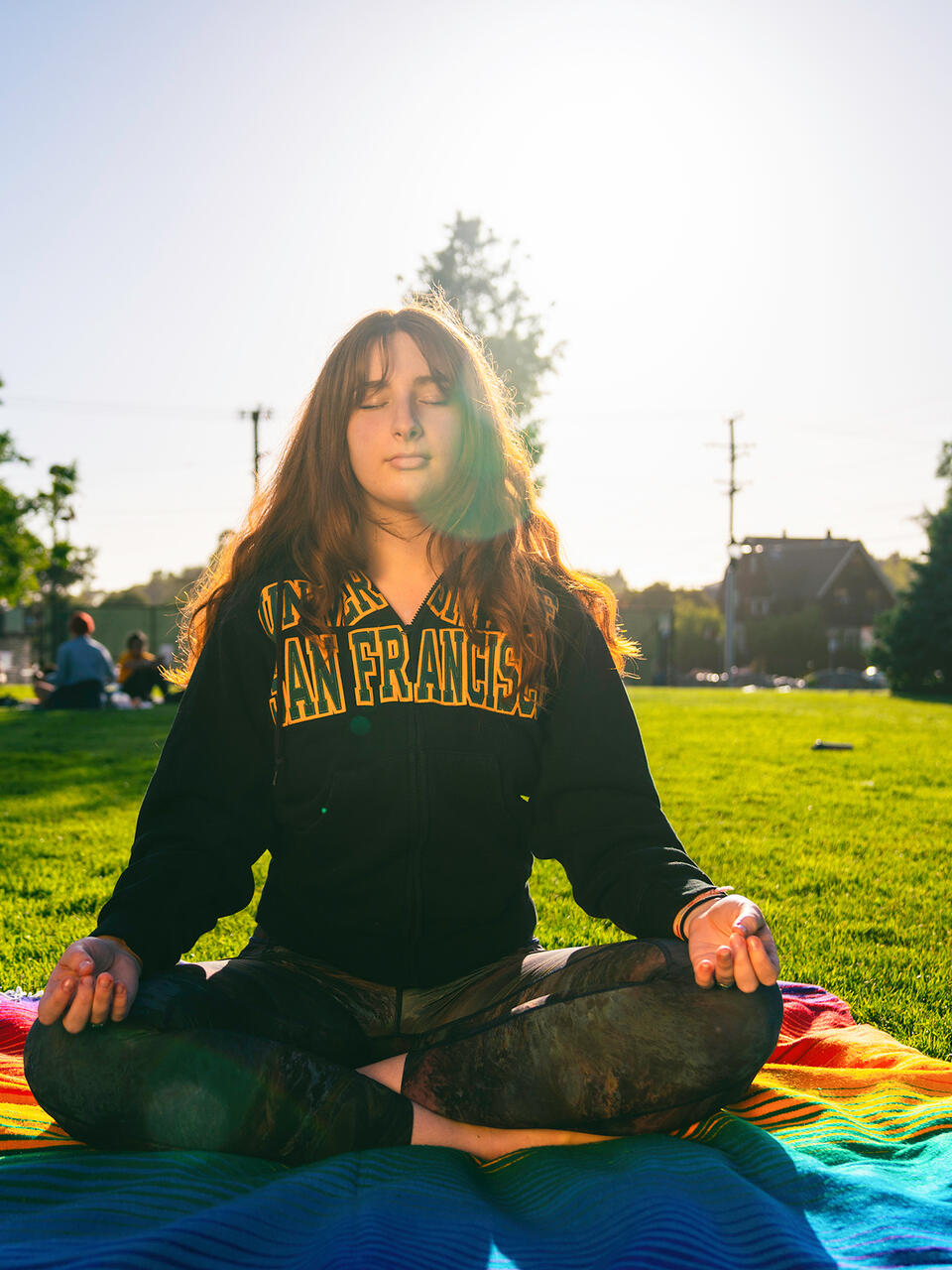 Immersions
Broaden your global perspective. Take short term international and domestic trips in economically marginalized communities.
Social Justice & Outreach
Fashion a more humane and just world. Participate in community-based learning in the Jesuit tradition.
Retreats
Year-round retreats create sacred spaces and opportunities for you to become reflective, spiritually attentive, engaged, rejuvenated, and active.
Liturgies & Faith Life
Explore your spiritual potential. Meet with a spiritual director, reflect in the meditation room, and explore new faith traditions around campus and in the local community.
Religious Diversity & Interfaith Programming
Campus-wide interfaith programs provide opportunities for collaboration and conversation among people of all religions, beliefs, and identities.
Faculty & Staff Spirituality
Programs for faculty and staff explore the Jesuit mission, deepen spiritual practices, and enrich professional vocations.
Resident Ministry
Resident ministers live in residence halls and connect you to UM retreats, immersion trips, community action opportunities, student liturgies, and multi-faith events.
Multi-faith Meditation Room
Retreat for prayer, meditation, and spiritual activities in a space that welcomes people of all faiths and religious traditions.
St. Ignatius Institute
University Ministry partners with the St. Ignatius Institute — the oldest living-learning community on campus where you can study in small core curriculum classes that study the perennial questions of humanity.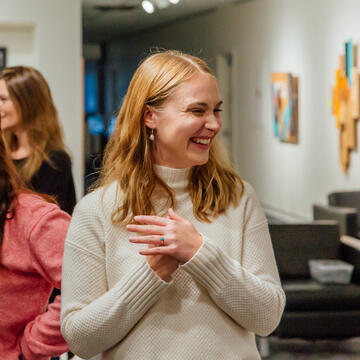 Sign up to receive e-newsletters twice a month during the academic year.
Toler Hall, Lower Level 122
2130 Fulton Street
San Francisco, CA 94117