Brad Kenstler '15, MS '17
Manager and Senior Data Scientist, Amazon Web Services
Image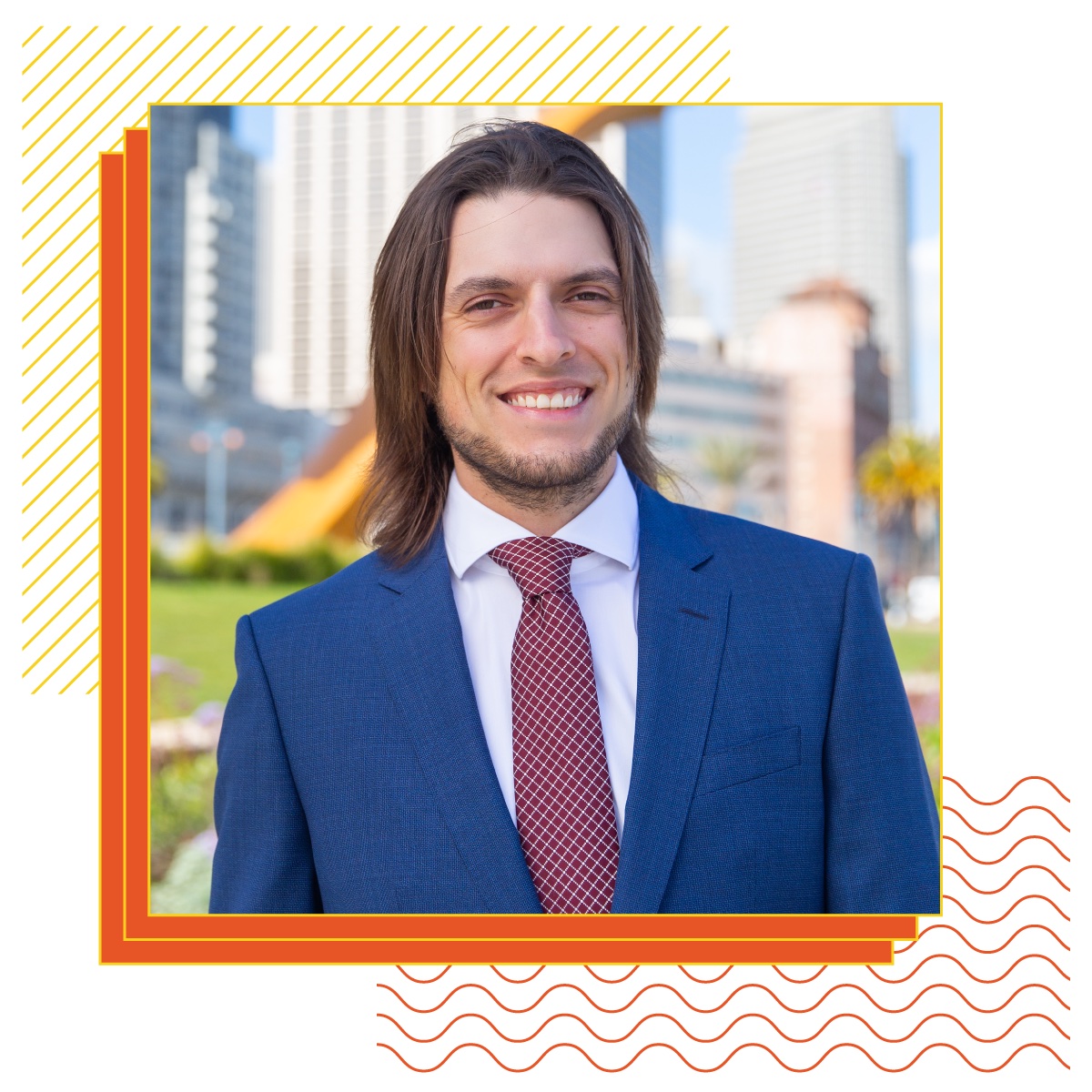 A NASA weather scientist needs help predicting superstorms? Brad Kenstler can help with that. A football coach wants to know the probability of this wide receiver making that catch? Kenstler can do that, too.
Kenstler leads a team of 10 in the Machine Learning Solutions Lab at Amazon Web Services. They use computers to solve business problems.
"My team and I work with the NFL to build machine learning solutions using Next Gen Stats, a platform that captures real-time location, speed, and acceleration data for every player on the field," Kenstler says. He's a 49ers fan.
This lab is not where he expected to be when he was deciding on a major at USF.
"All I knew was that I didn't want to write essays. So I majored in honors math and minored in physics," Kenstler says. "What I didn't realize is that hard math requires proofs, which are essentially essays. Luckily, I loved my major anyway."
He loved it enough to pursue a master's degree in analytics at USF (now the MS in data science), and joined Amazon Web Services straight out of school.
When he's not managing the team and analyzing data, the heavy metal enthusiast plays electric guitar and bass and studies programming, even after being immersed in tech all day.
"That's the best advice I'd give a student in any major, and to my former self," he says. "Learn more programming. The ability to program is incredibly empowering, no matter what industry you're in. It's a portal to limitless possibility."