Brendan Herger '14, MS '15
Machine Learning Engineer and Senior Data Scientist, Uber Inc.
Image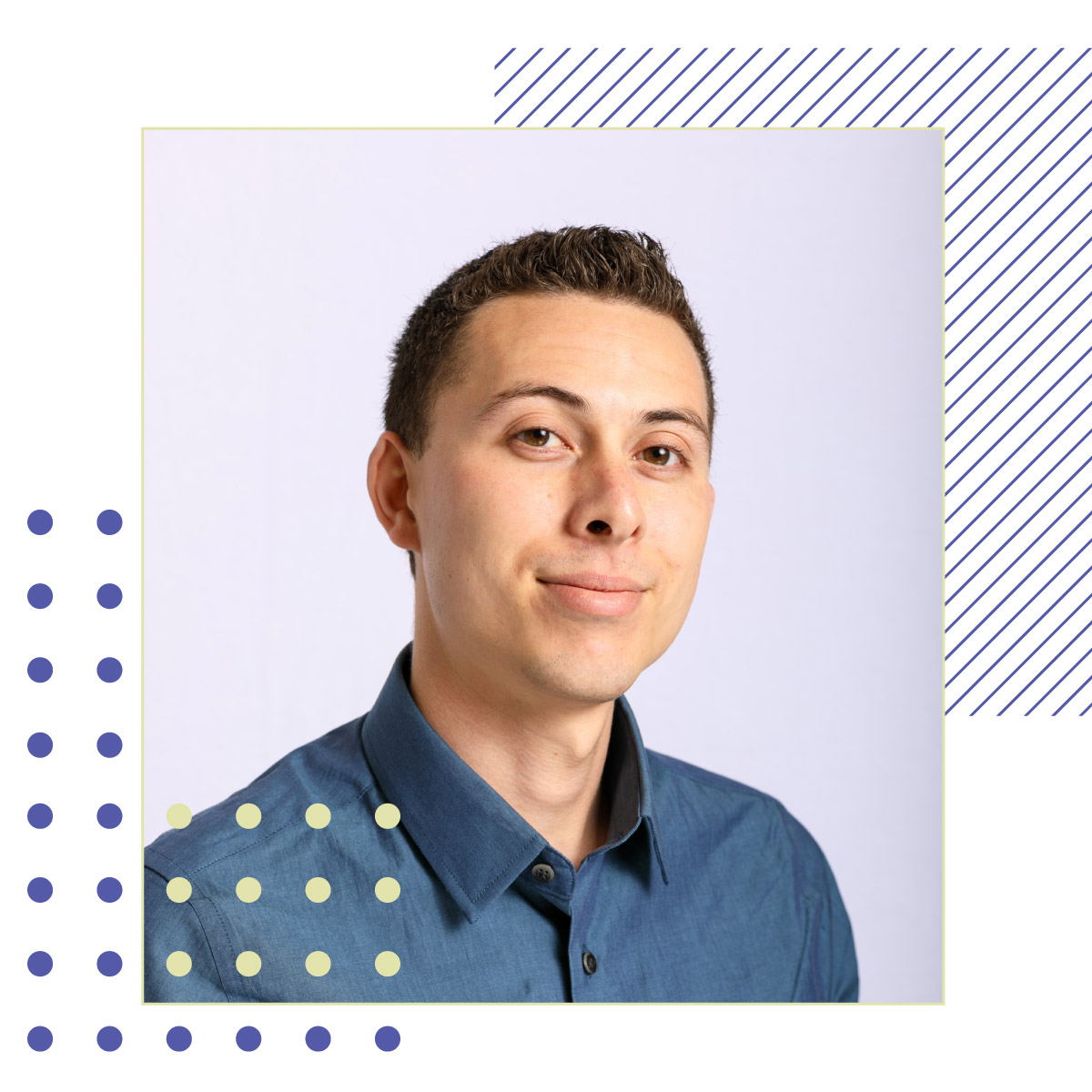 In an era in which convenience is king, Brendan Herger explores ways for machine learning to make our lives easier and safer.
He has worked as principal machine learning engineer at Capital One, preventing fraud and detecting threats to the system that safeguards millions of customers' personal data. He also worked for Kaplan, designing teaching modules for its various educational programs, and for Convoy Inc., where he developed streamlined shipping models.
Now he uses his experience and knowledge of machine learning at Uber in San Francisco. His team updates Uber's mapping system for the United States.