Tian Rong Liew MS '20
Founder, Showcase
Image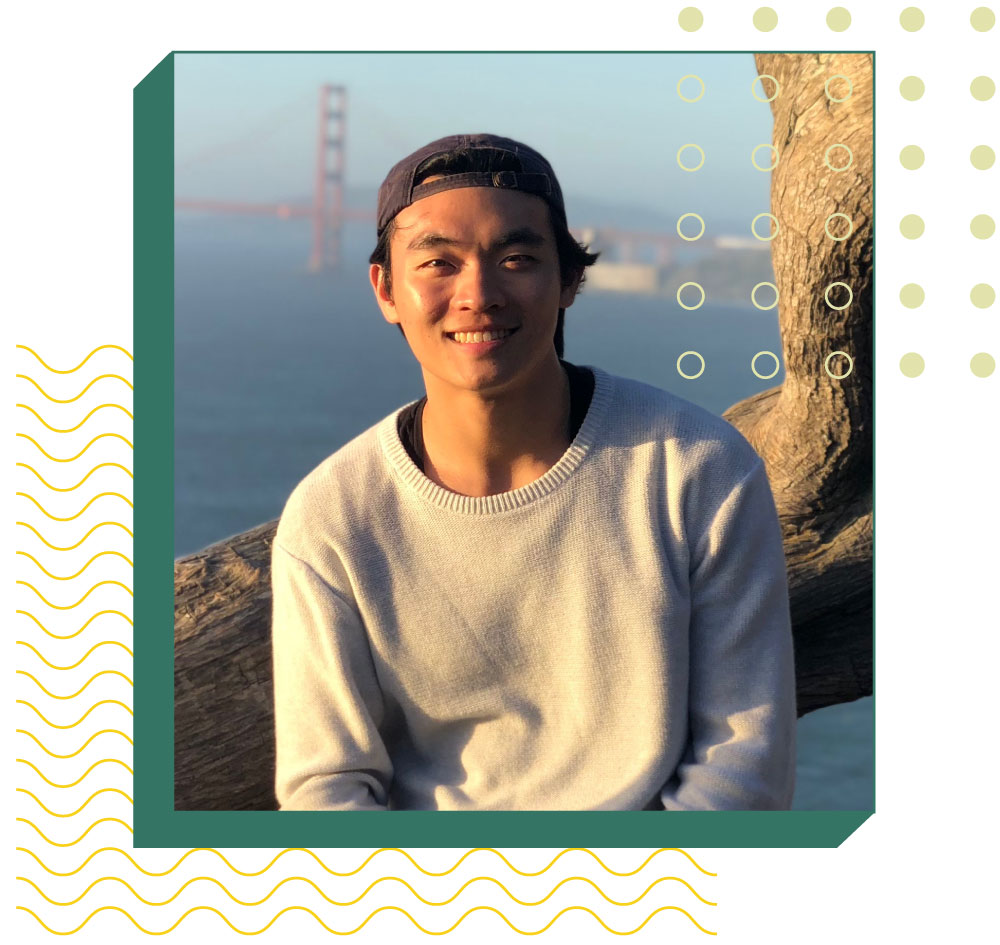 While earning a master's degree in computer science at USF, Tian Rong Liew had an idea to build a network for coders — software engineers, data scientists, developers, data analysts — to connect, share their knowledge, and find jobs.
But Showcase, the startup Liew founded before graduation, goes a step further. It enables coders and tech workers to earn money from the content they produce, via subscriptions. Content might range from teaching algorithms to sharing engineering decisions for creating a startup. Showcase sets up coders to monetize their work by putting it behind a paywall, Liew says.
Despite millions of people joining the tech industry every year, there isn't a network built for people who code."
Instructor Jon Rahoi '96 supported Liew's idea. "He's been a fantastic mentor throughout this process," says Liew. "He said, 'Despite millions of people joining the tech industry every year, there isn't a network built for people who code. This is a real problem. You should pursue it.'"
Liew raised $100,000 from an investor six months after starting the company, and he has hired three software engineers to help build Showcase. "The initial phase is all about finding our way through the forest, seeing what works and what doesn't," he says. "Thereafter, we will work on growth."