Laura Flores '18
Digital Project Manager, NextGen America
Image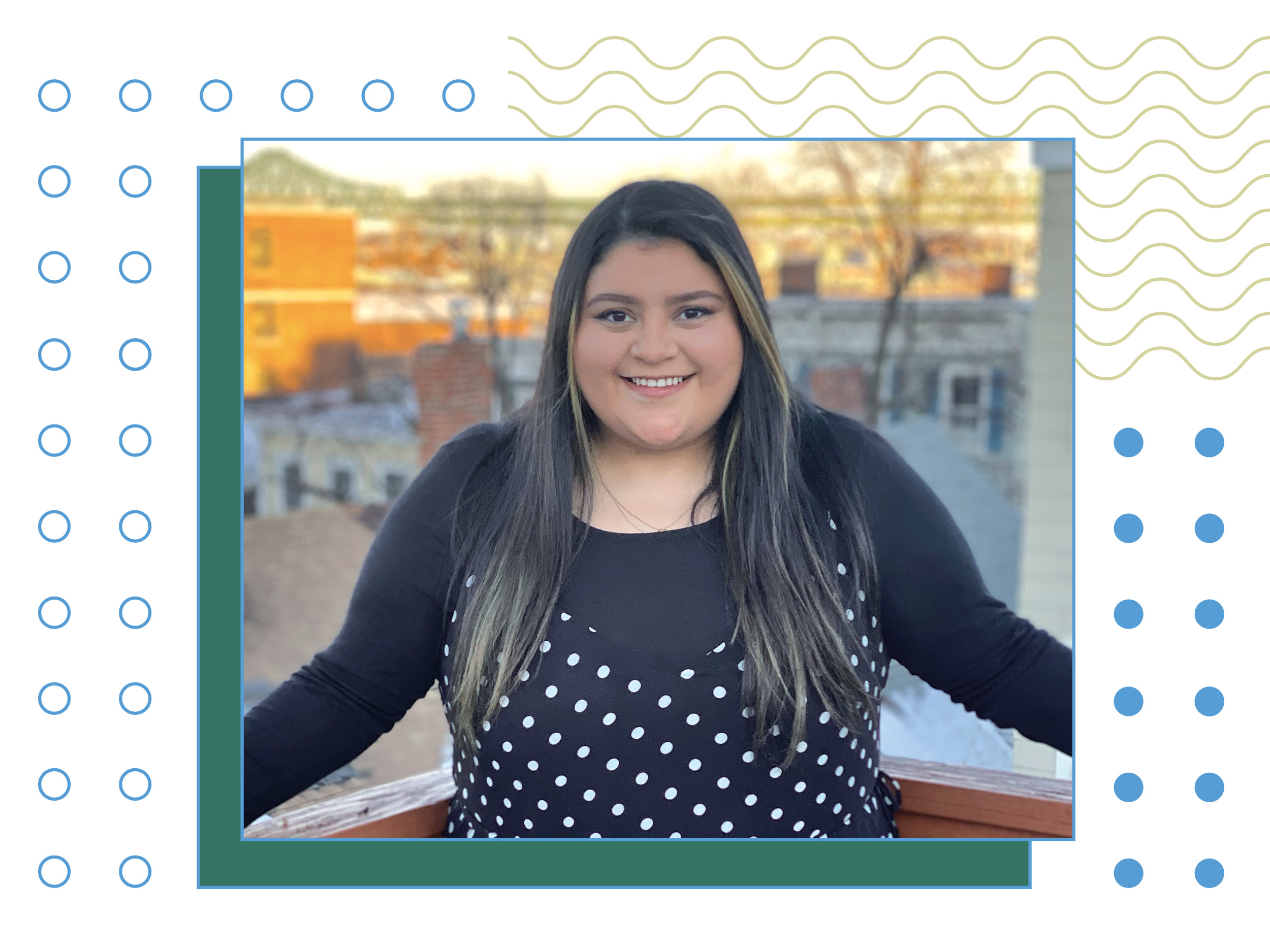 As a kid growing up in California's Inland Empire, Laura Flores would listen to her family discuss politics over the dinner table. She wasn't quite sure how government worked, but she knew she wanted to be a part of it.
"I told my fifth-grade teacher that I wanted to be a senator when I grew up," she says.
Flores isn't a senator. Yet. But she's already making a career of politics. Now the digital project manager for NextGen America, a nonprofit that encourages young people to vote, the politics major and media studies minor also spent time on the national presidential campaign trail working for Elizabeth Warren.
Image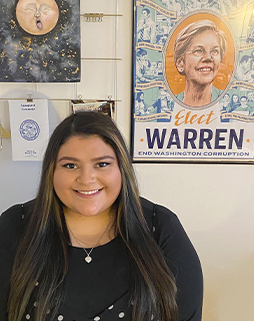 Flores credits the USF in DC program with cementing her desire to work in politics. She interned for U.S. Sen. Dianne Feinstein and studied with USF Professor Ken Goldstein, a mentor who encouraged her to make politics her profession.
Senior year, she was offered a social media internship at NextGen America.
When her former boss at NextGen, who was working on the Elizabeth Warren campaign, offered her a role there as deputy digital director, Flores packed her car and drove from San Francisco to New Hampshire.
All of a sudden, I was working with the best of the best."
"All of a sudden, I was working with the best of the best. These were presidential campaign veterans, and I was working alongside them for 10, 12, 14 hours a day. It was very intense, very high stakes." Flores loved it, but like all roles within presidential primary campaigns, hers had an expiration date. It came in early 2020.
She returned to NextGen as social media manager. She couldn't have known that some of the hardest work she'd ever do was right around the corner.
The Black Lives Matter movement became a world concern, and she was working overtime, trying to fi nd the right words, worried about saying the wrong thing. She soon learned what has become one of her guiding principles: "Say something with good intentions at the time it happens, instead of saying nothing until you feel the time is right."