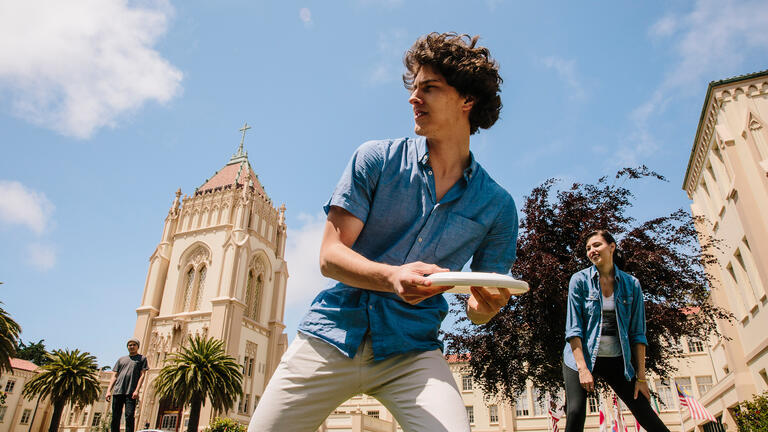 THE CAMPUS EXPERIENCE
Recreation & Club Sports
Match point, not grade point. Home runs, not homework. Playbooks, not textbooks. Are you game?
Meet and compete alongside fellow Dons who share a passion for the same sport. Work within an individual or team structure in a recreational environment.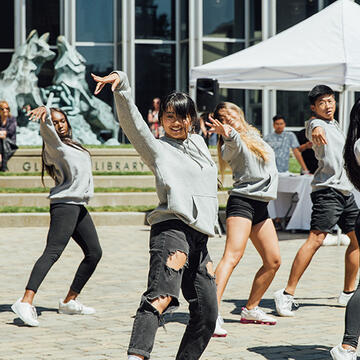 Harness the Art of Dance
Express yourself through contemporary or hip hop dance. Audition for the annual spring performances. A recreational class is available for beginners and those not interested in joining the company.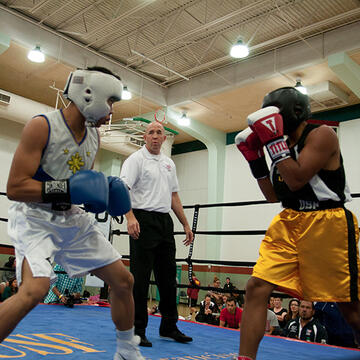 Learn Self Defense
Select from a variety of combat sports on campus, many of which compete in local and regional competitions. USF has produced national champions in both boxing and judo, as well as many tournament medalists in Brazilian jiu jitsu and taekwondo.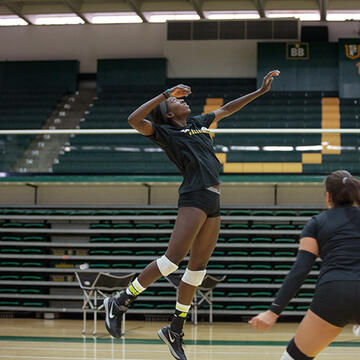 Become Part of a Team
Pick from a range of team sports, all of which practice on campus. All of the teams are coached by former players with collegiate experience or higher.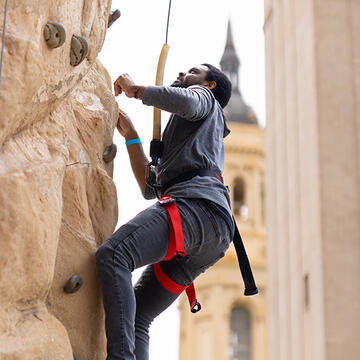 Motivate Yourself
Choose from a variety of individual sports. These clubs allow you to represent USF at events and tournaments of your choosing.
Choose from club sports ranging from recreational to highly competitive. You are encouraged, but not required, to compete.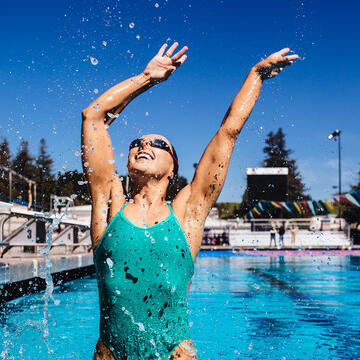 Take
Your Game

to the Next Level
We are the only Division I university in San Francisco and we have a long history of success.